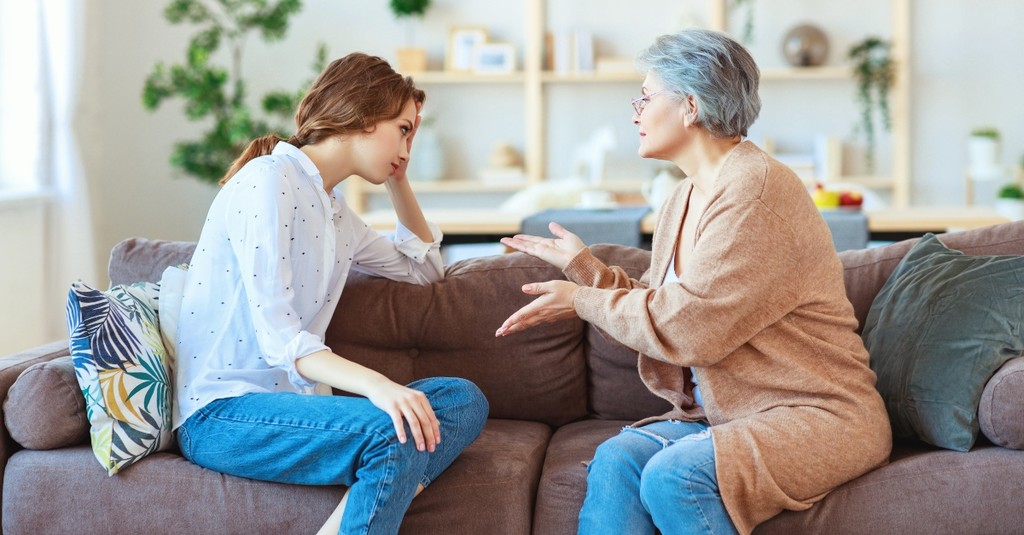 Becky's mom did not approve of her relationship with Dave for the mere fact that he hailed from a different part of the world. She did all she could to dissuade her daughter, warning her of "dire consequences" if she went ahead with the wedding. Becky loved Dave and after spending oodles of time in prayer, she knew he was the one for her. Becky's mom did not offer any support as she planned her wedding. Much to Becky's horror, she didn't even step foot at her wedding.
It had been four years since the wedding and Becky hadn't spoken to her mom. She still nursed a raw, throbbing wound. As a Christian, she knew that God expected her to forgive her mom. Besides, she missed her a lot and yearned for her to meet her granddaughter whom they had named after her. She made up her mind to reach out to her in the hope that they could bury the hatchet and start afresh.
God is pleased when His children live in harmony with each other. The Scriptures state that the Lord commands a blessing when His children live in unity (Psalm 133:3). Do you have any broken relationships? Do you sense the Spirit of God urging you to seek reconciliation? Purpose to act in obedience and trust Him for restoration.
Photo Credit: ©Getty Images/evgenyatamanenko
Slide 1 of 4
Slide 2 of 4
Slide 3 of 4
Slide 4 of 4