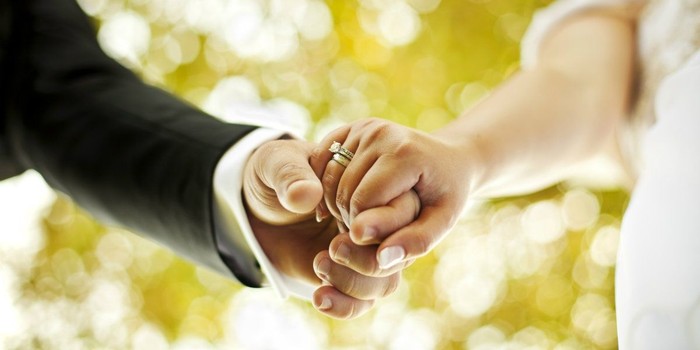 This Valentine's Day, rather than getting jealous or comparing your relationship to another, I want to challenge you to pray for the marriages around you.
Every year there are certain "mandatory" romantic days. Valentine's Day. Wedding Anniversary. The kiss at midnight on New Years' Eve. I try to make sure my husband and I are expressing our love consistently every day, not just a handful of days per year. But these special days, like Valentine's Day, are a good reminder to reconnect with one another and set aside time to celebrate our love and commitment. Plus, you know, eat chocolate.
Now with social media, after special days like Valentine's or a friend's anniversary, we get to see how everyone celebrates. She got flowers. They went out to that new restaurant. Sometime this can cause jealousy and discontent by comparing the grandness and expense of romantic gestures, but this year, rather than getting jealous, I challenge you to pray for the marriages around you.
You see, we are surrounded by marriages.
And the health of these marriages are integral to the happiness of our loved ones. The raising of our children. The testimony of God on this earth.
I decided long ago that it was important for me, as a friend, to help my friends stay happily married. That has meant a commitment to encouraging positive talk about our husbands and not falling into the female bonding that too often happens around bashing our men. But I've recently been convicted to take the next step. To ask myself a rough question…
If I care so much about marriage, how often do I actually pray for the marriages around me?
How often do I look at the Facebook status updates or Instagram posts of date night and Valentine's day celebrations as a prompting to lift those marriages up in prayer?
How often do I take the opportunity to lift up the husbands and wives that I know and love, asking God to knit them closer together?
Will you join me? Here are some ideas for how to pray for the marriages of your friends and family:
For your parents and in-laws:
That their marriage would continue to grow in strength and maturity, but that they would not lose that spark of passion and novelty that makes life exciting. That they would be comforted yet still excited by one another. Yes, even sexually. (Seriously, you can pray for your parents' and in laws' sex life. It's important.)
For your siblings and friends:
That their marriages would be free of comparison. That they would make time for one another and find ways to connect despite the business of parenting children. That they would prioritize one another over their children and that you could be a help in uniting them to one another (Maybe watching the kids for date night? Encouraging quick reconciliation after arguments?)
For the friend or family member who is struggling in their marriage:
That you would listen to the Holy Spirit and His prompting as to your role in their reconciliation. That God would strengthen them and heal the wounds that fester. That the enemy would not have any power to take advantage of vulnerabilities in their marriage. That hearts would be humbled and made whole and that God would supernaturally unite them once again.
Additionally, for every marriage you can think of, here are 6 things to pray for:
1. Humble communication
"Be completely humble and gentle; be patient, bearing with one another in love." Ephesians 4:2
"Finally, all of you, be like-minded, be sympathetic, love one another, be compassionate and humble." 1 Peter 3:8
2. Selfless service
"Do nothing from selfishness or empty conceit, but with humility of mind regard one another as more important than yourselves; do not merely look out for your own personal interests, but also for the interests of others." Philippians 2:3-4
"Be devoted to one another in love. Honor one another above yourselves." Romans 12:10
3. Words and Acts of Encouragement and Praise
"But encourage one another daily, as long as it is called "Today," so that none of you may be hardened by sin's deceitfulness." Hebrew 3:13
"And let us consider how we may spur one another on toward love and good deeds, not giving up meeting together, as some are in the habit of doing, but encouraging one another—and all the more as you see the Day approaching." Hebrews 10:24-25
4. Passionate sex and attraction to one another
"I belong to my beloved, and his desire is for me." Song of Solomon 7:10
"Let him kiss me with the kisses of his mouth—
for your love is more delightful than wine." Song of Solomon 1:2
5. Regular, repeated forgiveness
"Bear with each other and forgive one another if any of you has a grievance against someone. Forgive as the Lord forgave you." Colossians 3:13
"Be kind and compassionate to one another, forgiving each other, just as in Christ God forgave you." Ephesians 4:32
6. Close connection to the Lord
"Remain in me, as I also remain in you. No branch can bear fruit by itself; it must remain in the vine. Neither can you bear fruit unless you remain in me." John 15:4
What other areas can we pray for other marriages? Any other verses come to mind?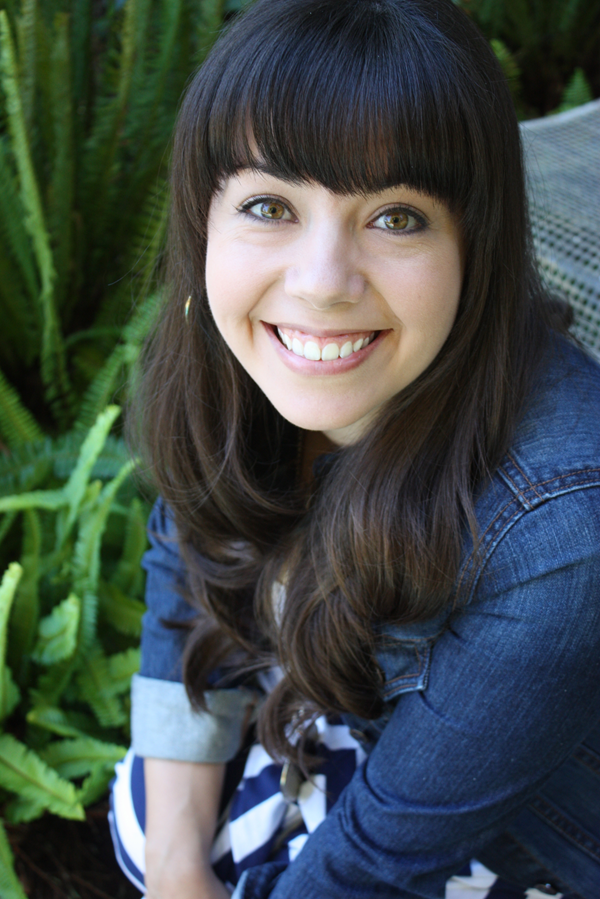 Marie Osborne is a wife, mama, and blogger who loves Jesus & large non-fat lattes. You can find Marie on her blog encouraging, challenging, and laughing… under a pile of diapers.
---
---