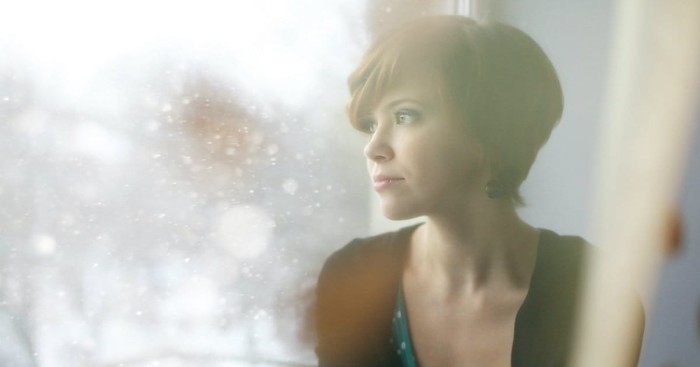 Here 5 steps to help you move on and find healing after your parents reject or hurt you.
Can we ever get over wounds from our parents?
There's a primal need for that nod of approval, some deeply empty place that never quite fills with any other affirmation. Rejection always stings, and it always will, but the rejection by a parent - especially a rejection years in the making, deeply rutted into your soul...yeah, there's little else like it.
How do we forgive these deeply felt wounds?
There's nothing simple about forgiving a hurt that slices to the very center of your being and leaves you aching and broken and hopelessly inadequate.
You can forget the little details of lots of things, but the way a person makes you feel? No, you never forget the way they make you feel. You can grow up and move out, but somehow, you never quite move on from the way you were never good enough, sweet enough, smart enough, brave enough, just enough in any way.
No child should ever have to feel apologetic for their own existence. But even so...some of you know what I mean and bear the pain of it.
It is not your fault, but it is your problem. No one deserves to be treated sub-par, but you were. What now?
1. Get the help that you need.
Counseling, a trusted pastor or wise Christian friend, a psychologist - there are lots of options available. Use them! Also, check out the multitude of solid resources that are available in the form of books and Bible studies. Finally, don't forget the most potent of cures: memorization and application of Scripture. Speak it over your life, and live it out. It is a source of incredible power and healing. My house is littered with 4x6 cards covered in scrawled-out Scriptures in various stages of memorization.
Your spouse or best friend may have helpful insight for you, as well. As hard as it is, it's really important to dialogue honestly with someone you trust as you journey through your healing process. You might also find ministries through the local church that are helpful - support groups or mentors that will come alongside you.
2. Realistically evaluate how much of a hold the past has upon your present.
Forgiveness does not mean pardoning the offender. It doesn't mean saying, it's okay...because, really, it's NOT okay. Forgiveness is simply putting it all on the willing shoulders of the only One who can possibly bear it, and leaving it there. (And if you're like me, you'll need to do that approximately 2,592 times a month.) It goes something like this for me: "God, I can't even sort out my part and their part in this whole horrible mess, but I'm just going to give it to You. YOU sort it. You deal with them. You heal me. I can't." And when you do that - when you stop trying to sort the blame and the hurt and the cruelty and how much hurt they must have gone through to treat you the way they did - oh, friends. It's like relief. You mean I don't have to figure it all out and demand a pound of flesh for every ounce of pain? No, really, you can't. The only way that lets you free of the ugly contagion of bitterness...is the kind of forgiveness that comes through the mercy of the Savior. You don't have to muscle through to a feeling of gentle kindness towards someone who has hurt you beyond words. I always thought THAT was forgiveness. All you have to do is dump it all, daily, hourly, every 10 seconds...on Jesus. He who bore the cross is utterly gentle with your scars...and utterly able to carry the unbearable weight of your past.
3. Don't spill it to the world.
Only a trusted inner circle needs to know all the details, and beyond that...it's really up to you. I would strongly encourage speaking with great discretion, though. Although the command to honor your parents does not mean putting up with abuse of any kind, it should guide your words about them, both face-to-face and on social media. To put it differently, you can have good boundaries with those who have hurt you, but you don't need to publicly smear them. 1 Peter 3:9 is a wonderful - although challenging - guide for this.
(However - and this is a HUGE however - speaking to law enforcement and church leadership does NOT count as public smearing. Safety for you and for others is incredibly important, and taking the necessary steps to ensure safety is never a violation of the 5th commandment.)
4. Don't neglect your relationship with Jesus.
More than anything else, this is what will bring you healing and comfort if you allow it. Psalm 62:6-8 is a life verse for me, and what brings me to a place of vulnerability and sweet comfort is the exhortation to "Trust in Him at all times. Pour out your heart to Him, for our God is our refuge." (v. 8, NLT) When the last thing that I want to do is up-end my messy heart all over the place, God is a refuge and a safe place to do it. This can look very different, depending on what works for you. Some people like prayer walks, others commune through singing or listening to music, and many (myself included) find journaling to be most cathartic.
5. Pray for a heart of understanding and compassion towards those who have hurt you.
Nothing excuses their selfish or hurtful actions, but God is faithful to answer a prayer like that. He loves to give understanding and healthy perspective. Sometimes...a parent has no capacity to give anything but the tiniest piece of themselves. Maybe, just the fragment of DNA they contributed to your being. Or maybe they endlessly try, but they can't get out of the way of their own dysfunction long enough to help themselves, let alone you. It's a raw deal, and yeah, it's not fair...but sometimes it helps to reframe your childhood with the eyes of reality. The only thing more relentlessly tenacious than a vicious rejection...is grace.
And if you're anything like me, we're not so good at this grace stuff, and so God sent Himself to do the heavy lifting. The impossibility of undeserved mercy...suddenly becomes possible. What is utterly unforgivable can be dumped on the willing shoulders of a suffering Savior and left. The burden that crushes the air out of your very lungs, the heaviness that stole your breath and your voice, the sense of lingering failure that snatched and smothered your very identity and suffocated the YOU out of you...it can be gone. Jesus is all about resurrection of dead things - even the YOU that you lost so long ago.
His tears mingle with yours - or fall like monsoon rains for you when the pain is so deep, lashed down so tight, that you can't for the life of you even crack into enough to cry.
And yet, in all the layers of pain, miles deep...there is always a crimson cord of grace, always. God is the One Who Sees, yes, even the ones who got trampled and ignored and rejected, and if you wonder at the power of a relentless storm, you've only touched the tip of the fierce wildness that God feels about you.
He's everything that your family can't - or won't - be to you.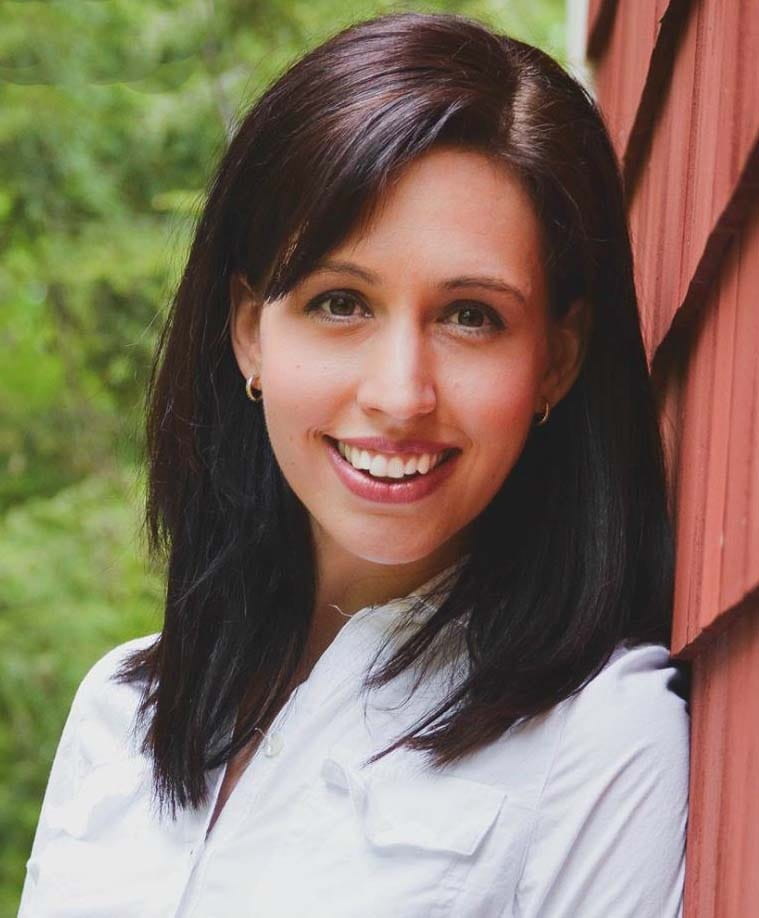 Saved by grace alone, Kelly Canfield is a stay at home wife, homeschooling mom, and recovering perfectionist. She is a passionate Jesus-lover, married to her best friend and hero, Joe. Together they are raising 3 lively children (ages 5, 2, and almost 1). She enjoys strong coffee, great books, and quiet time (a rare commodity.) At nap time you can find her over at www.searchingformyeden.com, where she blogs about the trials and triumphs of marriage, motherhood, and following Jesus. Her first eBook,Tired: Living Fully Engaged Through The Weary Season is coming out soon.
---
---