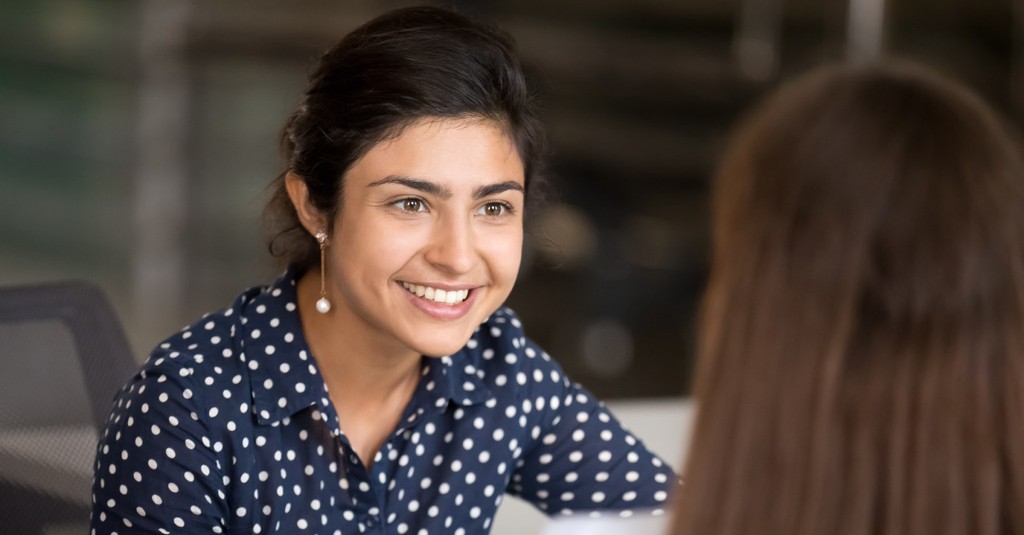 For some of us, it's the most difficult word to utter aloud. This powerful word can bring much-needed relief—to our schedule, our daily lives, and even our attitudes. We know this from experience, but for some reason, we struggle to use it. So we keep practicing.
We continue learning how to say no.
The single most impactful lesson I've learned in my journey of faith is how to say no. To discern God's best for me amidst all the things I want to do. It's a nugget of wisdom more precious than rubies, like Solomon wrote about in Proverbs 8:11. (And one I secretly wish I'd found sooner.)
It hasn't been easy. Still isn't. I've fought hard for each no, and I'm committed to the work, because learning to say no will not only draw us closer to God. It also causes a ripple effect of good things that can be felt by the people around us. For those of us who love to help and serve, learning to say no means making time to honor the Lord and follow him alone. So even though it takes intentional effort on our part, the fruits are totally worth it.
If you're a woman who's learning to say no today, take heart. Turning down a request doesn't mean giving up opportunities or letting others down. We can reframe the way we view our "no" in order to gain clarity on God's divine assignments for us.
Here are a few tidbits of encouragement for you as you learn the value of your no:
Photo Credit: ©Getty Images/Fizkes
Slide 1 of 5
Slide 2 of 5
Slide 3 of 5
Slide 4 of 5
Slide 5 of 5