10 Qualities in a Good Man that Women Often Overlook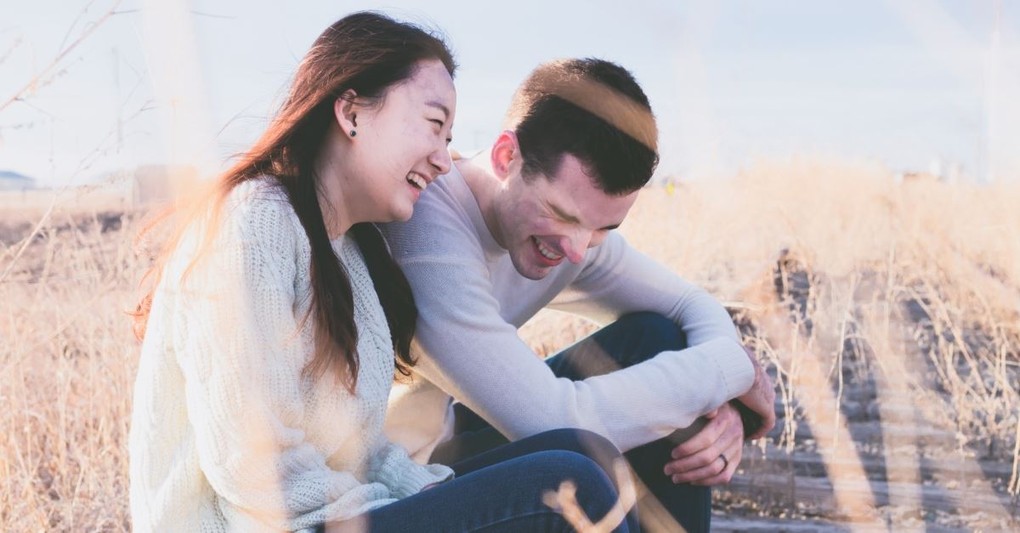 Whether conscious or subconscious, many single women have a list. It may begin in the early years of her development as she imagines who her husband will be. By adolescence, she may have crafted creative ways to determine where they will live, how many kids they will have, and what car they will drive. Once she finally reaches adulthood, she probably has a working draft of the infamous and sometimes self-sabotaging list that lays out the non-negotiable traits she wants in a man.
Handsome features, a well-paying job, and a good sense of humor often top the list of desirable characteristics. These popular qualities, however, only skim the surface. These limited criteria are likely to disqualify several good men from the running. In an effort to broaden the scope of non-negotiables, here are 10 qualities in a good man that women often overlook.
Photo Credit: Unsplash/Priscilla Du Preez