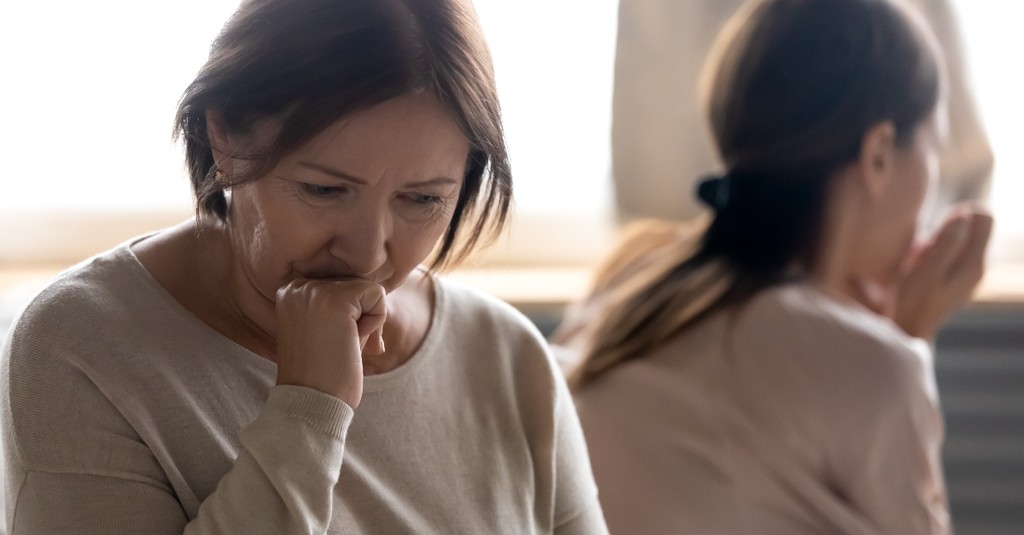 Motherhood has been the most painful, joy-giving, confusing, frustrating, and hilarious role I've held. From the moment I conceived, I began fantasizing about all the special times my daughter and I would share and the memories we'd create. I expected a relationship filled with laughter and hugs and few minor conflicts.
However, real life rarely plays out according to our expectations. I quickly realized, parenting in the real world is hard. I often felt ill-equipped, and honestly, frustrated with myself. There were times I hurt my daughter. I said and did things I wished I hadn't, and she did the same. By her senior year in high school, our interactions had become tense, and while we still engaged in bonding activities, I felt as if our arguments by far outnumbered our pleasant conversations. This grieved us both. We knew we needed to actively heal the hurts between us and repair and strengthen our relational bond.
Knowing we needed help, we turned to Christ in prayer, then followed His lead as He brought incredible beauty out of our mess. I pray He'll do the same for you.
If you have a strained mother-daughter relationship, here are 8 steps you can take toward healing.
Photo Credit: © Getty Images/fizkes Stock footage Soundstripe.com & Photo Canva.com
Slide 1 of 5
Slide 2 of 5
Slide 3 of 5
Slide 4 of 5
Slide 5 of 5