A Special Birthday Prayer to Pray Each Year for Your Kids
Molly DeFrank

2019

Aug 23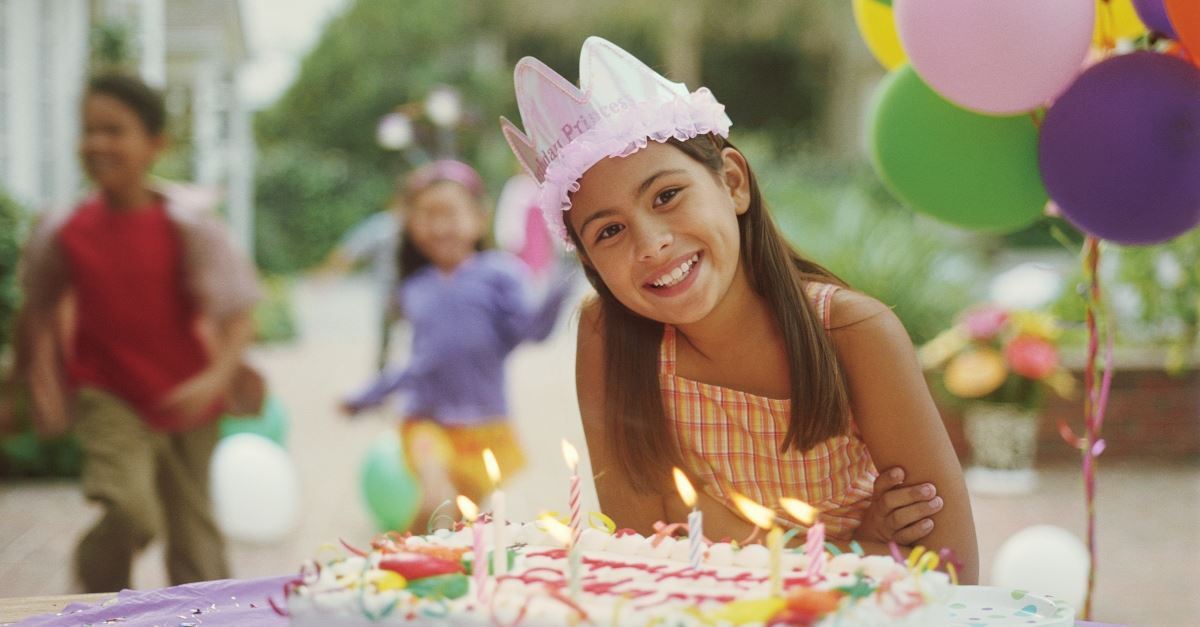 A flurry of stress and expectations abound as another child's birthday comes and goes. Party or no party? What kind of food? Who to invite? Unicorn theme or Moana? Cakes and favors and streamers, oh my! If we aren't careful, we can easily get swept up in the stress and logistics of celebrating the tiny people we love most—and totally miss the point. We can morph into modern-day Martha's, scrubbing the dishes and Pinterest-crafting until the wee hours, neglecting deep conversation and communion with the ones we are doing it all for.
We parents are blessed with the opportunity to love and care for, to nurture and celebrate these beautiful souls entrusted to our care. What a privilege. Another birthday marks another year of opportunities to train them up in the way they should go. Amidst the stress and trials of day-to-day parenting, birthdays are a marked moment, a chance to stop and thank God for what He has done in the beautiful lives of our children; and to lay our hearts before Him, making our requests known for our kids' futures. We can have faith that He listens to every request, because His word tells us He does.
What if each of our children's birthdays actually were a marked celebration of life, an opportunity to appreciate what God has already done; and to ask Him for continued work in their lives? What a beautiful shift from our culture's stress-filled, Pinterest-perfect affairs.
Here is a prayer I am laying before the Lord for each of my girls this year, as they turn four. Please feel free to make this your own, praying it over your children as you stop to praise God for another year of life.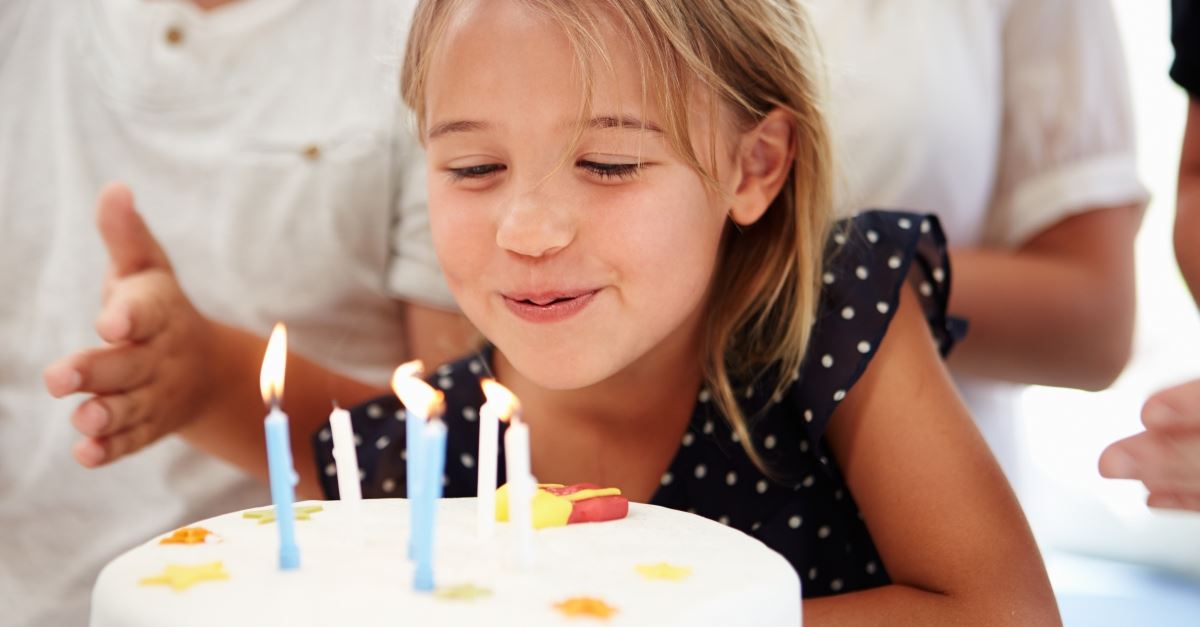 A Birthday Prayer for Pray for your Kids
Father,
What an honor and privilege it is to love, enjoy and train up this child for another year. You made her in your image, and I can see attributes of your character reflected: joy and kindness, humor and patience. Thank you for reminding me that you are the Creator of all of this.
From her curls to her toes, this child is a beautiful blessing to our family. We could not have dreamed up a more delightful little person to grace us. And you created her. We are blown away by your goodness and creativity. May we always turn to you in worship as we appreciate this child.
Thank you for her laughter and smiles. Thank you for her hilarious questions and mis-remembered song lyrics. What joy you've brought to our family with the gift of her life.
Lord, we see you developing a compassionate heart and inquisitive mind. Help us to feed the good and redirect that which is not. Thank you for growing a heart able to spot needs: hands that rush to help feed the dog or hug a crying sibling. Thank you for her words, allowing her to speak life and express her thoughts, fears and desires. May we meet the desires from you, and give us resolve to say no to that which is not.
You have blessed our family so abundantly through this little life, and we come before you asking for more. Please align our hearts with your desires, and even as we grow, we petition you in faith, knowing that you love us even more than we love this sweet child of ours. Your answers to our prayers are always best, and we trust in that as we ask for that which you are able to give. We know that you do not withhold any good gift from us that is within your perfect will.
Photo Credit: Getty Images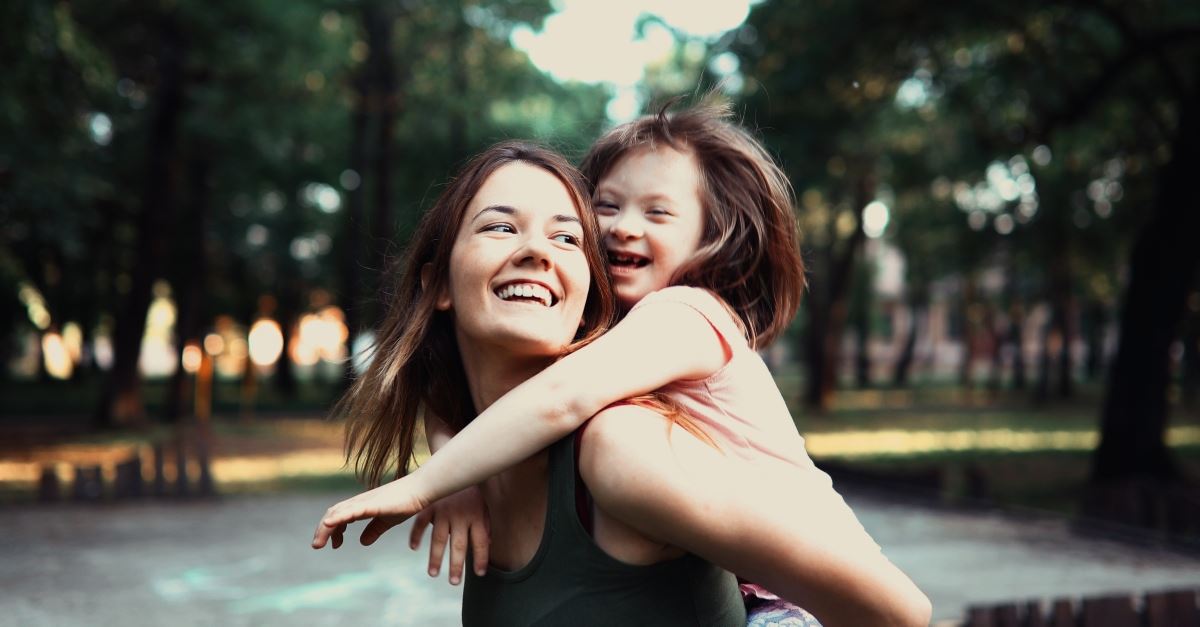 Pray Confidently for Your Child's Growth
Lord, will you grow this child to love you with all of her heart, soul, mind, and strength? Will you light that little heart ablaze for you, an unquenchable fire that humbly yet boldly points others to you? Whatever comes into her path, may her faith continue to grow deeply, rooting in eternity.
Father, you have gifted this child specifically with charm, intelligence, beauty. May she use it for you. Help her to know deeply that all of those are great gifts, but fleeting. I pray that she would invest them in the eternal: sharing the hope of Jesus with the people around her.
Will you be the gravity that makes clear to her what is right and what is wrong, as she grows up in a world increasingly confused that the two exist, and unable to decipher which is which. Ignite a desire for your Word in her heart, light a spark that never goes out. Grow her character to develop love, joy, peace, patience, kindness, goodness, gentleness, faithfulness, and self-control.
Specifically and temporally, will you give her another year of physical, mental and emotional health? Please protect her from harm: physical or otherwise. Thank you for your abundant blessing of health. May we never take it for granted.
Photo Credit: Getty Images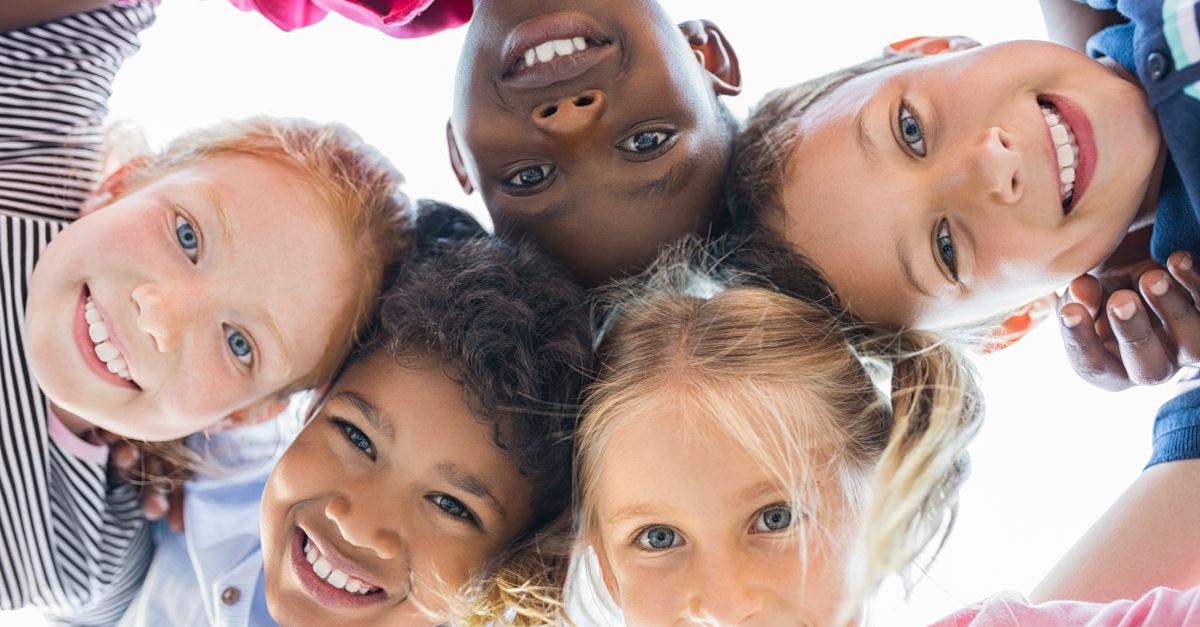 Ask for Strong and Caring Relationships
As she interacts with kids at school, please direct her towards those children who will affirm her gifts and spur her on towards knowing you and loving others. Will you block friendships that would not glorify you? Give her eyes to spot need and to help when you have called her to.
We know this life will involve suffering, and as she faces inevitable setbacks, may she learn to lean on you, growing in intimacy with you as she does.
Will you grow our relationship together, strengthening our bond? Give me patience and love for all her questions, tears and trials. Help me to reflect your character to her, that she would understand what a loving parent looks like as her dad and I pursue you.
Please allow her to observe and take to heart the good examples set for her; and to learn well from the bad. Give us all soft hearts to pursue you and be changed by your Spirit.
You are the author and perfecter of faith, of life. Thank you for the gift of this child. Help us to steward this relationship and our influence for your glory and her good. We love you so much. What a good Father you are.    
Amen.
Photo Credit: Getty Images/Ridofranz
---
Molly DeFrank is a mom and foster mom to five kids under ten. She writes about faith and motherhood—the hilarious and the hard; the fun and the maddening; the beauty and the blunders. She loves to share encouragement and laughter with women just like her. You can find her on Facebook, Instagram, or her website, www.mollydefrank.com. 
Photo Credit: Getty Images