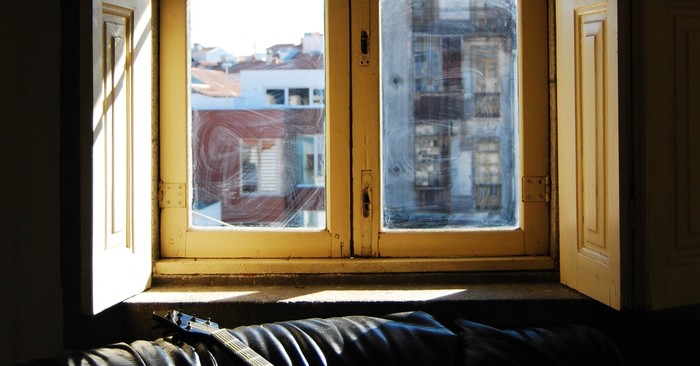 Each morning, when we meet our Heavenly Father in prayer, only He knows what we will need to navigate the day ahead of us.
"The steadfast love of the LORD never ceases; his mercies never come to an end; they are new every morning; great is your faithfulness." (Lamentations 3:22-23)
The alarm rings in a new set of circumstances each day. When life is overwhelming, fear and anxiety threaten to move in and camp out in the corners of our minds. But John wrote, "There is no fear in love" (1 John 4:18). Paul wrote to Timothy, "For the Spirit God gave us does not make us timid, but gives us power, love and self-disciple" (2 Timothy 1:7). The prophet Isaiah said, "say to those with fearful hearts, 'Be strong, do not fear; your God will come …" And Paul wrote to the Philippians, "Do not be anxious about anything, but in every situation, by prayer and petition, with thanksgiving, present your request to God. And the peace of God, which transcends all understanding, will guard your hearts and your minds in Christ Jesus" (Philippians 4:6-7).
When life is overwhelming, re-focus on who God is, and Whose we are, as the day begins. Each morning, when we meet our Heavenly Father in prayer, only He knows what we will need to navigate the day ahead of us. He is faithful to provide for us and sustain us, if only we will still our souls long enough to see His hand move and hear His Truth ringing in our ears. His mercies are new every morning!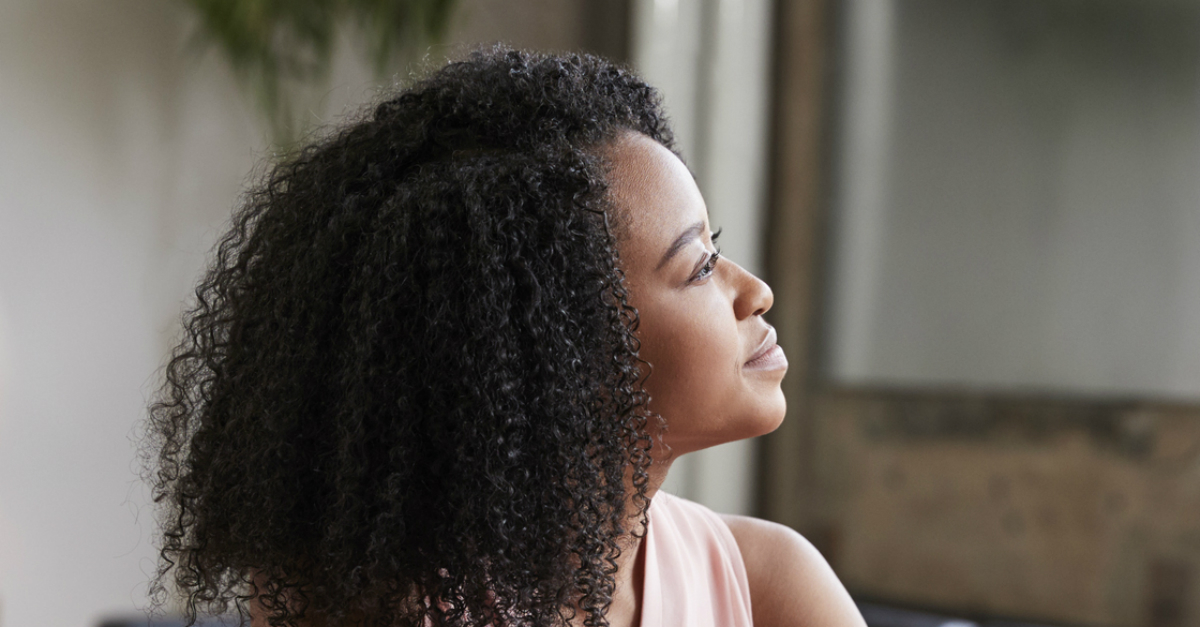 1. Make Time to Be Still with God
"Be still, and know that I am God;" – Psalm 46:10
When life is overwhelming, a daily habit of spending time with God is a calming and equipping way to start the day. Our reaction to overwhelming seasons in life is rooted in our daily prayer habits and study of God's word. If we have grown too busy to sit still with God, and read from the book He communicates to us through, our lives will surely feel more frenzied and frayed. The Author of our souls, alone, knows how to speak truth and life to fill them. Matthew 6:33 reminds us to "seek first his kingdom and his righteousness, and all these things will be given to you as well." Jesus Himself arose early in the morning to be with His Father, alone (Mark 1:35-37).
When my kids were babies, my tired state couldn't yield more than five minutes to scarf down a devotional and quick prayer to get me though the daunting task of two kids under two. The day flew by, but God stretched those five minutes I gave to Him. He filled them with encouragement, and I carried His wise words through my day. Eventually, those five minutes stretched into many more, as I grew very fond of the time I spent with God each morning, and in love with the way He so personally prepared me for each day. When I look back at my prayer journal (which helps me to stay focused and away from the distraction of my phone while praying) I'm blown away by so many direct answers to prayers I don't even remember praying.
Seek a quiet place to dedicate a few moments of solitude and study to the Lord each day. Whether it's a calm corner of our home or a peaceful porch, God will meet us in our efforts to seek Him first, and put Him first each day. Psalm 91:1 says, "Whoever dwells in the shelter of the Most High will rest in the shadow of the Almighty." When we make time for God, it enriches our lives, and better equips us to react to and navigate overwhelming situations.
Keep a pen and paper close to list out distracting thoughts. Grocery lists, to-do lists, appointments of the day. All of those things come flooding to our minds when we awake. Simply write them down briefly, and then re-focus and return to prayer and God's word. Paul wrote to the Corinthians, "We destroy arguments and every lofty opinion raised against the knowledge of God, and take every though captive to obey Christ" (2 Corinthians 10:5).
We cannot control every thought that comes into our minds, but we can direct them once they arrive! Rogue thoughts can be more than just simple staples we're prompted to write on our grocery list. Our enemy is a master of distraction and deception. Be alert and aware of this tactics when sitting down to spend time with God! These are precious moments that grow our souls as we seek to know God more.
Photo Credit: © Getty Images/monkeybusinessimages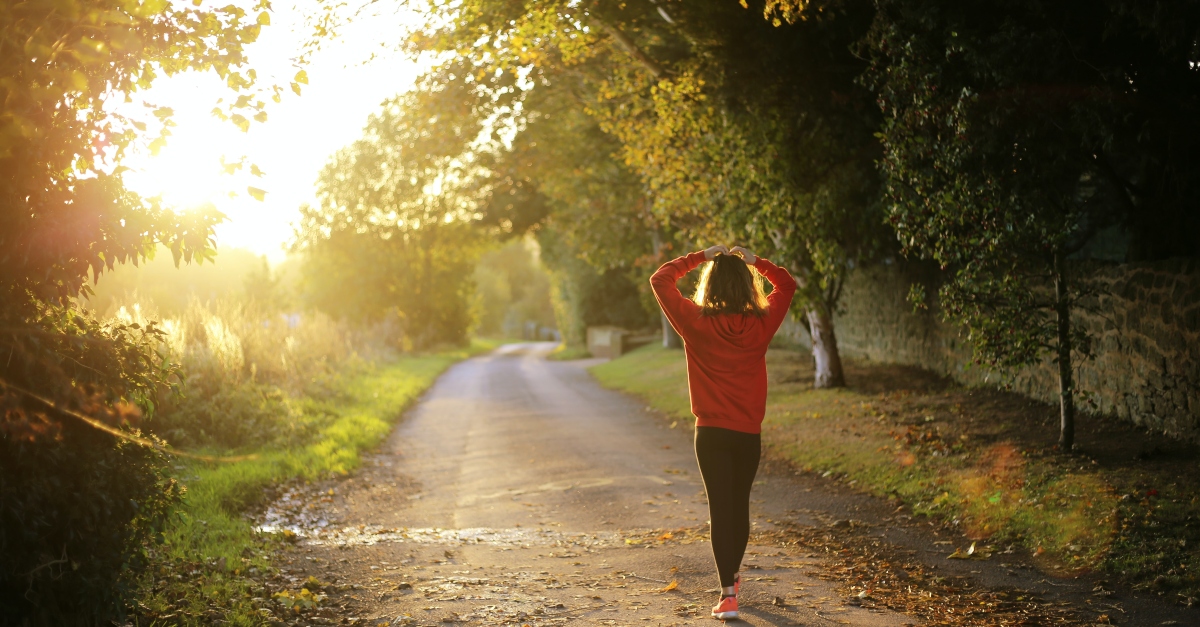 2. Take a Moment to Gaze at the Sunrise
"The heavens declare the glory of God; the skies proclaim the work of his hands." – Psalm 19:1
Each sunrise is different. I have rarely felt closer to God than on a morning sunrise run, or walking on the pier in the lake town I live in. Prayerfully walking with the Father, sometimes to the tune of some favorite worship music, He feels so palpably close. The Message paraphrase of Psalm 19:1 reads, "God's glory is on tour in the skies, God-craft on exhibit across the horizon." Get up and get moving! Even a walk around the block or stepping out onto the front porch to water flowers as the sun comes up can add richness to our souls in an overwhelming season of life.
God is waiting to fill us with wisdom and prepare us for the day ahead. The Spirit will remind us of the freedom and peace we have in Christ when we still our souls, and gaze at His marvelous touch on the morning sky. It may not be realistic to squeeze a morning run or walk into an already overwhelmed daily life, but we can all open the blinds or pull back the curtains. Let the morning light stream in the windows and illuminate the blessing each day's breath is.
Paul wrote to the Roman church, "For since the creation of the world God's invisible qualities—his eternal power and divine nature—have been clearly seen, being understood from what has been made, so that people are without excuse" (Romans 1:20). God's creation is one of the ways He makes Himself known to us. It's overwhelmingly special in so many ways. In one way, when we take just a minute to bask in the beauty and intricate majesty of nature when we get a glimpse of God's creative hand. As wonderful and vast as nature is, we are His most precious creation. The most magnificent sunrise spectacular pales in comparison to us, in God's view.
Made in His image, God cares for us infinitely more than any other creation! Matthew recorded Jesus' words in Matthew, telling us not to worry. The Message paraphrase of Romans 1:20 reads, "By taking a long and thoughtful look at what God has created, people have always been able to see what their eyes as such can't see: eternal power, for instance, and the mystery of his divine being. So nobody has a good excuse." The sunrise isn't the only place to witness the wonders of God's creation. Any glance at nature will remind us of our sovereign God. As the seasons change, He remains the same. He is always good, always forgiving, and forever sustaining us.
Photo Credit: © Unsplash/Emma Simpson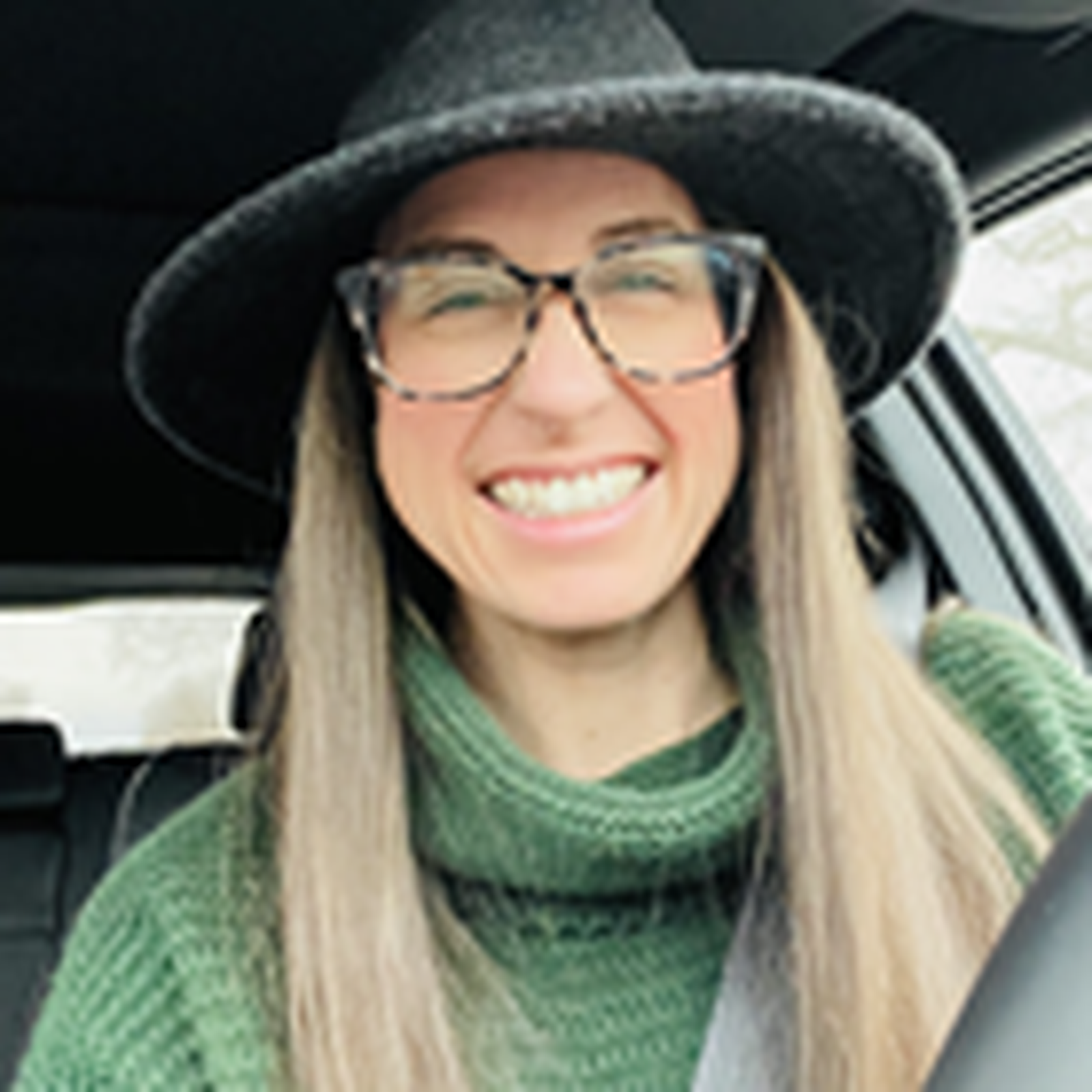 Meg writes about everyday life within the love of Christ as a freelance writer, blogger at Sunny&80, and author of "Friends with Everyone, Friendship within the Love of Christ," "Surface, Unlocking the Gift of Sensitivity," and "Glory Up, The Everyday Pursuit of Praise," and "Home, Finding Our Identity in Christ." She earned a Marketing/PR degree from Ashland University but stepped out of the business world to stay at home and raise her two daughters …which led her to pursue her passion to write. A member of Faith Church in Sandusky, OH, she serves as Communications Director and leads Bible studies for women and teen girls. Meg is a Cleveland native and lifelong Browns fan, living by the shore of Lake Erie in Northern Ohio with her husband, two daughters, and golden doodle.
---
Want more interaction with the women of iBelieve? Join our fans, writers, and editors at the iBelieve Facebook group, Together in Faith, for more videos, stories, testimonies, prayers and more. Visit here to join the community!
---
---