5 Rules of Life Most Parents Don't Teach Their Children (and How to Be the Exception)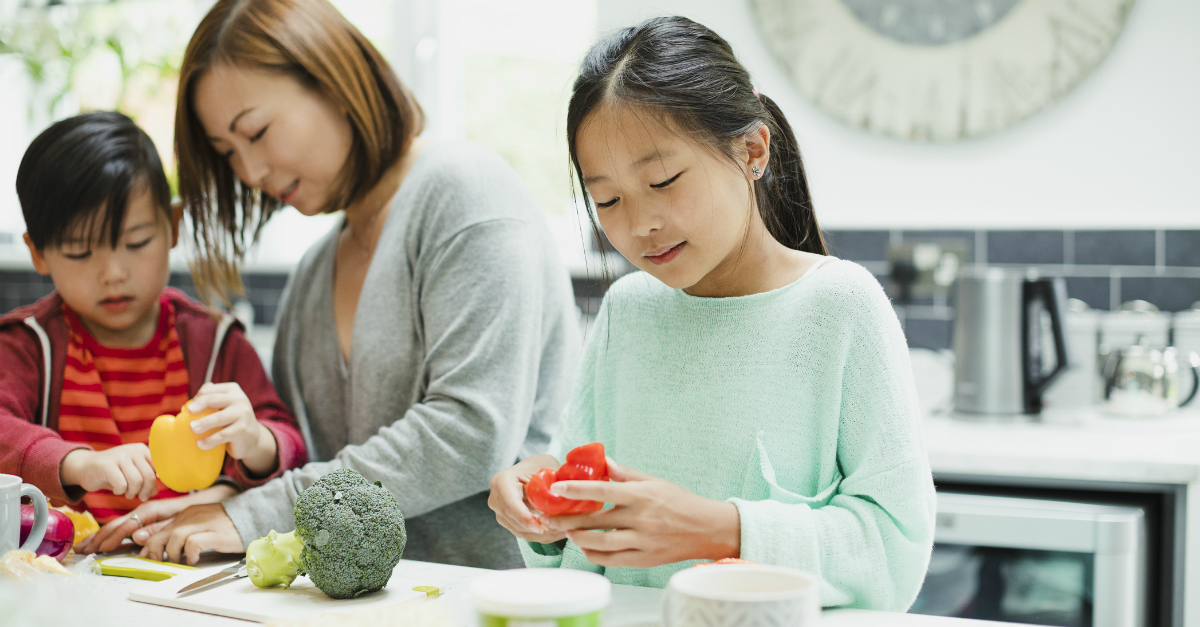 Children make us laugh, cry, smile. They have the power to bring us joy or heartache. We do a lot for them, and they in turn do a lot for us.
Parents have the delicate tasks of teaching their children how to undertake lives full of faith, hope, and love.
"Iron sharpens iron, and one person sharpens another." (Proverbs 27:17)
Children are born into a world ripe with sin. Though they have the capacity to do good, they will not always make the right decisions on their own. Whether or not a child lives a life of good or bad is largely influenced by the impact of their parenting.
After years of work with at-risk youth, a children's museum, and a day care, I have witnessed first-hand the effects of parenting on youth. The difference between a child who feels loved by parents and another who isn't, is apparent in almost every action and word.
There are plenty of books on how to properly raise children, but if a recommendation is to be made, the Bible is the best option. The Bible captures all the lessons needed to be like Jesus, something every adult and child should aspire toward—and something those parenting books are not usually centered on.
If you are seeking to raise your children to be exceptional, then don't neglect to teach them these following lessons from Scripture.
Here are 5 rules of life most parents don't teach their children (and how to be the exception).
Photo Credit: © Getty Images/DGLimages4