10 Powerful Psalms to Regularly Read with Your Kids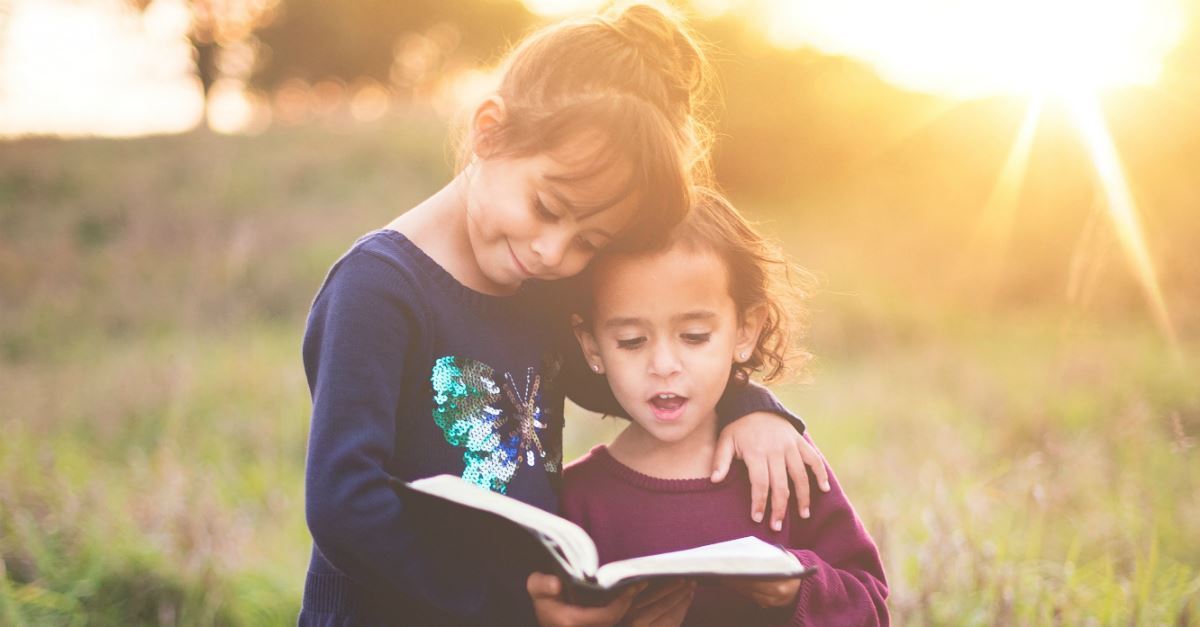 I still remember the first chapter of Psalms that I worked hard to memorize. It remains one of my favorite chapters to this day, and my kids (now grown) still remember me teaching it to them.
For me, the book of Psalms is a go-to place for encouragement in the promises of God. Most of the Psalms are lyrical, heartfelt, and relatable to our own lives. They offer insight into God's character and encouragement for our daily struggles. Your kids will no-doubt relate to the emotional highs and lows that the psalmists express, their words cutting across time and place and meeting each of us in the ups and downs of life. The psalms tell us that no matter what we are going through, God is there. His steadfast love, his enduring strength, his tender care are with us and for us each day.
What better words of comfort and truth could we give our kids? Commit to regularly reading the Psalms with your children and see what good fruit God will bring forth.
Not sure where to start? Here are 10 Psalms you should regularly read to your kids:
Image Credit: ©Getty/Ben White
Contact Us
Get iBelieve.com