7 Lies Your Children Face during Their College Years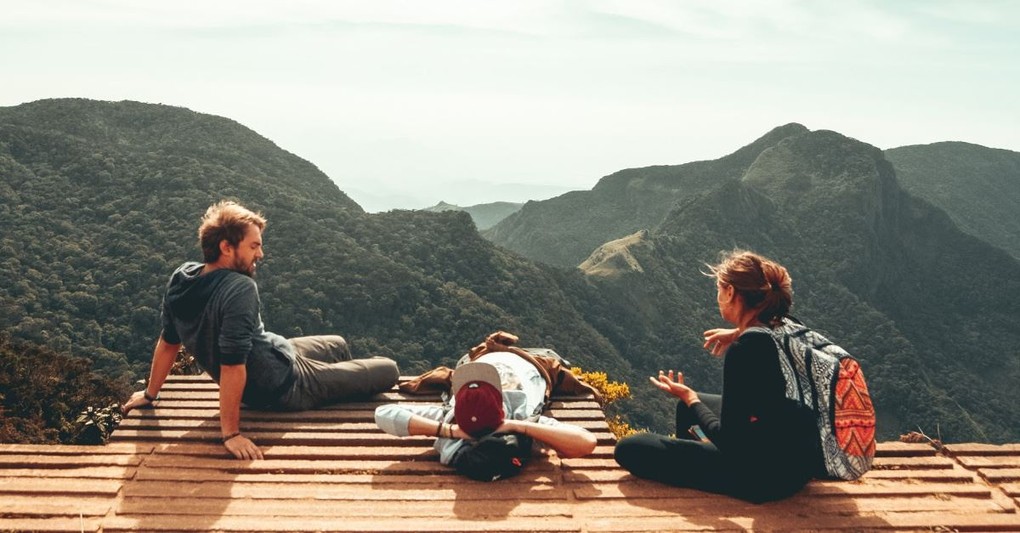 The anticipation leading up to the college years, for both children and parents, is a well-earned excitement indeed. It's a season of transition that ushers kids from childhood into adulthood, and hopefully prepares them for a bright and successful future.
However, the college years can also be a season of challenge for our children. As they try to settle into a routine, adapt to their new environment, and learn how to be self-disciplined, they often experience a sudden wake-up call to a whole new level of responsibility.
Unfortunately, our children also face many lies during the college years—lies that can harm them mentally, physically, and spiritually. Often the lies are subtle and seemingly harmless. But at the root of them is the adversary, who is working hard to steal, kill, and destroy.
Be aware of these potential lies and be proactive in preparing your child to withstand them. Here are 7 lies your children may face during their college years: