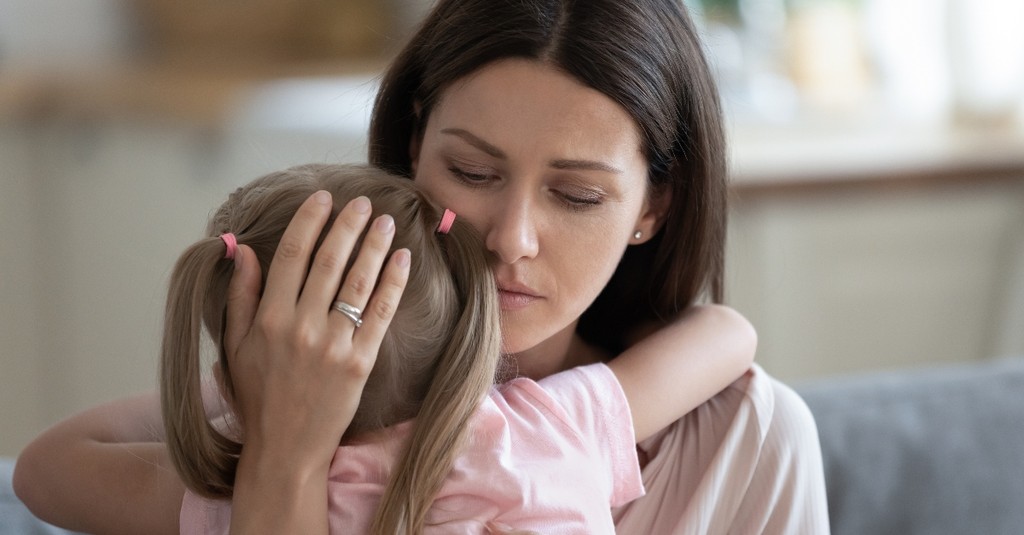 Motherhood is a beautiful gift, but it comes with a lot of baggage. There is constant pressure to be perfect, to do all the things, to raise the next generation of world changers, and more.
It's hard being a mom today—the world is loud, the influences are strong, and the lies are real. It's challenging to discern what is true from what is fake when noise and visuals filter reality into ideality. Culture lies to us every day, but for moms who are busy, distracted, sleep deprived, vulnerable, or feeling very alone and isolated, our guards are often down and our joy is easily taken away.
The struggles may exist, but we can silence the lies by measuring every voice against Scripture. When we allow the Spirit to renew our thoughts (Ephesians 4:23) we can think about things are that are honorable, right, pure and worthy of praise (Philippians 4:8).
Photo Credit: © Getty Images/fizkes
Slide 1 of 5
Slide 2 of 5
Slide 3 of 5
Slide 4 of 5
Slide 5 of 5