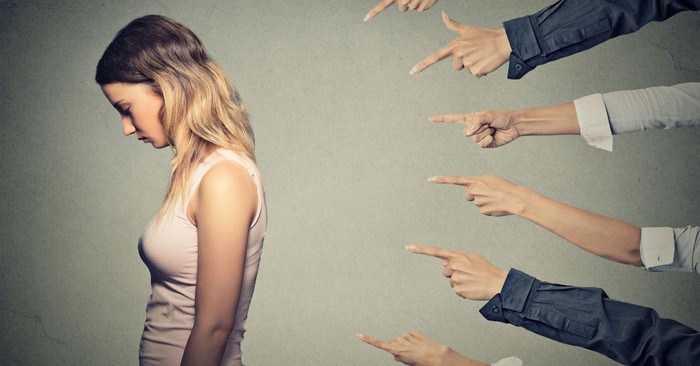 "Though I walk in the midst of trouble, you preserve my life. You stretch out your hand against the anger of my foes; with your right hand you save me." (Psalm 138:7)
Parents are naturally prone to defend and protect their children. Bullying crosses the line. It's the intentional and repetitive targeting of someone with inferior status or strength. (If the bullying is physical abuse or harassment, seek professional help immediately.) It's not a label, it's a behavior.
Adult bullying is often very manipulative. It can tempt us to doubt our spirituality and question our sanity. Victims of it are susceptible to roots of animosity. It's impossible to control others, but we can steer our own thoughts.
Deuteronomy 31:6 says,"Be strong and courageous. Do not be afraid or terrified because of them, for the LORD your God goes with you; he will never leave you nor forsake you." When we surrender and submit our hurt to God, we experience forgiveness on a new level.
Allow His sanctifying hand room to move amidst unfairness. He is trustworthy. He loves us and our enemies. He alone is worthy of sorting out situations beyond our understanding. Remember the following biblical principles when dealing with other parents that bully.
Photo Credit: GettyImages/SIphotography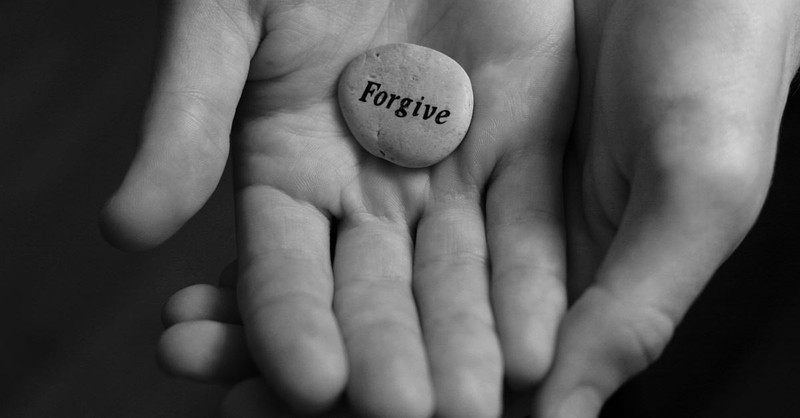 1. 'Forgive Forward'—Quickly
"Bear with each other and forgive one another if any of you has a grievance against someone. Forgive as the Lord forgave you." (Colossians 3:13)
The catapult of the Christian faith is forgiving others as Christ forgave us. We are a messy lot of consistent and continual sinners, but Jesus chose to die for us so we would be forgiven.
Ephesians 4:31-32 says,"Get rid of all bitterness, rage and anger, brawling and slander, along with every form of malice. Be kind and compassionate to one another, forgiving each other, just as in Christ God forgave you." This truth has to reign in a Christ follower's heart, for it drives our ability to faithfully submit our self-righteousness to God in exchange for forgiveness.
We forgive by the power of the Holy Spirit in us. 'Forgiving forward' is activating empathy for a tormented soul who is acting out. God commands His people to have compassion. This is not acceptance or tolerance of bullying behavior, nor does it ask us to stay silent about it. But, second only to loving God with our entire being, we are to love the people He places in our lives.
Luke 17:3-4 says,"So watch yourselves, 'If your brother or sister sins against you, rebuke them; and if they repent, forgive them. Even if they sin against you seven times a day and seven times come back to you saying, "I repent," you must forgive them.'"
In His sovereignty, God has compassion for our enemies that we cannot conjure when we're hurting. Pray for the power to forgive quickly, for without it, we are left defenseless against the invasive weeds of bitterness.
Photo Credit: GettyImages/smphoto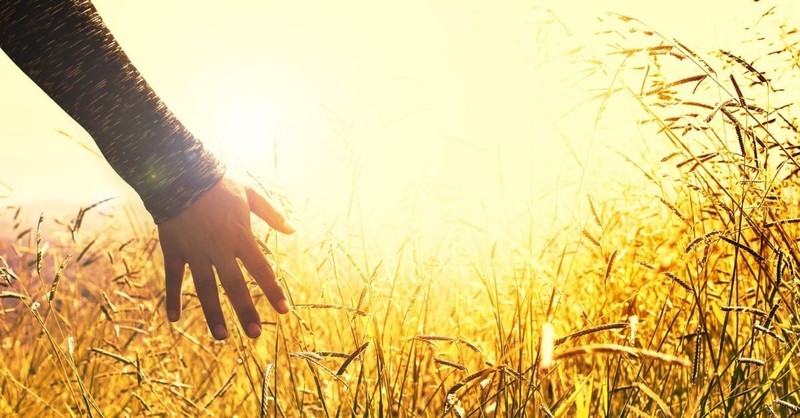 2. Choose Peace.
"Do not let unwholesome talk come out of your mouths, but only what is helpful for building others up according to their needs, that it may benefit those who listen." (Ephesians 4:29)
We are called to be peacemakers, not by our own efforts, but through the peace of Christ living in us. For Christians, peace doesn't dim in the wake of injustice. Rather than focusing on the lump in our throats, we can choose to focus on peace.
Ephesians 6:12 says, "For our struggle is not against flesh and blood, but against the rulers, against the authorities, against the powers of this dark world and against the spiritual forces of evil in the heavenly realms."
Our enemy loves to use human conflict to spread hate and discord. We can refuse to be used as a catalyst by allowing the bad behavior to stop with us.
Peace doesn't assume doormat status, but we don't always have to launch a counterattack. Bullies most likely aren't going to apologize. They may not even see the error in their behavior. It's wise to get out of the line of fire because the battle of their hearts doesn't lie in our hands.
Photo Credit: Pixabay/Daniel-Reche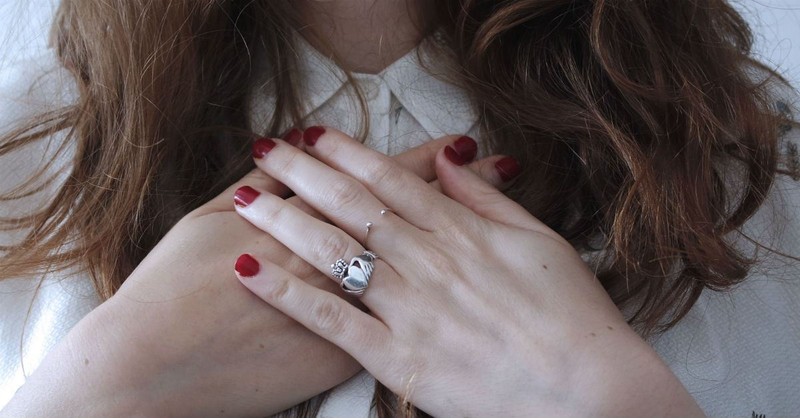 3. Let God Guard Your Heart.
"Rejoice in the Lord always. I will say it again: Rejoice! Let your gentleness be evident to all. The Lord is near. Do not be anxious about anything, but in everything, by prayer and petition, with thanksgiving, present your requests to God. And the peace of God, which transcends all understanding, will guard your hearts and your minds in Christ Jesus." (Philippians 4:4-7)
Healthy boundaries are important, but they must be God-constructed. He tells us not to be anxious about anything, not to be self-centered, and not to worry. Boundaries cannot be based upon the justice we seek or the hurt we feel.
When we submit our situations to God, He sovereignly sorts them out and walks us through them. So often, we don't have the patience to sit still and wait on Him. We scramble for solutions and start recruiting allies.
Romans 2:1 says, "You, therefore, have no excuse, you who pass judgement on someone else, for at whatever point you judge another, you are condemning yourself, because you who pass judgement do the same things."
It's okay to be silent until we know our words are God-guided. God promises to take care of us. Leaving our hearts open gives Him free reign to set it right—boundaries, hurts, bullies, all of it.
Photo Credit: Unsplash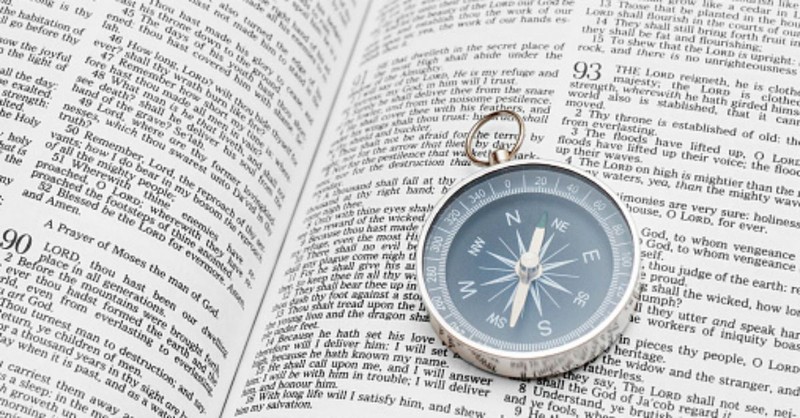 4. Know God's Word.
The ability to hear and understand God's Word is a product of the discipline of prayerfully reading it. Nothing anyone says or does can strip away who God says we are.
Adult bullying can be isolating. There are days we feel alone and misunderstood. A bully's need for control stems from their own deep hurt and insecurity. We can thwart these attacks by repeating truths of God's Word.
Proverbs 24:16 says, "For though the righteous fall seven times, they rise again, but the wicked stumble when calamity strikes."
The truth of Scripture is not meant to sprinkle justification on bad behavior. When we are being guided by the Word of God every day, He will alert us to the moments where its truth is applicable. The Bible is meant to guide us through everyday situations, and we should faithfully align all we hear with what we know is true.
Photo Credit: ThinkstockPhotos-Forester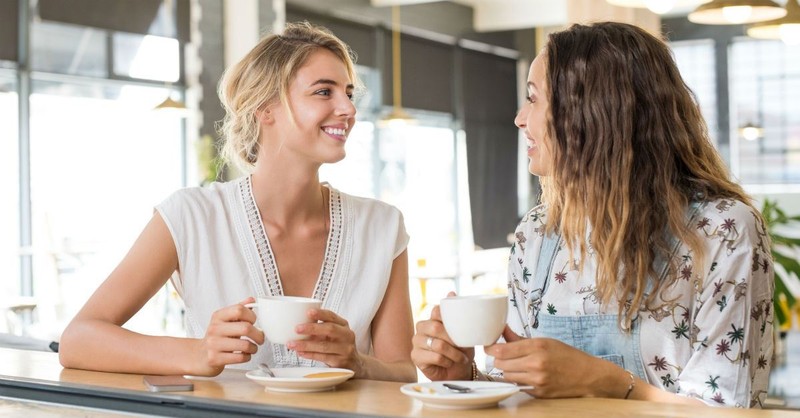 5. Seek Healthy Friendships
"The righteous choose their friends carefully…" (Proverbs 12:26)
We all need people to speak truth to us in painful moments. Amidst tornadoes of distorted thoughts, I am forever grateful to the friends who have spoken the truth to snap me out of it.
The risk in being bullied is that we will walk around with a huge chip on our shoulder. Forgiveness is not a onetime act, especially in situations of oppression and injustice. Friends who are in God's Word every day, enough to see and speak truth to us when we are falling off the rails of forgiveness, are priceless.
As for the bullies in life? Don't ever count anyone as lost—not as a friend or a person. Leave them in God's hands and trust that, when you do, God will guard your heart.
---
Meg writes about everyday life within the love of Christ. She stepped out of her comfort zone, and her Marketing career, to obey God's call to stay home and be "Mom" in 2011. From that step of obedience her blog, Sunny&80, was born, a way to retain the funny everyday moments of motherhood. Meg is also a freelance writer and author of Friends with Everyone. She loves teaching God's Word and leading her Monday morning Bible study, being a mom, distance running and photography. Meg resides in Northern Ohio with her husband, two daughters, and Godlen-Doodle … all avid Cleveland Browns fans.
Photo Credit: Thinkstock/Ridofranz
Originally published Friday, 14 June 2019.
---
---