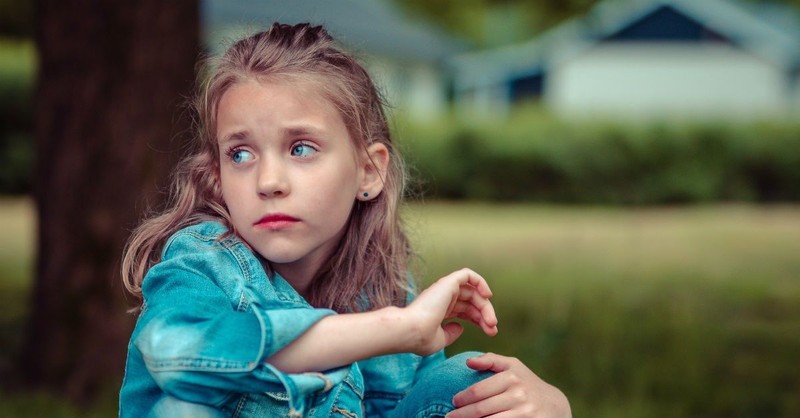 How to Equip Your Child to Handle Anxiety and Bullying
Meg Bucher

Writer and Author
"Above all, love each other." 1 Peter 4:8.
Jesus commanded us to love above anything else. This can be difficult for kids faced with bullying and anxiety – two incredibly (and unfortunately) common childhood situations.
As we look at the adult world of arguments and anxiety, it's easy to see how it could trickle down into our children's behavior and inner dialogue. But our children can learn to process thoughts in a healthy way. Simple truths can equip our kids to battle anxiety and bullying.
These tips can help to encourage children where they are and lay a healthy groundwork as they continue into the next stages of life. Let the love of Jesus flow through us to them.
Photo Credit: Unsplash/Janko Ferlic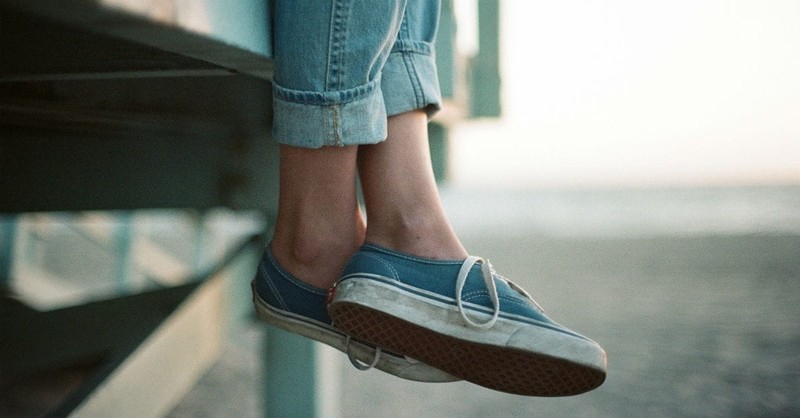 1. Filter Your Response Through Love
When our kids are bullied, it's our natural inclination to defend them, and we want them to defend themselves too. Before rushing into action, stop and apply love's filter.
Start by reminding your child that they are loved, not only by you, but they are also loved immensely more by God. Assure them they were created purposefully and tell them that they are wonderful. It's important for them to know that God hurts when they hurt, listens to their prayers, and hears their cry for help. Pray with them and for the person that hurt them. We are all created by God, who doesn't hold one sin above another, although we often have a scale of our own.
By starting with love, we will have more clarity moving forward as we construct next steps for our children.
Photo Credit: Unsplash/Alex Radelich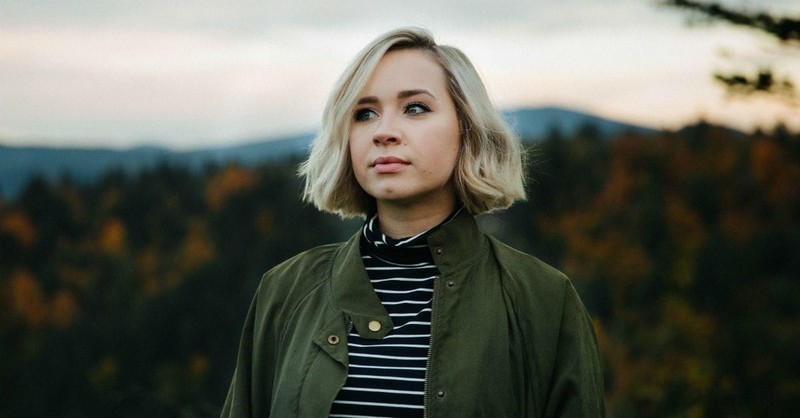 2. Define Bullying
Bullying isn't just getting feelings hurt here and there. It's more than just kids being kids. Stopbullying.gov defines bullying as: "unwanted, aggressive behavior around school aged children that involves a real or perceived power imbalance. The behavior is repeated, over time. Both kids who are bullied and who bully others may have serious lasting problems."
Children need to know that it's OK to talk about what is happening to them, and that they're not the only ones. Researching what professionals have to say about your child's situation helps take the high emotional charge out of a parent's initial reaction. If your child is being bullied, or you suspect they are, create a confident base of knowledge before taking action. Pausing to pray and allowing God's direction is submitting to the Holy Spirit's operating system, which provides peace when we are on the right track.
Photo Credit: Unsplash/Avel Chuklanov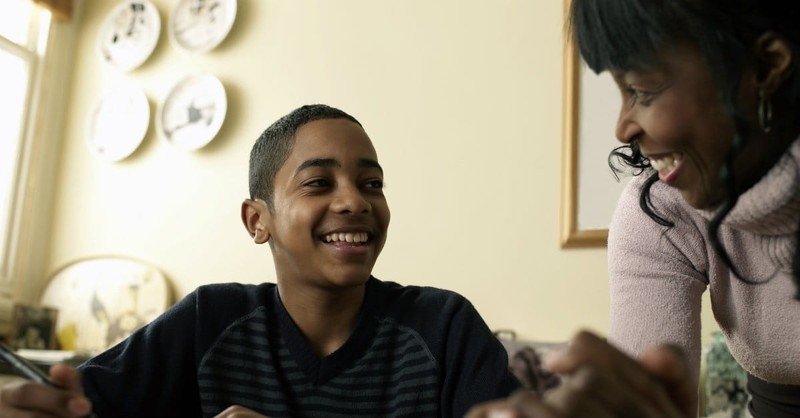 3. Define Anxiety
Medical News Today defines anxiety as "a general term for several disorders that cause nervousness, fear, apprehension, and worrying."
Elementary aged children are suffering from anxiety more and more. In my own two, I see it lurking around the increased amount of standardized testing, lockdown drills, reports of school shootings, and the rampant bullying in their school. They must know that it's OK to have these feelings and that they should talk to about them, even if it's with a trusted adult other than us.
Parents can be diligent in making sure our children get face-time with school counselors, who are skilled to help them walk through these issues. And it may be helpful to meet with a counselor without our child if we notice a drastic change in their behavior. Whether they are talking about it at home or with another trusted adult, this can be a helpful and healthy way for children to cope with anxiety.
Photo Credit: Thinkstock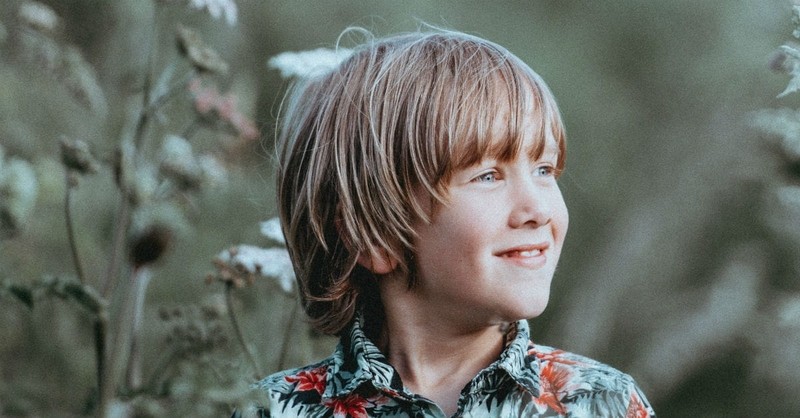 4. Separate Actions from Character
Neither achievements nor mistakes define a child's personality. But because society lauds accolades and academic achievements so much, it seems the opposite is true. Achievement should be rewarded and recognized, but lack of it should not be faulted or attached to feelings of shame. We can't all be, and weren't all designed to be, straight A rocket scientists or all-star quarterbacks. The world would be a little boring if that were the case. Encouraging our children to do what makes them light up is essential in helping them cope with anxiety and the onslaught of bullying.
Photo Credit: Unsplash/Annie Spratt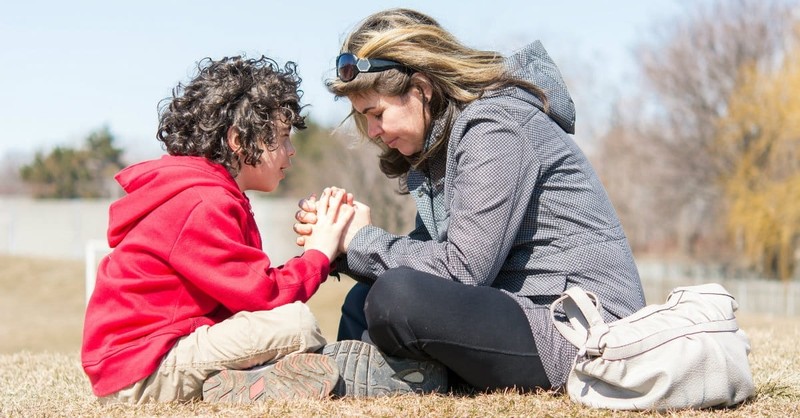 5. Prayer is powerful
Keep a prayer journal with your child or set a habit to have conversations with God about what's happening in their lives. Teaching them to make prayer a practical habit equips them to connect deeply with our approachable God. Pray for them and over them.
The Holy Spirit translates for us, so we don't have to know exactly how to say what God already knows we need. He just desires a relationship with us. He promises to hear us, and Jesus is praying on our behalf in heaven – always. Prayer may not always be answered the way we want it to be or think it should be, but He hears and answers with perfect knowledge and insight. Prayer is powerful.
Photo Credit: Thinkstock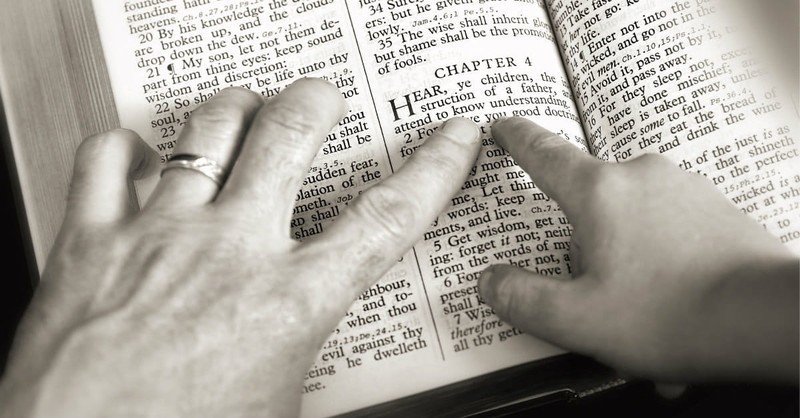 6. Search Scripture with Them
The Bible is the miraculously living Word of God. There are many age appropriate devotionals to help parents start showing children how to read Scripture. It's not something we must know how to fully explain all the time. Rather, it's developing the habit of reading Scripture that's important. God will take it from there.
In my tenure as a parent, reading Scripture together with my children has time and again met us in unbelievably exact circumstances to address pertinent struggles and triumphs.
Letting Christ practically meet us where we are each day is a wonderful part of following Him. Many childhood devotionals capture their attention with stories akin to what happens in their lives every day, tying-in the Bible in relevant ways.
Photo Credit: Thinkstock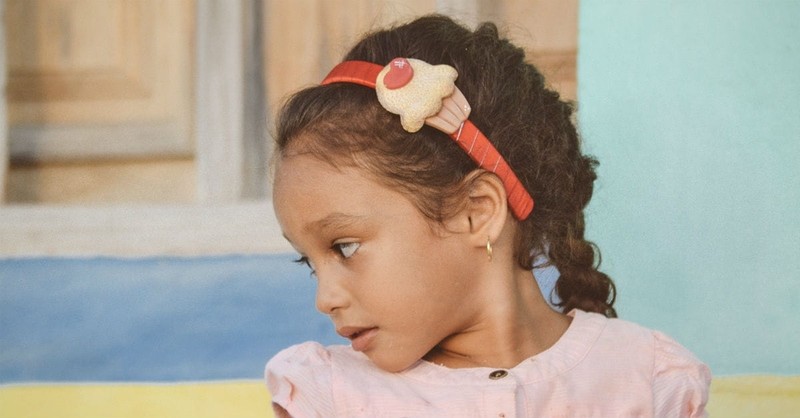 7. Remind Your Child of Hope Beyond Bullying
Anxiety takes a strong root in some children early. I have two highly sensitive children (a genetic personality trait in 20% of the world's population), so I invest a lot of time in getting to know them personally. Every child deserves a parent who will die to self just to make sure their child is understood and loved for who they are right now.
Both children who bully and who are bullied need to know that it doesn't define them. No one is too far gone to be restored from their hurts (or from doing the hurting). Paul persecuted Christians before converting to Christianity. If anyone knew the power of transformation through salvation, it was Paul. His letters of encouragement are relatable to us because we "all fall short."
It's naturally frustrating to feel squeezed into a mold that doesn't allow certain parts of our personalities to breathe. Your child needs to know that you know them and love them for who they are right now.
Photo Credit: Unsplash/Delfi De La Rua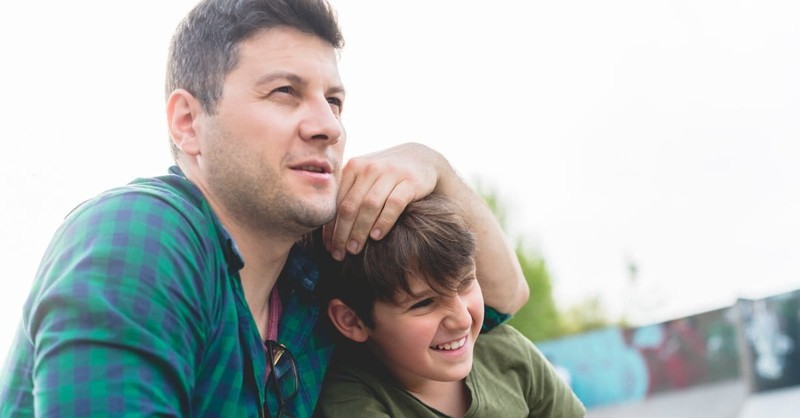 8. It's Never too Late to Take Time to Know Your Child
It took me 40 years to realize I am a Highly Sensitive Person and 10 to realize that my daughters are also. (Talk about a parent fail!) It's never too late to notice and address anything your child suffers from or any new piece of information we learn about them. God's timing is perfect, and He can make good out of every suffering and every trait. Drop the shame off your shoulders and start learning about your child now. Children need to know that we are interested in who they are. It will help them learn how to empathize with themselves and others.
Photo Credit: Thinkstock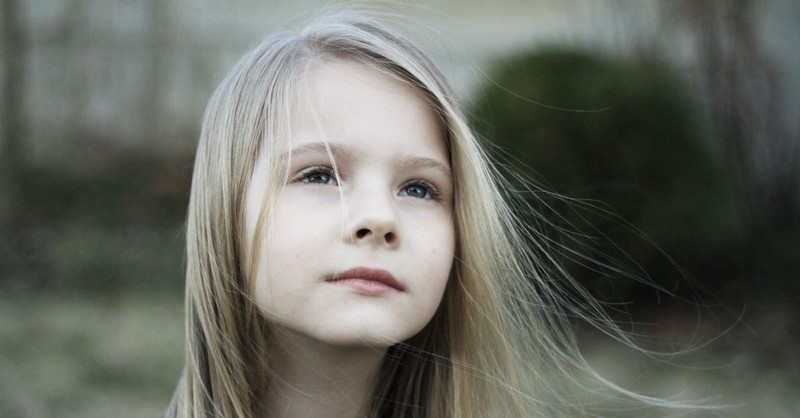 9. "I am fearfully and wonderfully made" Psalm 139:14.
Psalm 139:14 assures us that we are "fearfully and wonderfully made," but nowhere does it say we are going to operate in perfection on this earth. We can do our children a great service by speaking truth and love into their lives, assuring them that perfection is an allusion. Children need to know that what they do is separate from who they are. Our Heavenly Father looks at the entire creation and loves them entirely. They need to know that they don't have to feel guilt and shame for every mistake they make. Christ died out of love for us to gift us undeserved grace and peace. Children need to know that they don't need to earn our love – or His.
Photo Credit: Unsplash/Ratiu Bia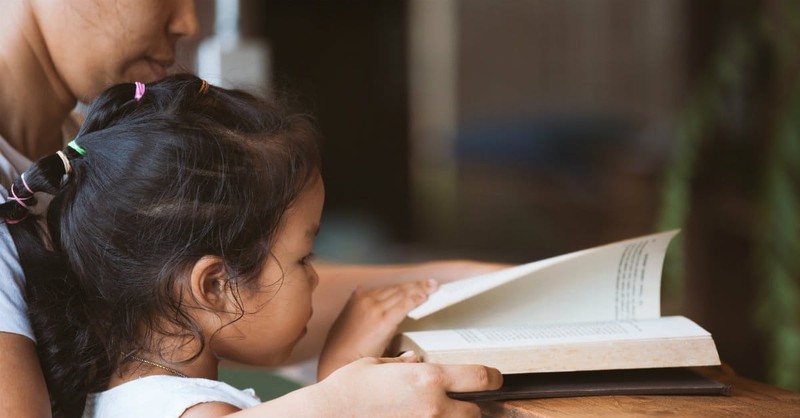 10. Counsel Them in Friendship
Friendship is tricky enough on an adult level. On an elementary, tween, or teen level, it can be brutal. Advising them on how they are to be treated, how to treat others, and walking them through conflict is important in helping them establish healthy friendships. Some kids are closer to their families than their friends, and that's OK too.
We can teach our children how to love difficult people, seek diversity in their lives and friendships, and love by looking to Jesus as our friendship guide. He knows how to love without becoming a doormat. He expressed compassion and kindness well. We (and our kids) would be wise to follow His lead.
Meg writes about everyday life within the love of Christ on her blog, https://sunnyand80.org. She is a stay-at-home mom, freelance writer, blogger, and preparing to release her first book, "Friends with Everyone." She resides in Northern Ohio with her husband of eleven years, two daughters, and their Golden-doodle.
Photo Credit: Thinkstock
---
---