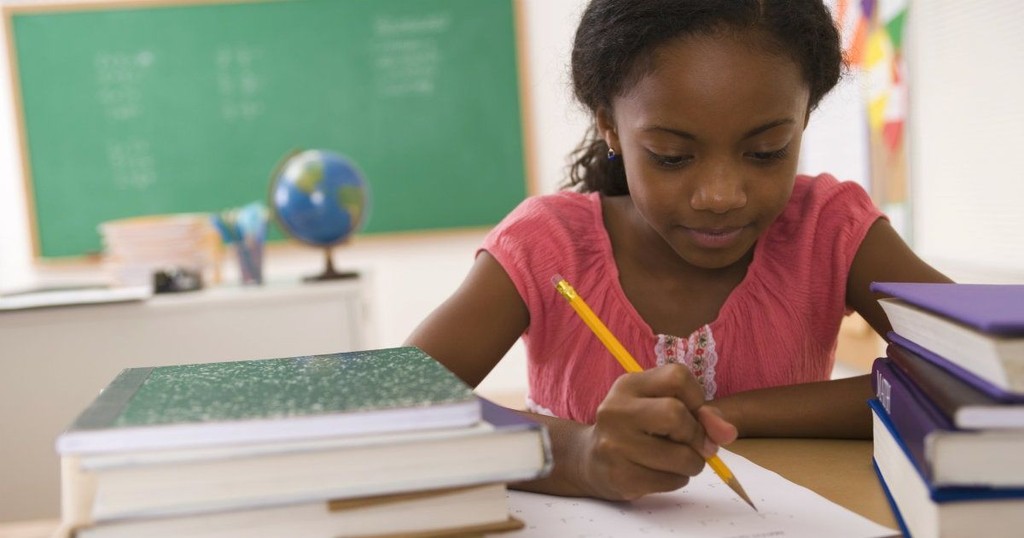 Summer is wonderful, but we all know it is brief. Before we know it, parents will hit the stores for school uniforms, pencils, paper, and a million other things, courtesy of the foot-long supply list. And as we move closer to that first day, our children may naturally experience some anxiety about the upcoming school year. We parents likely will, too.
So while we're gathering the necessary tools for a successful year, let's also spiritually prepare our kids for the many situations they're likely to face. Because when our kids are equipped with spiritual tools, they're more confident He's walking with them through challenges the school day is bound to hurl their way. And when our kids hide Scripture in their hearts, Psalm 119:11 says they're also less likely to sin against Him.
I've included easy-to-remember verses that are perfect for memorization and/or jotting on sticky notes for quick access during the day. These will fortify the faith of our kids (and ours) while helping them make God-honoring choices this school year.
Here are 10 back-to-school Scriptures to share with your child as well as prayers to pray with your child:
Image Credit: Thinkstock.com
Slide 1 of 10
Slide 2 of 10
Slide 3 of 10
Slide 4 of 10
Slide 5 of 10
Slide 6 of 10
Slide 7 of 10
Slide 8 of 10
Slide 9 of 10
Slide 10 of 10