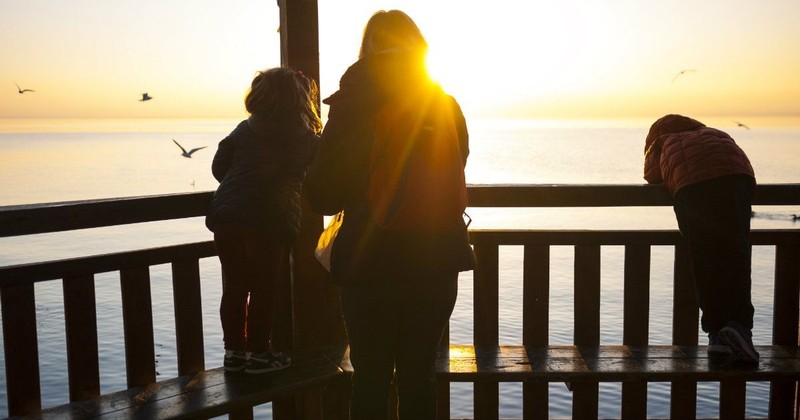 How to Conquer Unrealistic Expectations about Motherhood

Christians place a lot of expectations on motherhood. God's answer to those expectations is surprisingly grace-filled and comforting.
Moms walk a fine line. The balance beam of motherhood isn't for the faint of heart.
Here is the irony of the situation:
Enter a sweet precious baby, formed miraculously in your body and given to you by God. You are primarily in charge of this new human being. Make sure he is fed, burped, changed, clothed, and loved. Hopefully you've read to him in the womb, but if you haven't, make up for it now. And make sure you buy the appropriate 965 baby items she absolutely needs. For heaven's sake, don't forget the wipes warmer! As your child grows, ensure that she is developing physically, mentally, emotionally, intellectually, artistically, musically, socially, and spiritually.
But my goodness, don't hover! Repeat: Do not hover! Do not micromanage, obsess, nag, watch carefully, or give any impression that you care desperately about the minute details of this child's life. Or, I promise, a helicopter propeller will grow out of your head. Give her room to grow and breathe and mature! Back off!
But be sure to watch for signs of stress, give him three hugs a day, draw him out conversationally, know his friends, ensure personal hygiene, preview his reading material, and treat that acne. And you better not give him any of that hormone-filled chicken or he'll have a full beard by fifth grade.
But be cool, mom. Chill. Kids want cool moms: stress-free, laid back, culturally relevant and perfectly relaxed at all times. Just chill. Shhhh. That's better. Just take a deep breath…
It's comical really—the expectations we place on ourselves or that we allow society to place on us. But with or without expectations, the job of motherhood is indeed a slippery one. We can tumble off the balance beam in either direction. We can watch our children too closely (and really, can you imagine trying to conquer adolescence with your mom's giant staring face evaluating your every move?), or we can become lazy or discouraged and back off too much (and that's just as frightening). 
Which way do you lean on the beam? And how do we moms stand solidly on that thin little board anyway? 
God tells us. We really can "teach them diligently," (Deuteronomy 6:7) and "laugh at the days to come" (Proverbs 31:25) at the same time. Isn't that an attractive picture?  It's who I want to be: training my kids faithfully, encouraging them, reminding them of the power of the gospel, showing them Christ. And at the same time, laying down my desire for control, laughing when things go wrong, embracing the craziness of the moment.
God knows us. He knows what kind of moms we are and what kind of children he's given us. He sees the hopes, the fears, the joys, the failures, and even the explosions. Because of Christ, he invites us to confidently "draw near to the throne of grace, that we may receive mercy and find grace to help in time of need" (Hebrews 4:16).
So we can ask God for fresh faith to start a personal conversation, question a movie choice, or express more affection to our kids. We need to keep moving forward on that balance beam. Then, as we place our foot down after each step, we find stability and balance because we "trust in the Lord with all your heart" (Proverbs 3:5). 
We may not feel very graceful, but God will help us walk the beam, one step at a time. And when we falter, which we will, his firm hand will steady us. So take a bow, mom. You're doing a great job.
~~~~~~~~~~~~~~~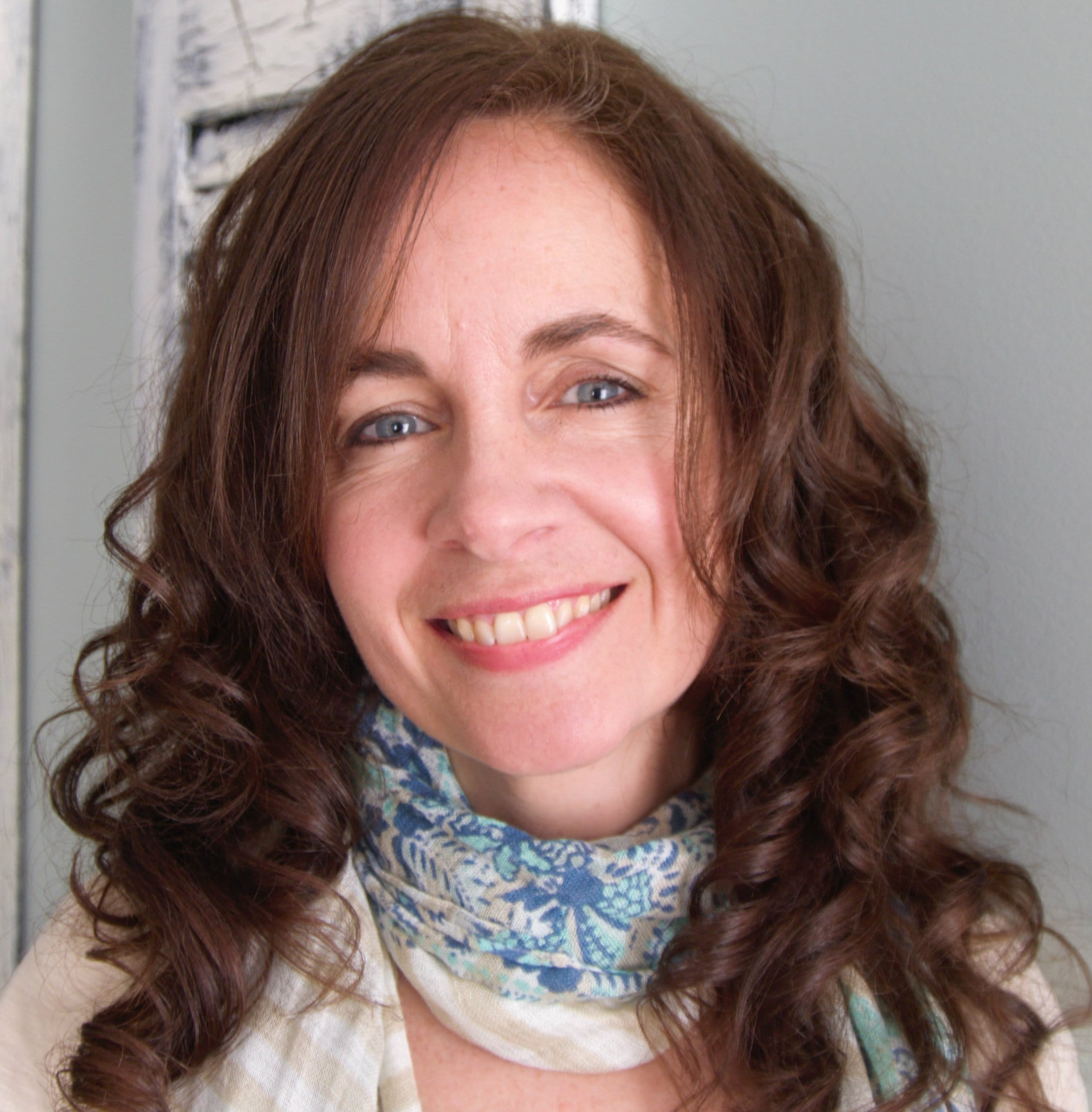 Trish Donohue is a wife and mom who writes from her kitchen table in West Chester, PA. Donohue currently leads the women's ministry at Covenant Fellowship Church in Glen Mills, PA, where her husband, Jim, serves as pastor. A desire to disciple her two daughters paired with a love for writing motivated the writing of her first book, Between Us Girls. Visit Trish's blog at www.reminding-myself.com. 
Comments
---
---