Three years ago my wife and I walked into an orientation class for the Los Angles County foster care system. We didn't know anything about foster care except that we wanted to try to help children and the foster care system seemed like a good way to do so. Little did we know. Literally.
Three years and two foster children later, I've become something of a self-proclaimed foster care and adoption advocate. My wife and I started the process not even knowing if we could handle fostering children. Now I think everyone should, and I want to share four reasons why.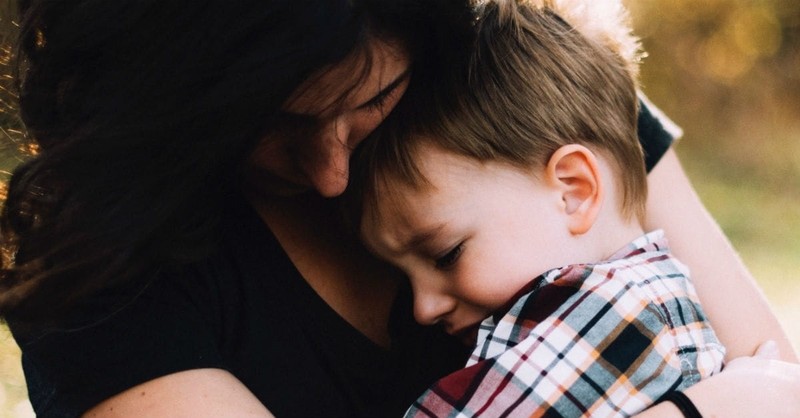 1. Every child needs a loving home.
One of the things my wife and I knew nothing about was the sheer number of children in foster care. There are well over 400,000 kids in foster care in America today. Can you imagine growing up without any positive adult influences in your life? I can't. But we ask thousands of children to do so every day.
Here is the problem: no one can help all those children. My wife and I can't. But you know who could? The body of Christ. Because as it turns out, there are somewhere around 400,000 churches in the United States. That means if every church had even just one foster family, we would have a home for almost every child in foster care today.
Image Credit: ©Thinkstock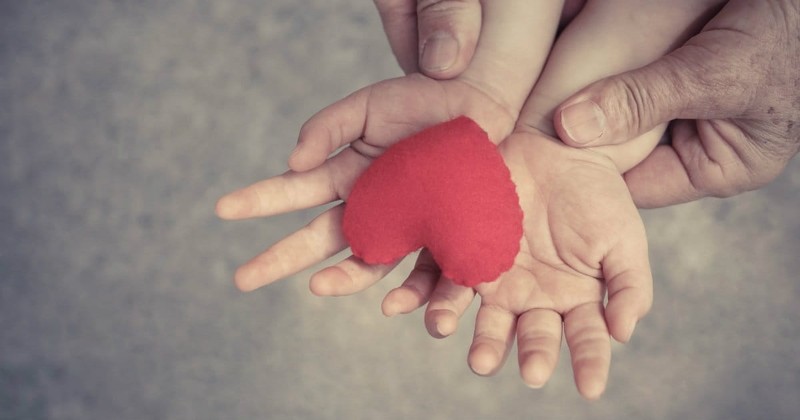 2. God's heart is for children.
When God Himself walked the earth in human form children were drawn to Him. There are several instances in the gospels of children spending time with Jesus. So much time in fact that the people around Jesus told him to stop wasting time with all the kids. Jesus, in turn, told them that the kingdom of heaven was going to be made up of children and they themselves would have to have a childlike faith to be able to enter. Another time, Jesus told his disciples that if anyone hurts a child it would be best if he were tossed in the ocean with a rock around his neck.
We often like to make serving God complicated, but James tells us that true religion is simply helping widows and orphans. That's it. If you want to serve God then take care of the helpless and hopeless.
The truth is God loves children. We should follow suit. There are few better ways in America to help a child than to give him or her a safe and loving home.
Image Credit: ©Thinkstock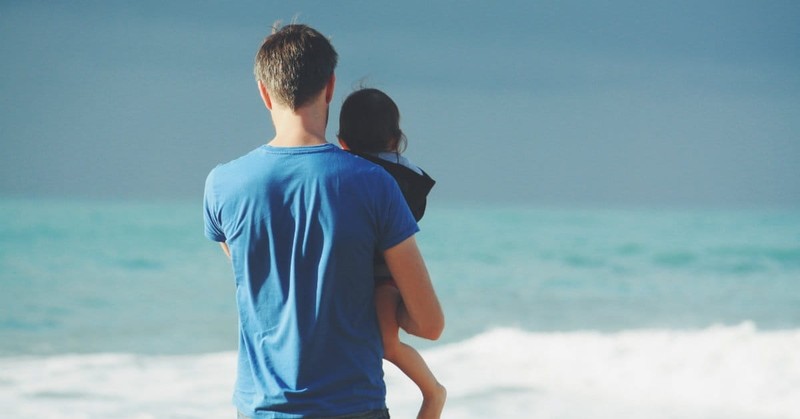 3. Fostering will make you stronger.
My wife and I fostered a little boy for two months. He came to live with us when he was ten days old. He weighed five pounds. After two months he was taken from our care and placed with his birth father's sister. Losing my foster son was one of the hardest things I have ever gone through. I cried for a week. I still cry when I talk about it.
One of the biggest reasons people give for not fostering children goes something like this: I wouldn't be able to handle it when I lose them. I will tell you from experience that it is one of the most painful things you will ever experience. It is truly awful. It really, really is. But you can handle it. As awful as the experience was, what would have been worse is my foster son never having me in his life at all.
It turns out that being worried you won't have enough strength for the child is not a great excuse, because in a weirdly beautiful way you will get the strength you need from having the child in the first place. You will be strong enough for the child because the child will make you stronger.
The selfishness we all have in thinking we won't be able to handle the pain of loss will be replaced by a strength for the child that comes from the child. In the end, you and your foster child will both be stronger when you choose the well being of a needy child over your fear of loss.
Image Credit: ©Thinkstock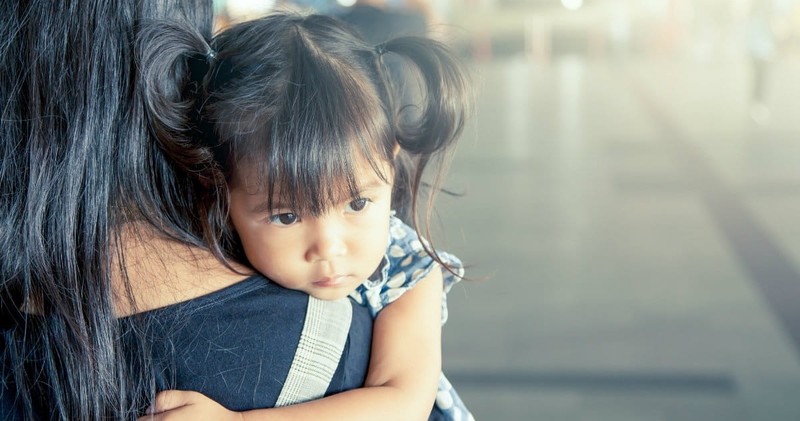 4. It is worth it.
When we lost our foster son, I was devastated. For weeks I would picture him waking up and crying for me when I wasn't there to comfort him. And I would cry. I wondered if it was worth the pain. I wondered if I had made any difference in his life in the two short months we had him. I wondered if I would be able to open my heart to another child.
But then I realized I was looking at it from the wrong perspective. I was looking at all I had to go through in two months for this helpless little boy. I was looking at the fact that he probably wouldn't even remember all I had done for him since he was a baby. But that was the wrong way to look at it. The truth is, each moment he cried and had me there to comfort him was the only moment that existed to my little boy. For two months of his life, he was able to feel my love. I was upset two months of love wasn't enough, but now I realize that one moment of true love is the entire world to a crying baby.
And you know what? If my pain can give the entire world to a child, it's worth it. After all, isn't that what God did for us?
John Prather is a Hollywood actor, model, and author of the critically-acclaimed novel, "The Nephilim Virus." He has been featured in TV series such as Scream Queens on Fox as well as WWE Raw. His commercial work has included ads for FedEx, Old Navy, Burger King, and Ruffles, in addition to various other major corporations. As a model, he has been featured in national magazines such as People, GQ, Men's Health, as well as on the cover of Muscle and Fitness magazine, among others. John and his wife recently celebrated the birth of twins, and hope to adopt their foster daughter very soon. For more information, visit http://www.JohnTPrather.com.
Image Credit: ©Thinkstock/sasiistock
---
---