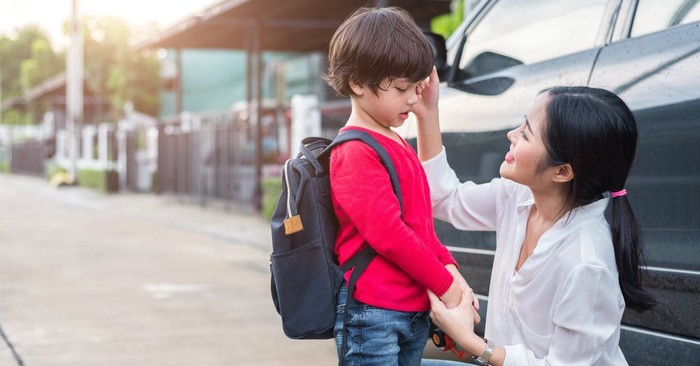 Regardless of your personal circumstances - whether you drive your kids to school or they take the bus or whether you homeschool your kids - I hope that the following prayer is a good guide for you and encourages you to pray with your children before school.
Each morning when I'm driving my kids to school, I turn off the music about five minutes before we get there, and I pray with them. Depending on the morning, sometimes my prayers are long and drawn-out. Other times they're six words: Lord, please be with my kids today.
Regardless, praying with my children before school orders our day. We acknowledge that God is who made our eyes open and the sun rise. We agree with God's sovereignty over the events that will take place during the day. And we recognize that Jesus is with us always, even when we're not with our family. This helps dissipate any anxiety I might feel as a mom who is sending her children to school. It also helps ease the nerves of my children.
Regardless of your personal circumstances - whether you drive your kids to school or they take the bus or whether you homeschool your kids - I hope that the following prayer is a good guide for you and encourages you to pray with your children before school. It is long, so you may want to take it apart and only praying certain parts each day. It follows the ACTS model of prayer - Adoration, Confession, Thanksgiving, and Supplication - but adapt it to your personal liking and needs.
A Prayer to Pray with Your Kids before School
Heavenly Father, you are our creator. Today you commanded the sun to rise and a new day to begin. You are the giver of life. You allowed our eyes too open and our feet to move. You, Lord, are sovereign over everything that will take place in this day. You are holy, righteous, and just. God, you are our comforter when we're afraid. You are our stronghold when we are weak. You never leave us nor forsake us. You are all-wise and give us wisdom when we ask for it.
Today, Lord, we confess our sins to you. We confess times during the school day that we have not honored you by working with a grateful heart, remembering that we're working for you and not other people. We confess the times we've had a bad attitude, said disrespectful words, or taken for granted this gift of education you've given us. We confess when we haven't loved others with the love you show us. Please, Lord, forgive us.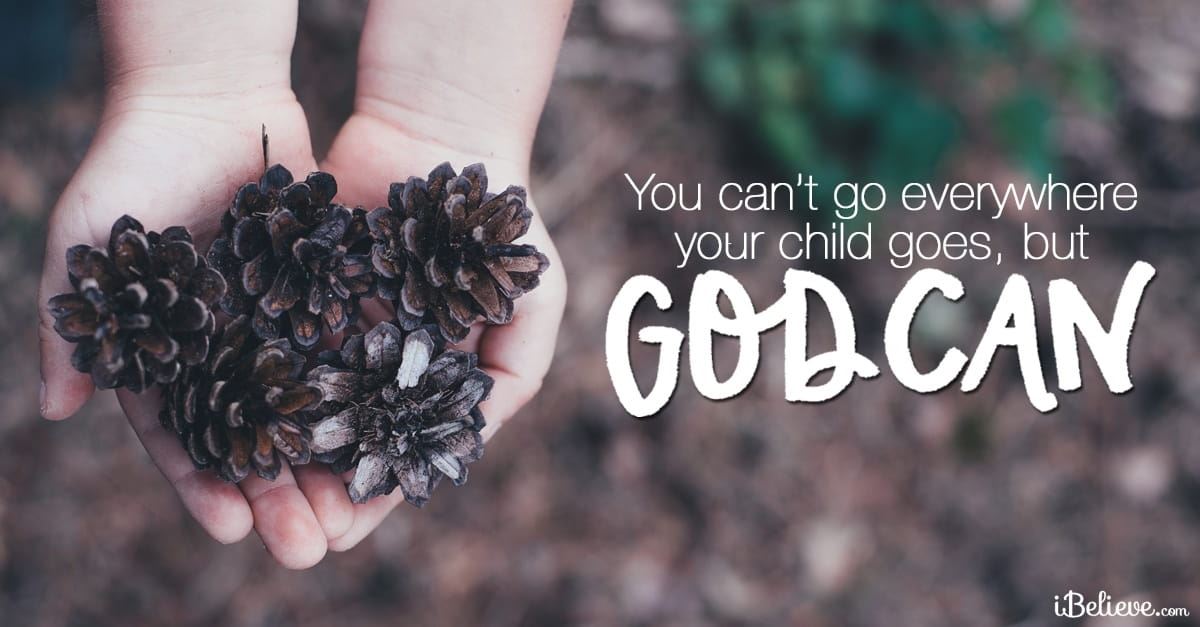 Thank you, God, for the gift of an education. Thank you for giving us our school, teachers, and resources. Thank you for the gift of a country that values education for all people, boys and girls, of all ethnicities and social classes. Thank you for our minds that are made in your image and have the ability to think, reason, and learn. Thank you for all the opportunities we have because of these gifts. Thank you for our family who we have to come home to at the end of the day. And most of all, thank you for your gift life. Thank you for dying on the cross for us and raising from the grave three days later so that we can know you now and have eternal life with you in heaven one day.
Lord Jesus, I ask you to please keep my children safe and healthy today. Please protect their minds. Help them to keep your truth at the forefront and may they evaluate what they learn against it. I pray that you will equip their minds with the ability to learn everything they can about the world you created. At the same time, please remind them that their worth is secure in who they are in you, not how smart they are or what they know. Please bless my children with close friends who also follow you. May they be encouraged in their faith through the faith of those closest to them. And help my kids be a light to other children who do not know you. May my kids be leaders and not followers, and may their example lead others to you. I pray for my children's teachers. Please give them patience, wisdom, knowledge, and love for their students. Please protect their families as well. Help my children to love other people more than themselves. Help them to show your love in everything they do, say, and think. Give them the courage to go to the child who is lonely, an outcast, or picked on. Help them to stand up for truth and what's right.
Please help me, as their mom, pay attention to their needs. Help me to be a good observer. Help me know what to say and how to help them when they need it. Lord, help me to trust you with my children. Help me to let go in age-appropriate ways. Please remind me that you love my children more than I do and that you want their best, too. Please, Lord, give me peace.
Lord Jesus, we love you! We praise you! Give us eyes to see you, ears to hear you, and a heart that loves only you. Help us to love you with all our heart, soul, mind, and strength, and help us to love others more than ourselves. Thank you, again, for this day. May you be glorified. Amen.
Photo Credit: ©Getty/Shutter2U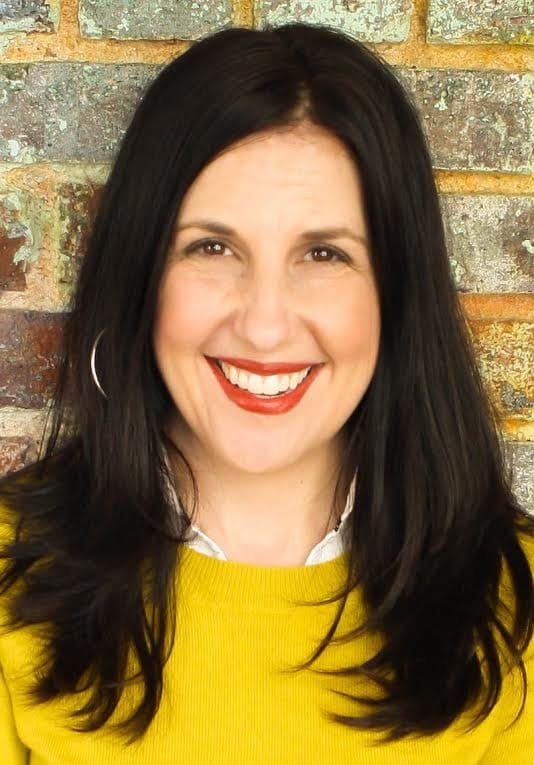 Brenda Rodgers considers herself a "recovering single" after years as a single woman chasing after marriage instead of chasing after Jesus. Now her passion is to mentor young women to live purposefully and grow in their relationship with God and others. Brenda has been married for five years to a heart transplant hero and is the mom of a toddler girl miracle. She is also the author of the eBook Fall for Him: 25 Challenges from a Recovering Single. You can also read more on Brenda's blog, www.TripleBraidedLife.com and follow her on Twitter and Facebook.
---
This article is part of our Prayers resource meant to inspire and encourage your prayer life when you face uncertain times. Visit our most popular prayers if you are wondering how to pray or what to pray. Remember, the Holy Spirit intercedes for us and God knows your heart even if you can't find the words to pray.
Serenity Prayer
The Lord's Prayer
Irish Blessings & Prayers
Morning Prayers
Good Night Prayers
Prayer for Healing
Prayer for Protection
---
---