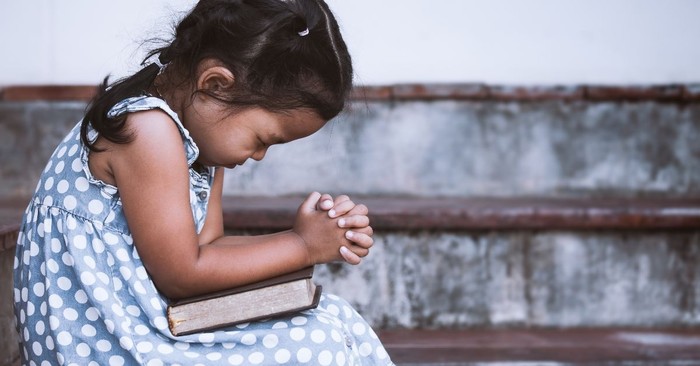 The greatest desire of any Christian grandparent's heart should be that their grandchildren would grow to have a saving faith of their own. If your grandchildren do not yet know the Lord, here is a powerful prayer you can pray to God, that he would open their hearts to him.
But grow in the grace and knowledge of our Lord and Savior Jesus Christ. To Him be the glory both now and to the day of eternity. Amen. - 2 Peter 3:18
It's always a delight to see social media posts about other people's grandchildren who are finding happiness and success in life. One grandparent might share how their grandson has graduated from a military academy. Another might share how their granddaughter is a star athlete. These are commendable accomplishments that make any grandparent proud. But at the end of the day, what Christian grandparents long for most, is that their grandchildren will come to know the Lord.
No matter what post-worthy things our grandkids do, whether it be their first smile, or graduating with honors, let's remember the most important event that could ever happen—receiving Jesus Christ as Lord and Savior of their lives.
For every grandparent who longs for their grandchildren to know the Lord, here is a powerful prayer:
A Prayer for Your Grandchildren to Know the Lord
Gracious God, we come to You today on behalf of our precious grandchildren. In fact, we come boldly before Your throne and thank You that we are invited to do so. By the victory over sin and death, that Jesus accomplished on the cross, we are able to enter the Holy of Holies and meet with You. Thank You, Lord, for tearing the veil in two and inviting us into Your presence.

In humble adoration of who You are and what You can accomplish, we pray for our grandchildren today. We trust that You can and will move in their lives. We see it, even now, Lord, the way You speak and move and act on their behalf. Thank You so much!
Help us, Lord, to always speak and move and act in accordance with Your Spirit. Help us to remain in step with You as we participate in the lives of our grandchildren. Lord, please give us wisdom to know what to say and do. Show us how to be the best example to our grandkids—examples of You.
Lord, we want nothing more than for our grandkids to know You—really know you. We want them to love You and serve You all of their days! From the youngest grandchild, to the oldest, and even those who are yet to be born, we pray that they will receive You with all of their heart, mind, soul, and strength.
Holy God, please help us leave a legacy of faith. Help our example shine brightly in their lives, so they will see what it means to know You and love You. Provide opportunities for us to talk about You and share truth from Your Word. Please open their eyes, ears and hearts to receive what You have for them.
God, we ask that you guard our grandchildren. Please protect them from the evil one. Place your hedge of protection around them and cover them with Your Spirit. We pray that You guard their hearts from deception and the ways of the world. Open their eyes to see You and the paths You want them to take.
Lord, please give our grandkids the discernment to know the difference between the voice of the world and Your voice. Please pursue them relentlessly, until they surrender their lives to You. Thank you so much for hearing our prayers for our grandchildren! We trust you fully to lead them in Your way, everlasting. It is in the precious name of Jesus that we lift our hearts to You. Amen.
Bible verses to pray as you wait for your grandchildren to know the Lord:
More resources for your grandparenting journey:
Godly Grandparenting: Ways to Inspire Faith in Your Grandkids
Leading Your Grandchildren to Christ
5 Ways to Be a Godly Grandparent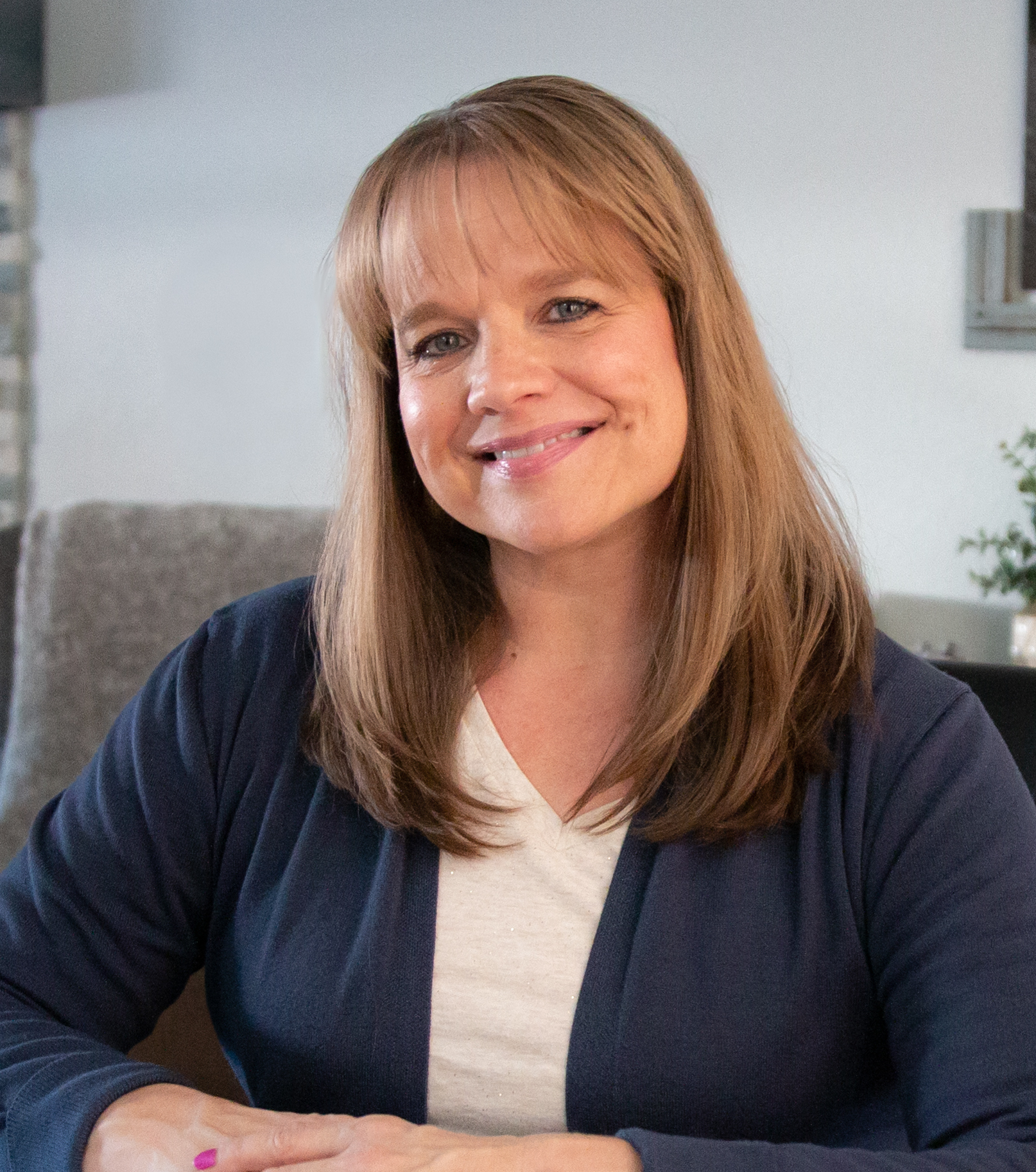 Jennifer Waddle is the author of several books, including Prayer WORRIER: Turning Every Worry into Powerful Prayer, and is a regular contributor for LifeWay, Crosswalk, Abide, and Christians Care International. Jennifer's online ministry is EncouragementMama.com where you can find her books and sign up for her weekly post, Discouragement Doesn't Win. She resides with her family near the foothills of the Rocky Mountains—her favorite place on earth.
---
---