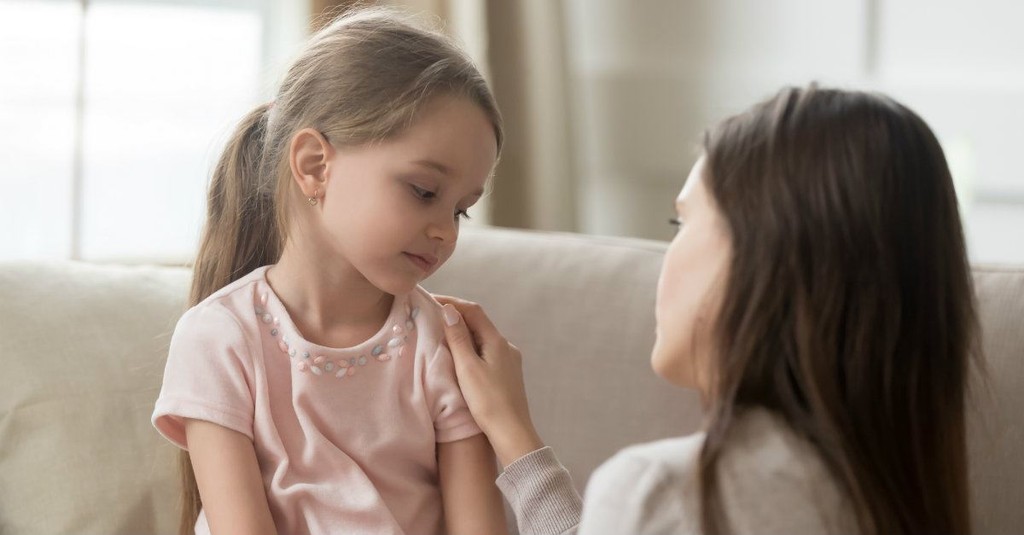 Long before the phrase Helicopter Parenting arrived on the scene, I was the model parent for this phenomenon. My poor kids could hardly move a muscle before I was checking to make sure they weren't hurt or in desperate need of something.
I still remember the day when my oldest son, at two years of age, climbed to the top of a tall slide at the park. There he stood at the top, calling out and waving to me, while I began pushing other people's kids out of the way to rescue him from certain death!
We laugh about it now, (25 years later), but I can't help but see how my overprotective ways were not always good for my kids. While we need to be invested and involved in our children's lives, we should guard against overprotecting them out of fear or an unhealthy sense of control.
Take it from me—the poster mom for every helicopter parent out there. Here are 10 signs your child might be overprotected.
Slide 1 of 10
Slide 2 of 10
Slide 3 of 10
Slide 4 of 10
Slide 5 of 10
Slide 6 of 10
Slide 7 of 10
Slide 8 of 10
Slide 9 of 10
Slide 10 of 10