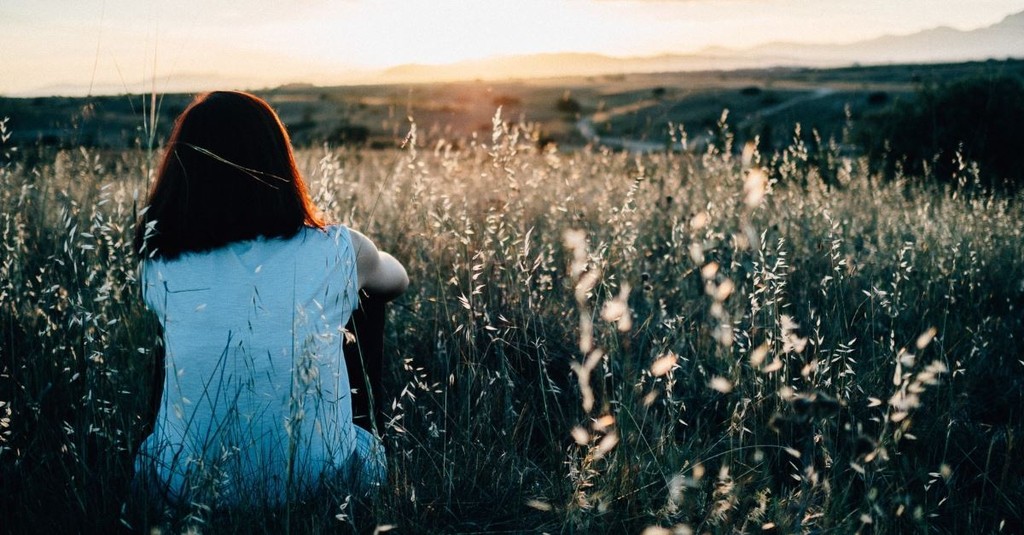 There are few passages in Scripture that people can relate to more than the parable of the prodigal son (Luke 5:11-31). It is a story of selfishness, squandering, despair, love, hope, forgiveness, and restoration. At some point in the story of this young son turning away from his father, we can find a nugget of ourselves between the lines.
Most may relate to the young son. I know I do, but consider that with every prodigal child there is also a parent praying and waiting.
The ache of watching children make wrong choices is agonizing. Parents powerlessly watch as their children suffer the consequences of their own actions. Like the father in the parable, the only thing to do is wait patiently and watch the road for the child's silhouette to appear.
The good news of this parable is that it ends with reconciliation, restoration, and rejoicing. Prodigal children are in God's hands, and He can care for them. The hope of their return is anchored in God's grace and love.
Here are 10 reasons to trust God with your prodigal child.
Photo Credit: unsplash/edu-grande
Slide 1 of 10
Slide 2 of 10
Slide 3 of 10
Slide 4 of 10
Slide 5 of 10
Slide 6 of 10
Slide 7 of 10
Slide 8 of 10
Slide 9 of 10
Slide 10 of 10