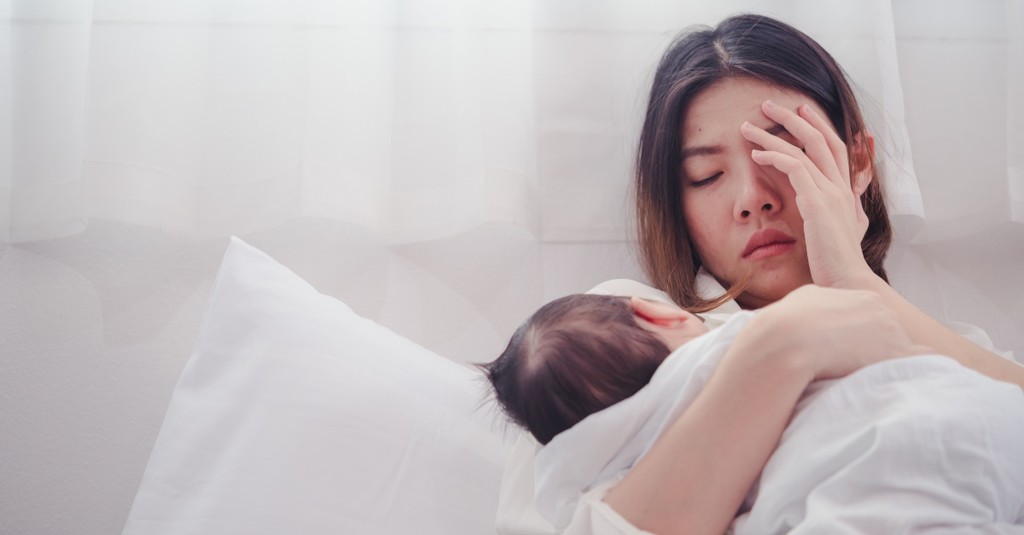 There is nothing quite like the endless concerns and built-up worry that comes from being a momma. Now that my oldest is driving, my anxious heart has hit a whole new level, and many days, it comes with some rather big emotions. Just yesterday, my daughter came to me asking if I would put the school sticker on her car to be able to park in the student parking lot. I could have sworn she asked me that in her sweet little 5-year-old voice. As I managed to clumsily add that sticker to her windshield in the blazing Texas heat, flashbacks and memories began to flood my mind. Then, that all too familiar and uncomfortable feeling came over me, bringing on misty eyes and a tinge of terror. Two more years until she's off to college, it loudly declared, as if it were audible! Before I knew it, I had punctured a tiny hole in that parking lot sticker and quickly became a hot mess, literally and figuratively. Ugh.
Oh my, there is so much to worry about, isn't there? The questions, decisions, and concerns are real and valid. It's so easy to get triggered by things out of our control and bend to fear rather than lean into peace. As you may well know, finding peace as a mom is hard enough, but when anxiety wants to rear its ugly head, acquiring peace seems absolutely impossible.
So, today, I invite you to pause with me and ask God into the broken and messy parts of your anxious heart. Let's seek Him together as we find Scriptures that back up His many promises to be with us and to go before us while reaching out through our heartfelt prayers to seek peace.
Photo credit: ©Getty Images/Atipati Netiniyom / EyeEm
Slide 1 of 11
Slide 2 of 11
Slide 3 of 11
Slide 4 of 11
Slide 5 of 11
Slide 6 of 11
Slide 7 of 11
Slide 8 of 11
Slide 9 of 11
Slide 10 of 11
Slide 11 of 11