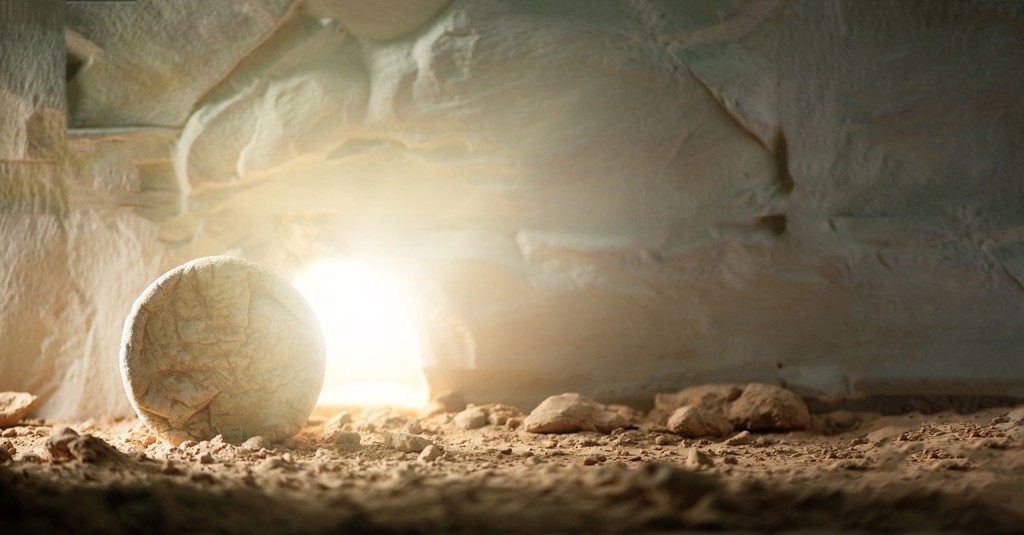 There is no more powerful event in all of history than the resurrection of our Lord and Savior Jesus Christ. He did what no one else could ever do – He conquered death, He rose victorious, and He lives still today.
Though much of the world may tend to focus more on Christ's resurrection during the celebration of Easter, the powerful truths it holds for every believer should compel us to understand its significance all year long. It is our lifeline; our very hope for both now and eternity.
The fact that Jesus rose from the dead constantly reminds us, no matter what we face today, what we've been through in the past, or what uncertainties lie ahead in our tomorrows; Christ alone is our steadfast hope. He conquered death, He rose again victorious, and only He holds the power to make all things new again.
5 Powerful Truths Christ's Resurrection Teaches Us Today:
Photo Credit: © Getty Images/jchizhe
Slide 1 of 5
Slide 2 of 5
Slide 3 of 5
Slide 4 of 5
Slide 5 of 5