10 Reasons Easter Is a Day of Hope if You're Feeling Far from God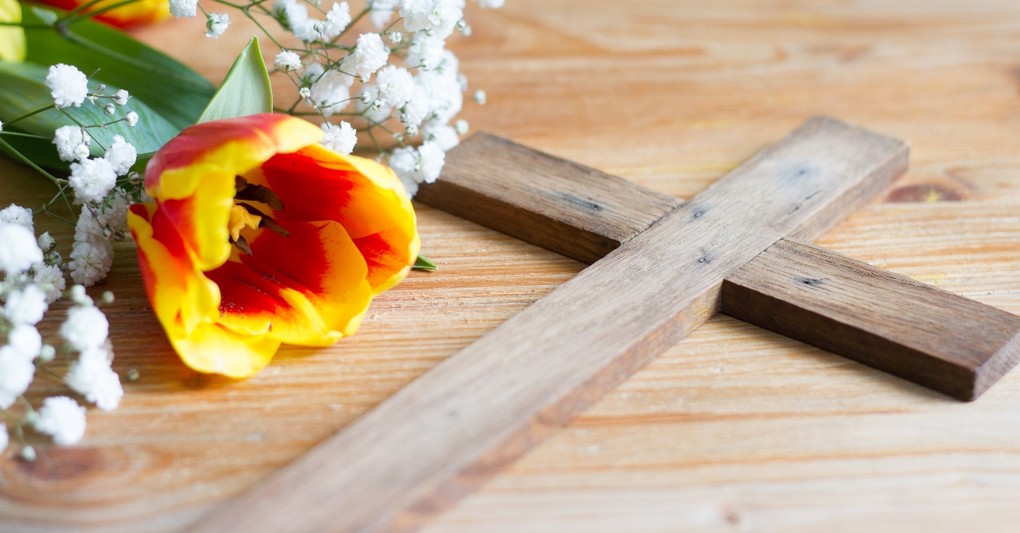 For many of us, to say it's been a challenging year is a huge understatement. We have faced more battles, difficulties, fears, and struggles than possibly ever endured before. Some have walked through times of deep loneliness and heartache; others have tried to find healing while navigating through seasons of great loss.
Through it all, many have lost touch with church and may find themselves drifting away from God during these uncertain months. If you find yourself in such a place, here's hope: You are not alone. Jesus came for the very purpose of rescuing and redeeming our lives. He hasn't lost touch, He hasn't moved or drifted away from us, He's always patiently waiting for our return. May He give us all a fresh glimpse of His glory this Easter season, as we're reminded of His great love for us all.
Here 10 reasons why Easter reminds us that you can still hope in Christ, no matter how far away you feel.
Photo Credit: © Getty Images/udra