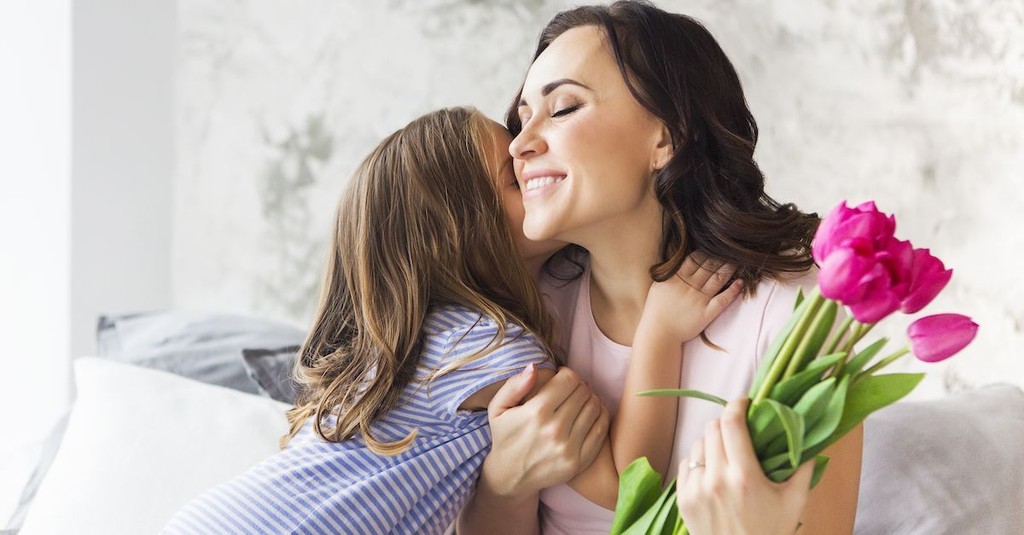 As Christians, we know to honor our mother every day, and especially on the holiday of their celebration, Mother's Day! A gift for Mother's Day is a wonderful opportunity to share your gratitude for her as we are called by scripture to "Honor your father and your mother" (Exodus 20:12a). We've compiled 20 amazing Christian gifts that any mother will love to help her in faith, peace, or comfort!
Moms are fantastic. They do so much for us throughout our lives from kissing our boo-boos as kids to teaching us how to do a variety of different things as we grow up. Mother's Day is approaching fast, do you know what you're going to get your Mom? Are you looking for something different other than the usual flowers or candy? No worries, we have you covered. Here are 20 gift ideas that will melt her heart and inspire her Christian faith. These are some of our favorite gifts, whether Christian-inspiring or practical, to remind mom of our love.
Personalize your Mother's day gift with a powerful Bible verse for mothers or a prayer to uplift your mom.
Slide 1 of 20
Slide 2 of 20
Slide 3 of 20
Slide 4 of 20
Slide 5 of 20
Slide 6 of 20
Slide 7 of 20
Slide 8 of 20
Slide 9 of 20
Slide 10 of 20
Slide 11 of 20
Slide 12 of 20
Slide 13 of 20
Slide 14 of 20
Slide 15 of 20
Slide 16 of 20
Slide 17 of 20
Slide 18 of 20
Slide 19 of 20
Slide 20 of 20