How to Bless Family Who Are Far Away This Thanksgiving
School, finances, the military, or just plain distance are a few of the reasons many of us find ourselves separated from the ones we love during the holiday season. Although our circumstances may differ, we all have a shared opportunity to bless family who are not with us this coming Thanksgiving. Here are just a few ways to do that: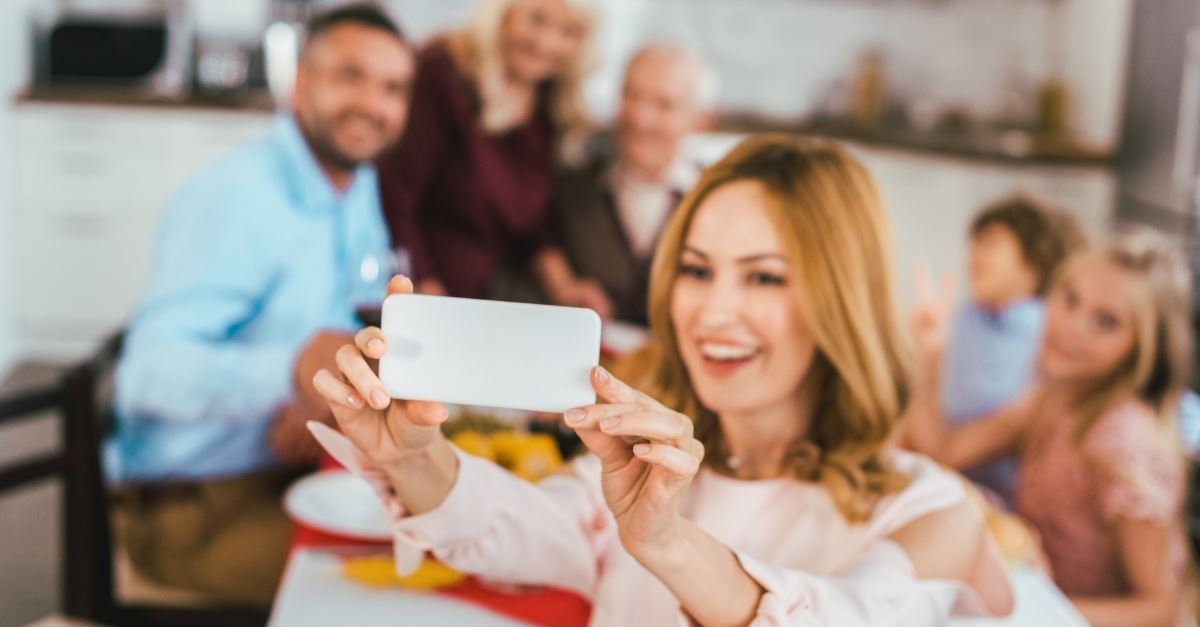 Being separated from loved ones can make the holidays difficult. Sometimes the loneliest moments are the ones where we are far from alone and surrounded. We might find ourselves at a full, beautifully set table, but not with the ones we desire to be with most. I know firsthand the sadness one can feel when feasting and celebrating miles and states away from family, even apart from my own spouse. 
My husband spent several years in the Air Force and being apart became our norm. However, it never became any easier. One Thanksgiving in particular, my husband was several states away at a military training school. The same training school that had kept him from seeing the birth of our first child just six week earlier. 
Being separated is always tough, but that year was especially painful. Although this was our third Thanksgiving as a married couple, it was our first as a family of three. It was not just the holiday itself that made separation so somber—we were supposed to be celebrating.
Our son, who had been born 10 weeks premature and spent the first couple of months of his life in the hospital, was finally able to come home for the first time just one day before Thanksgiving. No more laying in an incubator at the NICU. No more spending hours rocking him and hand-feeding at the hospital only to have to leave every night. He was home, but his dad was still away.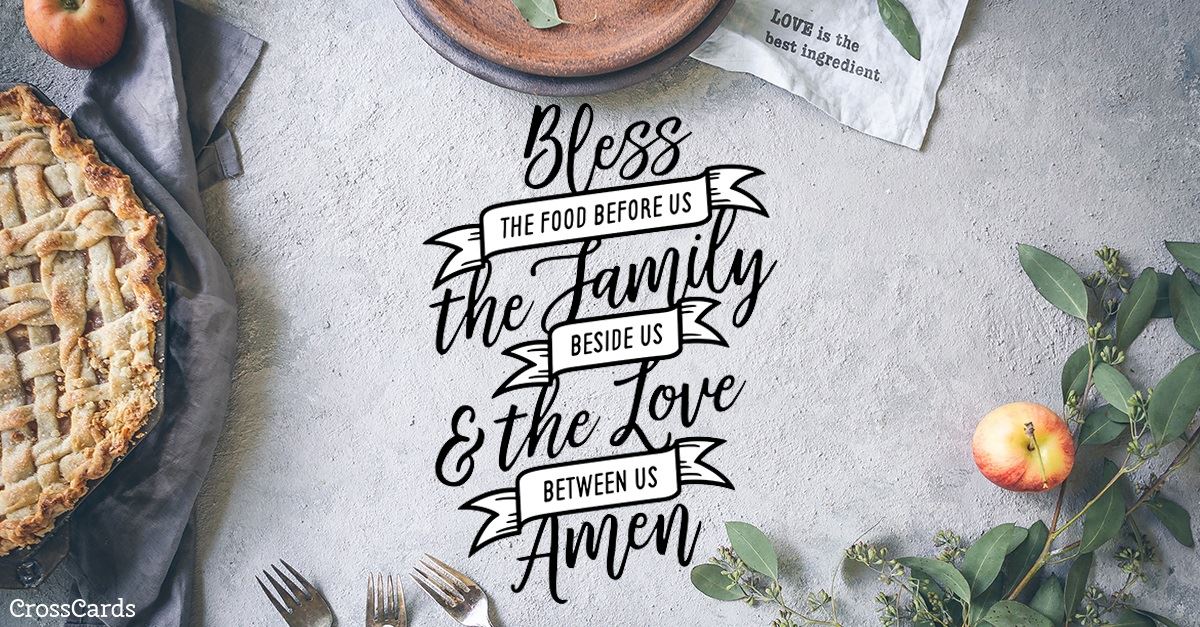 As much as I remember the pain of being apart, that Thanksgiving will always hold a special place in my heart. Finally taking on my role as a mom living in the same house with her baby, I welcomed each newborn whimper and cry. I remember when I began to decipher what cries meant he was hungry, needed a diaper change, or when he simply just wanted to be held, all in between bites of turkey and mashed potatoes.
After our dinner, I remember chatting with my husband over Skype. These moments were particularly special since we hadn't been able to do this while our son was in the NICU. These were the days before Facetime and even sending pictures meant having an actual camera, getting them developed, and popping them in the mail. Being apart was tough, but from that point forward, we have learned a great deal about how to bless one another and others in our family when we're not able to be together during special times like the holidays. 
School, finances, the military, or just plain distance are a few of the reasons many of us find ourselves separated from the ones we love during the holiday season. Although our circumstances may differ, we all have a shared opportunity to bless family who are not with us this coming Thanksgiving. Here are just a few ways to do that: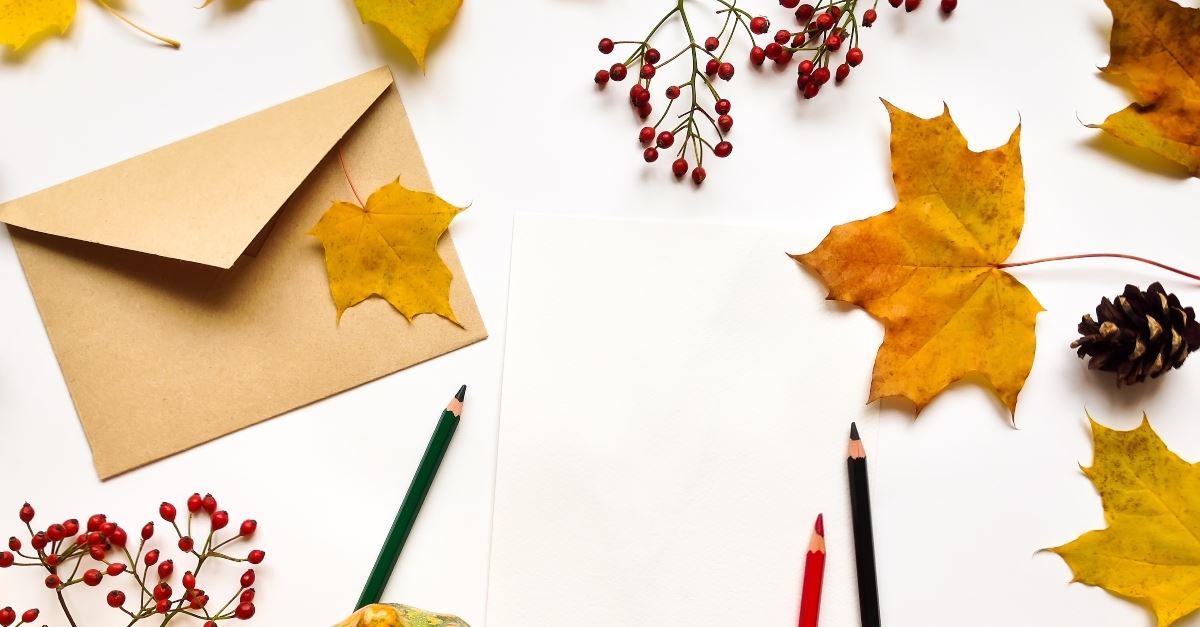 Photo Credit: Getty Images
1. Sending Cards
Something as simple as a card seems to be forgotten in our days of texting and social media. Facebook will even remind you of your friends and family's birthdays, making it easy to wish them a good day with a quick comment, or even send a Starbucks gift card. The art of a handwritten letter or card might seem lost, but it's always appreciated! 
Think about the feeling you had the last time you received a handwritten note. For me, writing letters was often all my husband and I had when he was away for the military. I savored every handwritten letter and I've kept every one of them tucked away in a box. A handwritten card will bring a smile to your loved one's face.
2. Putting Together Care Packages
Having a spouse in the military meant being separated was our norm, so we embraced sending "care packages." I've sent more than I can count. Thanksgiving is a great time to send a loved-one a care package whether they are in the military or not. Go to a craft store, grab some turkey and pumpkin pie-themed scrapbook paper and decorate your box with it. Then stuff it with yummy treats, magazines, pictures, card games, etc. Not only is creating a parcel like this enjoyed by the recipient but putting it together can be fun for the sender.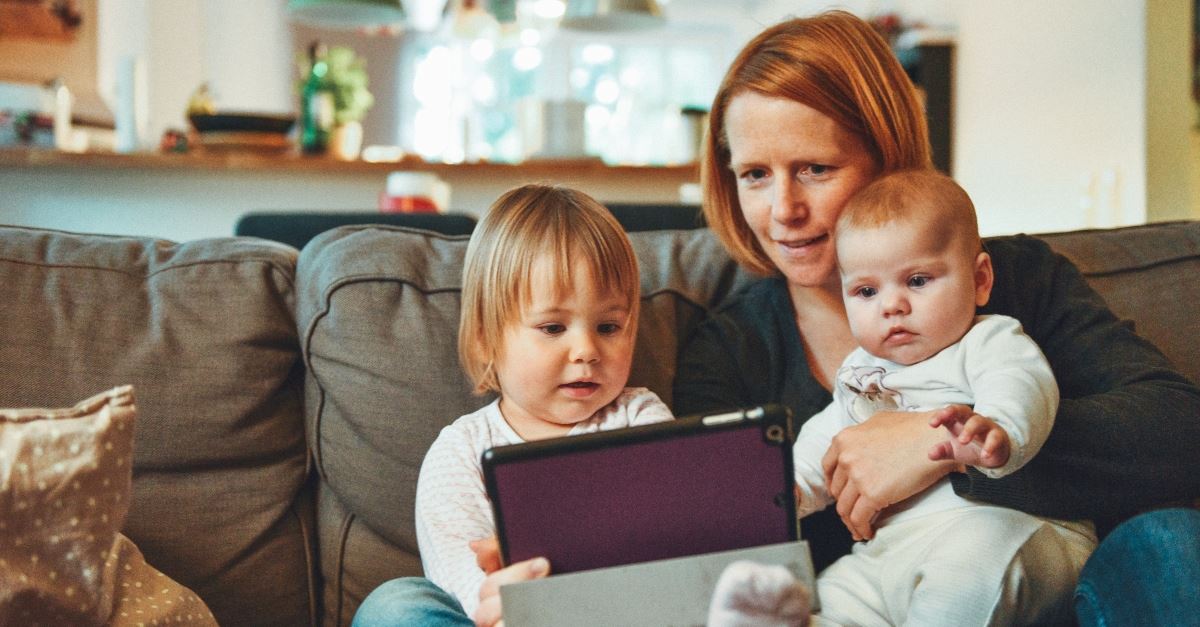 Photo Credit: Unsplash/Alexander Dummer
3. Making Phone Calls
In between cooking the turkey, playing Tetris with the side dishes in the oven, and hosting guests, picking up the phone and actually calling a relative can be a huge blessing to them or, even better, video chat via Facetime, Skype, or using an app like the one I particularly love, Marco Polo. A face-to-face conversation, even if over the phone or computer, can be a nice way to bless a loved one. Some games can even be played over video chat if you want everyone to feel included after coffee and pie. 
4. Sending Out Invitations
Even when you can't gather with family far away, there are likely many people around you who would love to get together. If you know of someone who is away from their loved ones, invite them to spend Thanksgiving with you, or say yes to an invite, even if this feels out of your comfort zone. The following Thanksgiving, after our son was born, my husband and I got to spend it with some kind friends who were also away from loved ones. It was so nice to share a meal and fellowship, despite being away from our family.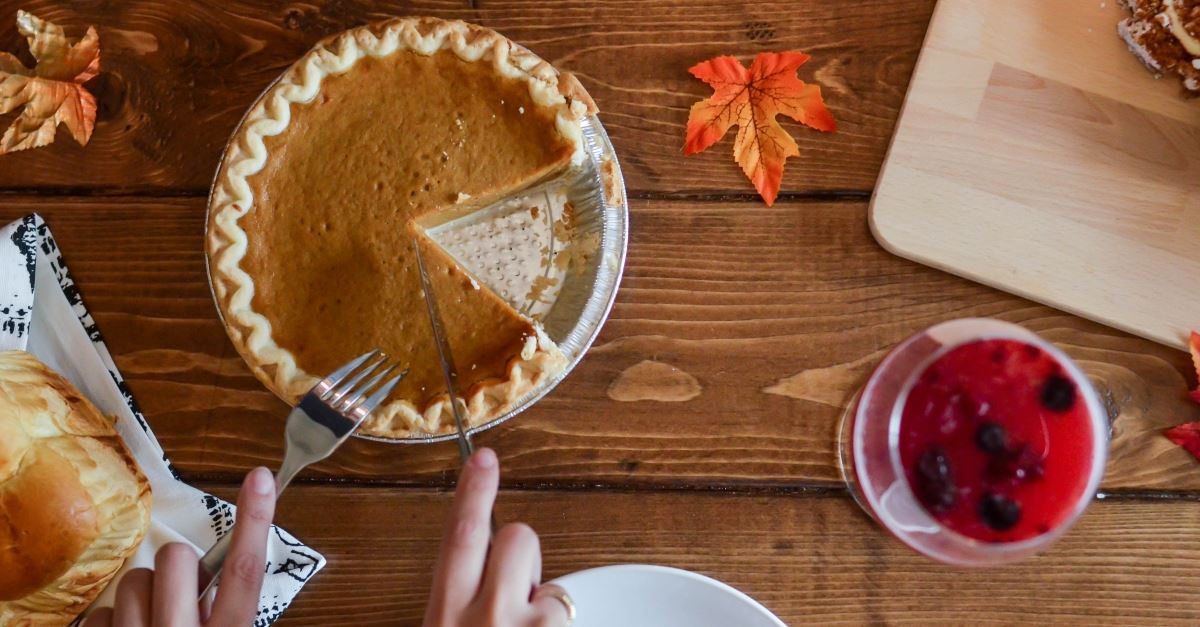 Photo Credit: Unsplash/Element5Digital
5. Having New and Old Traditions
Although I think my husband cringes every time I bring up starting a new one, I love traditions! As a kid, during Thanksgiving dinner, we had the common tradition of going around the table and saying something we were thankful for. As an adult, I've done my own version of this. Each year we create a "Thankful Tree" by gathering sticks from the backyard and throwing them in a vase. Throughout the week of Thanksgiving, our family can write something we are thankful for on a tag and hang it up on a branch. When family is far away, invite them into traditions by adding tags from distant family members to your own Thankful Tree. Perhaps start the tradition of a "Giving Plate." Making loved ones some goodies, putting them on the plate, and mailing it with a card encouraging them to do the same for another family member, on the same plate, the following year.
"Enter his gates with thanksgiving, and his courts with praise! Give thanks to him; bless his name! For the Lord is good; his steadfast love endures forever, and his faithfulness to all generations." (Psalm 100: 4-5)
A Blessing for Loved Ones Far Away This Thanksgiving
Lord, we are grateful as we gather this Thanksgiving for all you have provided and taught us throughout the year. We are missing those who aren't here to celebrate with us. Thank you for our loved ones, near and far. Help us all to remember your goodness and steadfast love, despite the distance. Help us to find ways to bless family who are far away and show your love to others around us who may be away from their loved ones this Thanksgiving.
Amen.
---
Sarah Nichols is a writer who loves to encourage women by sharing hope-filled stories that point others to Jesus. She lives in Kansas City, MO with her high school sweetheart and their three kids. You can find more from Sarah at her blog sarahnicholswrites.com and on Instagram @sarahnicholswrites.
Photo Credit: Getty Images
Comments