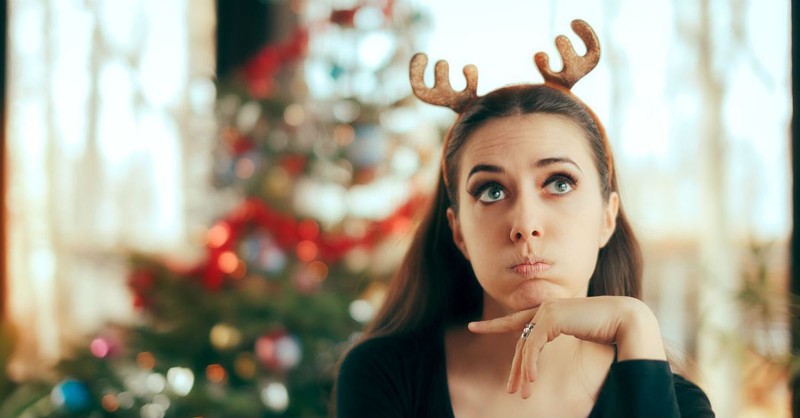 6 Uplifting Things to Do When You Feel Lonely at Christmas
Kia Stephens

iBelieve Contributor
I grew up romanticizing the holiday classics. Movies like Miracle on 34th Street and It's a Wonderful Life made this season all the more magical for me. I was wooed well into adulthood by the idea of happy endings: boy meets girl, problems are solved, and everyone gets what they want for Christmas.
The holiday season, however, can magnify the tough reality that sometimes problems are unresolved, everyone does not get what they want, and many people are lonely at Christmas time. In fact, this season, more than any other, is a major trigger for memories of loved ones lost, broken friendships, and relationships that have yet to manifest. 
This was very apparent just a few weeks ago when I asked a friend a question. "What would you say to a woman who is feeling lonely during the holiday season?" Immediately her eyes welled up with tears revealing just how close to home this question struck.
Courageously she responded with one of the most honest, brave, and commendable answers I have yet to hear. Her delicate words, laced with wisdom, were healing balm for the hurting soul. Her advice came not from something she previously experienced but from her right now circumstances. This is the timely advice I offer you today if you find yourself feeling lonely this Christmas. 
Photo Credit: Thinkstock/nicoletaionescu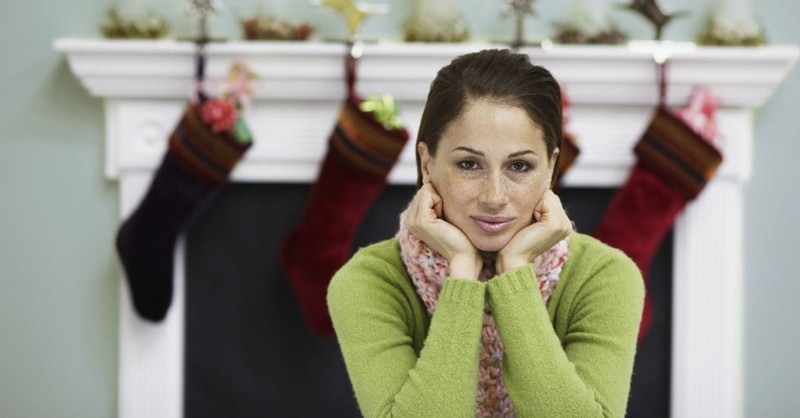 1. Give yourself permission to cry.
It is no secret that the holidays can be difficult. Many, however, feel an unspoken need to be jolly and bright 100% of the time. Sometimes it is difficult to let others know we are hurting at a time when everyone appears to be happy.
Exercising self-compassion means giving ourselves permission to cry when we are sad. It is possible this emotional release will bring us the comfort we need to move forward. Jesus communicated this point in His Sermon on the Mount when he said, "Blessed are those who mourn, for they will be comforted" (Matthew 5:4, NIV). We must not forget that the Bible calls those who mourn blessed because they will receive comfort.
Photo Credit: Thinkstock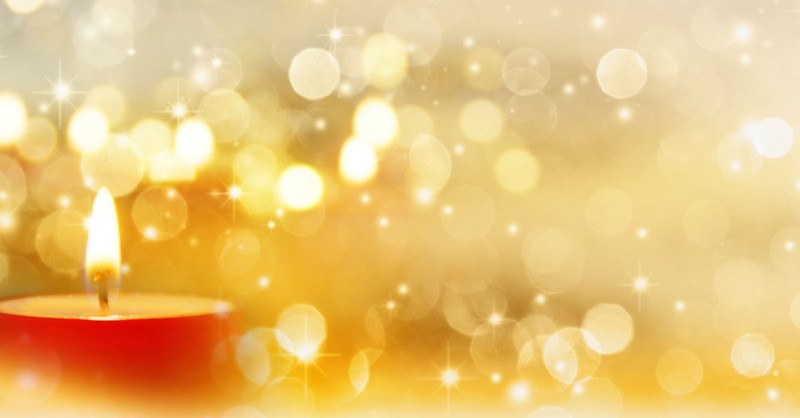 "...the Holy Spirit is our helper."
If we do not experience comfort from a physical person, the Bible tells us that the Holy Spirit is our helper.
"But the Advocate, the Holy Spirit, whom the Father will send in my name, will teach you all things and will remind you of everything I have said to you." (John 14: 26)
This word advocate in the Greek translates to paraklétos and can mean a counselor, comforter, or helper. If you feel lonely or sad this Christmas, the Holy Spirit can comfort you.
Photo Credit: Thinkstock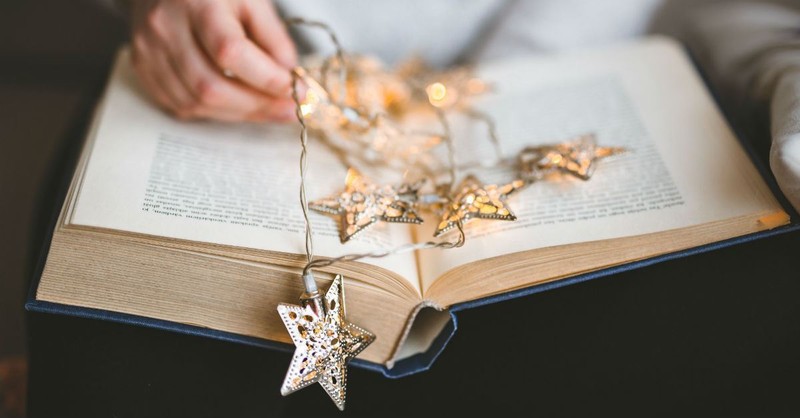 2. Refuse to be governed by emotions.
Emotions are convincing, but they do not always represent truth. If we are going to conquer loneliness this Christmas, we will need to make intentional decisions that may be in stark contrast to our emotions. One way to do this is to create an atmosphere of celebration.
You may not put up an entire tree but maybe you can hang a reef on the door or light a candle. Making this choice is not a denial of our feelings but an intentional choice to celebrate regardless of them. This is one way we can choose to, "Rejoice in the Lord always," as it says in Philippians 4:4. Afterall, the reality of a true and risen Savior is worthy of celebration, even when we feel lonely.
Photo Credit: Unsplash/madara parma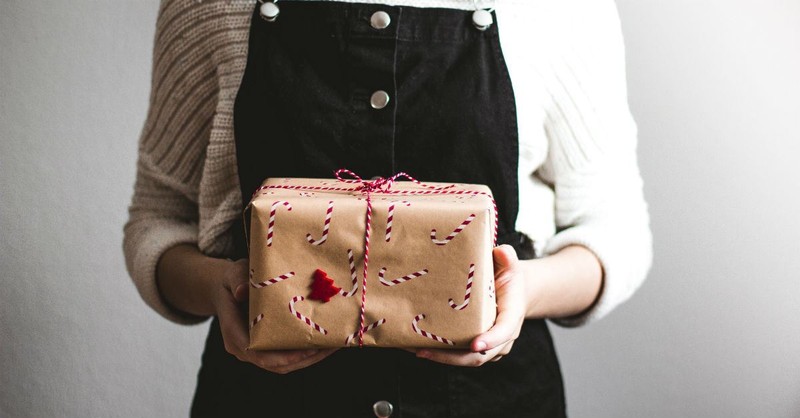 3. Serve others.
Another antidote for loneliness is serving others. Focusing on other people has the power to reduce our concern for the things in our lives that are not the way we want them to be. Whether we are baking cookies and delivering them as gifts or spending time with an elderly person, we can shift our perspective from our needs to those of someone else.
Christ is the ultimate example of this. He lived an others focused life. This is how the apostle Paul describes the actions of Christ in Philippians 2:1-3:
"Therefore if you have any encouragement from being united with Christ, if any comfort from his love, if any common sharing in the Spirit, if any tenderness and compassion,then make my joy complete by being like-minded, having the same love, being one in spirit and of one mind. Do nothing out of selfish ambition or vain conceit. Rather, in humility value others above yourselves."
Humbly, Christ considered humanity in leaving heaven and coming to earth as a servant.  Likewise, we too can serve others despite an overwhelming sense of loneliness. When we feel lonely, we can look to Christ as our example.
Photo Credit: Unsplash/Kira Auf Der Heide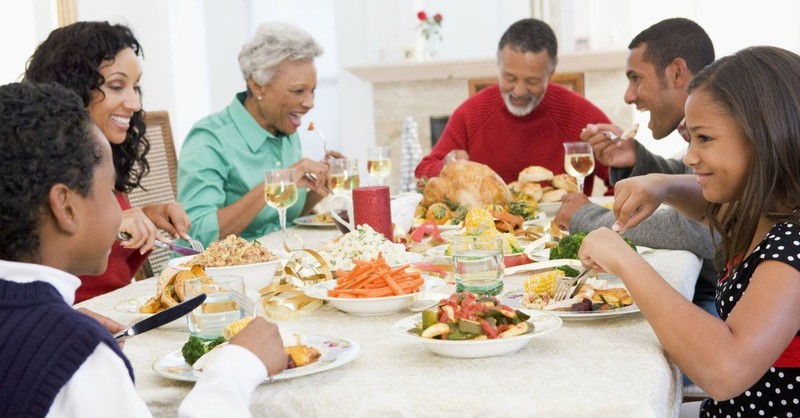 4. Surround yourself with trusted friends.
A proactive stance to take during this time of year is to prepare for moments when we are most susceptible to feeling lonely. This may be at church, the office Christmas party, or on Christmas Day. We can plan for these times by inviting a friend to come to events with us or asking if we can spend the day with them. It may mean we host our own party.
This is not to say that there are not times when being alone is necessary, but there are times when we need community.
Ecclesiastes 4:9-10 puts it this way: "Two are better than one, because they have a good return for their labor:  If either of them falls down, one can help the other up. But pity anyone who falls and has no one to help them up." 
Photo Credit: Thinkstock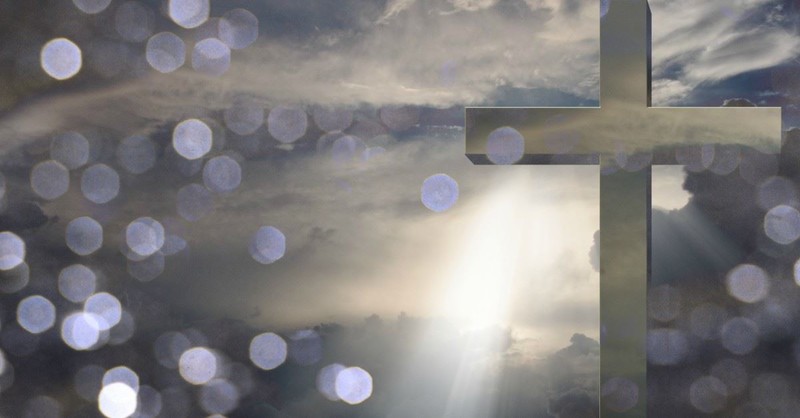 "In our distress God is our greatest friend..."
If we are feeling lonely this Christmas, we may need to surround ourselves with friends who can encourage us through the difficulty we are facing. Proverbs 17:17 describes the type of friend we need in times of loneliness: "A friend loves at all times but a brother is born for adversity."
If you do not have these types of friends in your life, know that the Bible describes God as a friend for his children. In our distress God is our greatest friend because He has laid his life down for us. Greater love has no one than this: to lay down one's life for one's friends (John 15:13).
Photo Credit: Thinkstock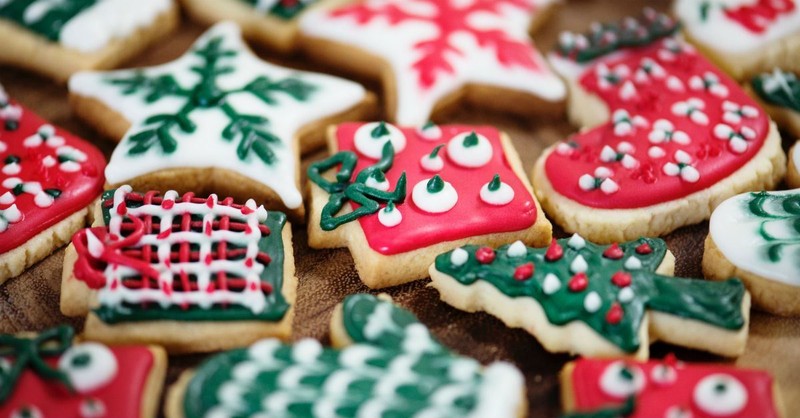 5. Avoid social media.
As fate would have it, someone will always have what we desire on social media. The husband, new baby, and Pinterest-perfect holiday tables are all waiting for us the moment we click the social media icon on our phones.
If we find ourselves feeling lonely at Christmas, it is a wise choice to take a break from social media. We must create holiday boundaries that will help us maintain our emotional health, and avoiding social media is one way to do it.
Proverbs 4: 23 (NIV) says, "Above all else, guard your heart, for everything you do flows from it."  If we are dealing with loneliness this Christmas, one way we can guard our hearts is by avoiding social media.
Photo Credit: Unsplash/Rawpixel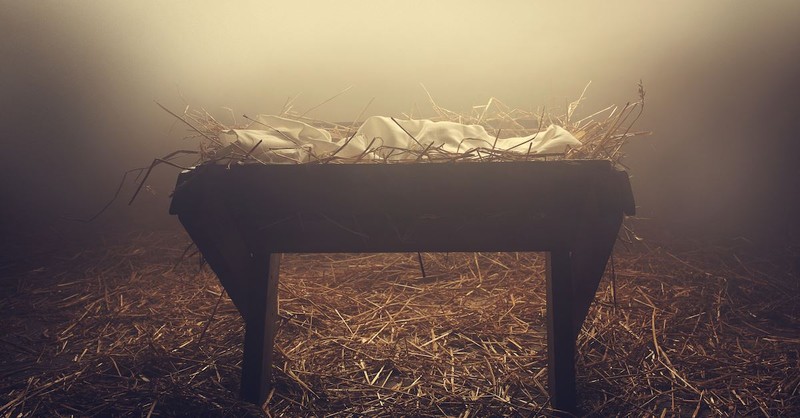 6. Remember Christ
Jesus embodied a hope that transcended his circumstance and ours too. This hope is resilient, persevering in the face of extreme obstacles. It is a hope that compels us to believe in healing for the sick, reconciliation for the separated, grace for the imperfect, and encouragement for the lonely.
Christmas is about God's passionate over-the-top-love for all people. This love drove Him to send Christ into the world to die for the sins of all mankind. When we feel lonely during Christmas, we can look to Christ. He alone can handle the pain of our circumstances because he experienced it to.
Photo Credit: Thinkstock/kevron2001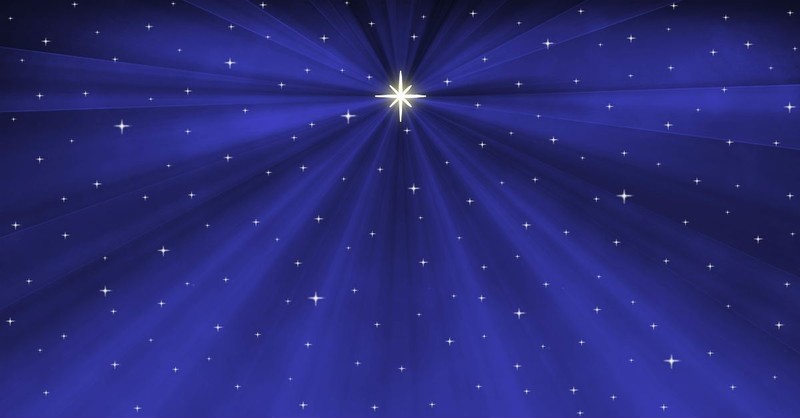 "...the enduring love of God is sufficient and extended to you."
Hebrews 4: 15 says, "For we do not have a high priest who is unable to empathize with our weaknesses, but we have one who has been tempted in every way, just as we are—yet he did not sin."  Christ can identify with all of our pain, including that of loneliness. If you feel lonely at Christmas, know that the enduring love of God is sufficient and extended to you.
"My grace is sufficient for you, for my power is made perfect in weakness."  (1 Corinthians 12:9)
Kia Stephens is a wife and homeschooling mama of two who is passionate about helping women know God as Father. For this reason, she created The Father Swap Blog to be a source of encouragement, healing, and practical wisdom for women dealing with the effects of a physically or emotionally absent father. Each week through practical and biblically sound teaching she encourages women to exchange father wounds for the love of God the Father. Download Kia's free ebook, Hope for the Woman With Father Wounds here. Additionally, you can connect with Kia on Facebook, Instagram, Twitter, and Pinterest.
Photo Credit: Thinkstock/Lukbar
---
---