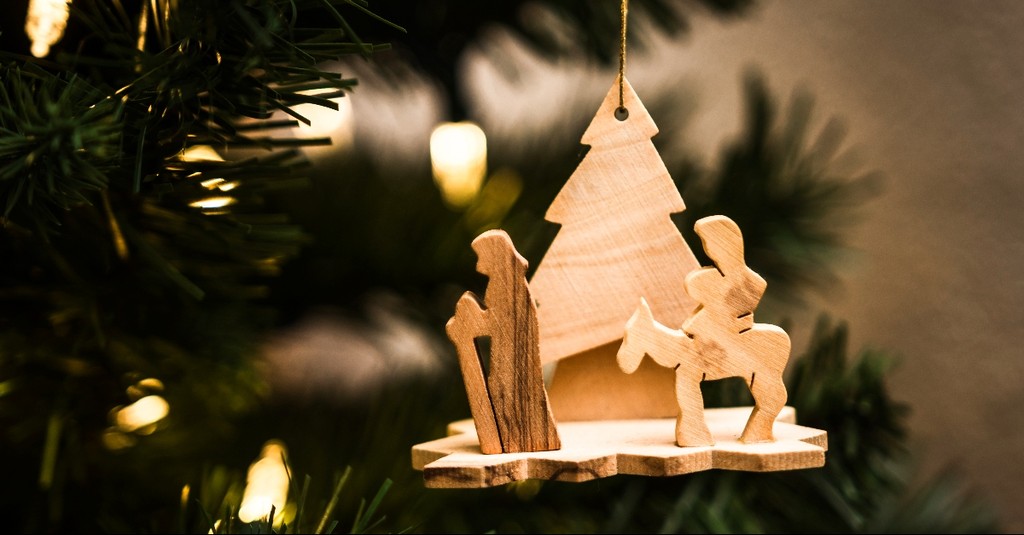 The Christmas season is a favorite time for many of us. The beautiful lights, the feeling in the air, and the pretty decorations transport our hearts into a feeling of Christmas spirit. Many of us celebrate Christmas by putting up a Christmas tree and decorating it. When we are decorating the tree, we can't help but put up some ornaments.
Here are four homemade ornament ideas to try this Christmas:
Photo Credit: ©iStock/Getty Images Plus/Brett Taylor
Slide 1 of 4
1. A Manger Scene
A manger scene is a beautiful homemade ornament idea to try this Christmas. It is not overly difficult as it is designed for individuals of all ages. This craft is inspired by the manger scene ornament I made in school, which I still have fond memories of. To make the manger scene ornament, all you need are wooden popsicle sticks, a few peanuts, some cloth, and a star.
To make this craft, you glue each of the popsicle sticks to form a triangle. This will be the outline of the manger scene. On the bottom popsicle stick, you will build the scene. Two peanuts will be the faces of Mary and Joseph, while a smaller peanut will be baby Jesus. With the cloth, you can cut out small squares as clothing for the peanuts.
After you place the cloth on the peanut figurines, you can place them in their designated spots. Baby Jesus goes in the middle, with Mary on the left and Joseph on the right. The star can be made of wood or even a sticker. If the star is wood, make sure you paint it yellow, and glitter is optional. Whether you choose the sticker or wooden star, you can place this at the top of the manger scene triangle.
Once everything is glued into place, allow your ornament to dry for 12-24 hours. After 12-24 hours, you can hang up your ornament on the Christmas tree. The manger ornaments that I made in kindergarten still go up on the Christmas tree every year, and this ornament has to be nearly twenty years old now. The manger ornament is a long-lasting ornament that will remind you and your family of Jesus' birth into the world.
Slide 2 of 4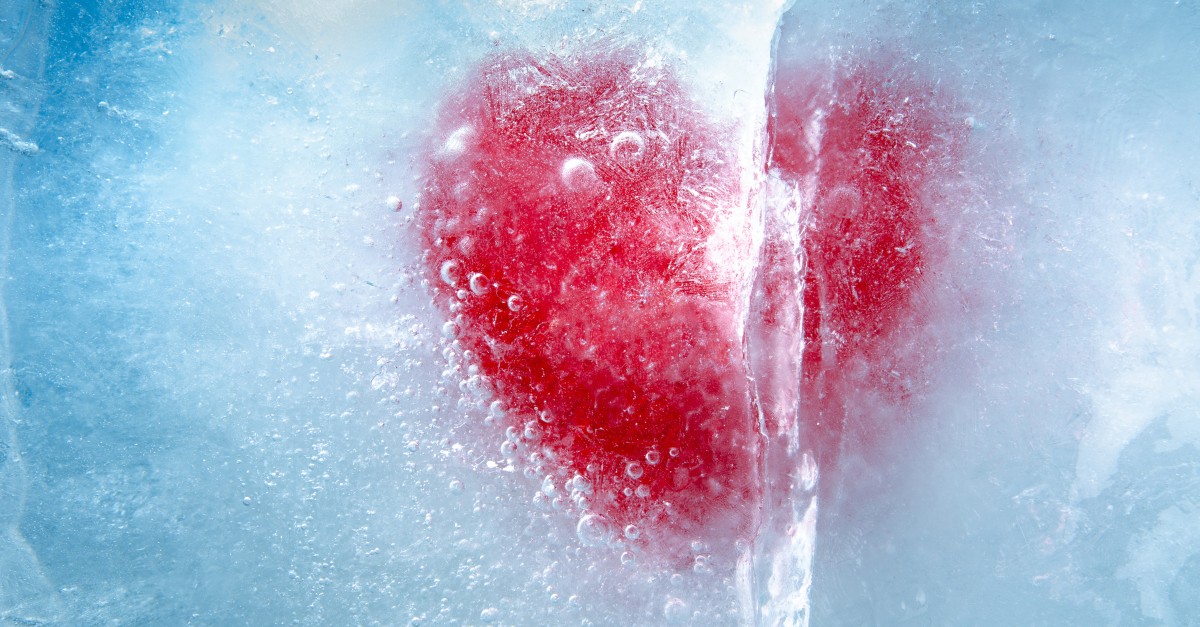 2. A Grinch Ornament
A second homemade ornament idea to try this Christmas is a grinch ornament inspired by Happiness Is Homemade. The Grinch ornament is a great DIY idea because it is not overly difficult to make, so feel free to grab the kiddos for this project. (This is a fantastic craft for a child's Christmas birthday party or Sunday School get-together.) Either way, this ornament is so much fun for the Christmas season.
Start by purchasing round, clear glass ornament containers (or plastic ones for the kiddos), green tissue paper, ribbon (red, white, or silver/gold would work great), and red glitter hearts. With the green tissue paper, fill the inside of the round, clear glass ornament until there is green completely covering the inside of the ornament. Then, on the outside of the ornament, place the red glitter heart at the front of the ornament and tie the ribbon to the top. Once the ribbon has been tied to the top of the ornament, it is ready to be placed on the Christmas tree.
The Grinch ornament is inspired by How The Grinch Stole Christmas, a children's story by Dr. Seuss. In the story, the Grinch's heart grew three sizes after Cindy Lou Who extended love to him. This ornament reminds us to extend that same love to others. We often underestimate the power of showing love and kindness in our actions. Extending a simple act of kindness can make a world of difference in the lives of others. Just as Cindy Lou changed the Grinch's heart because of the love she extended to him, our acts of love and kindness can help others know they are loved.
Photo Credit: ©GettyImages/Malikov Aleksandr
Slide 3 of 4
3. A Photograph Ornament
A third homemade ornament idea to try this Christmas is a photo ornament. A photo ornament is easy to make, yet it can add uniqueness to the Christmas tree. In our modern, fast-paced society, we often forget to take physical photographs. We tend to take photographs on our phones rather than having physical copies of the photographs we capture. By creating a photo ornament, you have a tangible object that allows you to remember a special memory or event in your life.
Photo ornaments are easy to make as all you need is a physical copy of the photograph that you want to use, or you can print off a copy of the photograph you want. Then grab a hole puncher, and ribbon or string. Once you have the photograph that you want to use as an ornament, use your hole punch to punch the top of the ornament and then loop the ribbon or string through the punched hole. After the ribbon or string has been looped through the punched hole, tie the ribbon to hang the photograph ornament onto the Christmas tree.
You can choose any photograph that you want for your Christmas ornament. You can pick a photograph of a special day, such as you with your family on your birthday, your wedding day, or a photograph of your baby's first birthday. My mom had photograph ornaments of my sisters and me, which she used to place on the tree each year. My sisters and I made a special photograph ornament for our mom and dad too. Later, we added a photograph ornament of our pet dog because she was also an important member of our family. Even though my mom and our family dog passed away many years ago, their memory still lives on in our hearts and our photographs ornaments.
Slide 4 of 4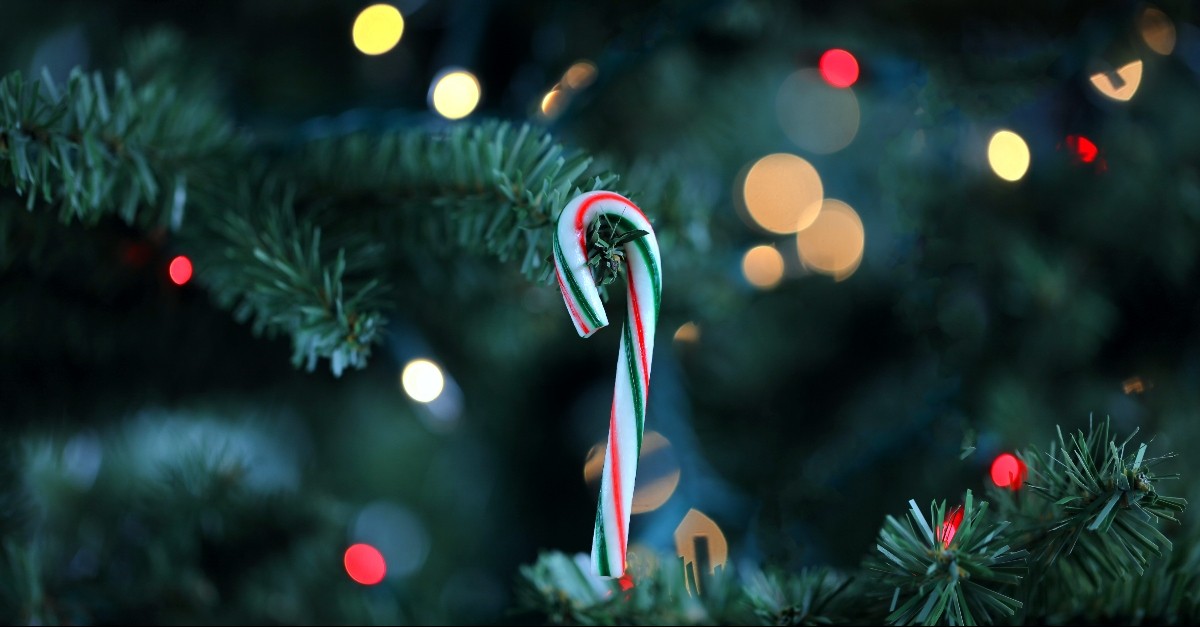 4. A Candy Cane Ornament
A fourth homemade ornament idea to try this Christmas is a candy cane ornament. I remember making candy cane ornaments when I was a child, and they were so much fun that my mother thought I was addicted to making them. I made them for all of my family members as well as for friends at school. Candy cane ornaments are sure to light up your Christmas season with a spirit of fresh joy.
You can make candy cane ornaments by utilizing craft pipe cleaners, multi-colored beads (or red and green beads), and ribbon. This homemade ornament idea for Christmas is also fairly easy to make. Craft pipe cleaners are normally long, so it is best to cut them off at the top, but not completely halfway, and then fold up the bottom of the pipe cleaner for the beads not to fall off the pipe cleaner. When you place your beads on the pipe cleaner, you can choose any design or pattern you want. You can pick red with green, white with blue, traditional white and red, or multi-colored.
Once you have put your beads onto the pipe cleaner, bend the top in the shape of a candy cane. Then you can tie a string or ribbon around the candy cane to hang it up as a decoration. You can even wear them as necklaces or bracelets if you really want to get into the holiday spirit. Candy cane ornaments can also make perfect gifts for your family and friends. They are sure to help others get into the Christmas spirit too.
Photo Credit: ©iStock/Getty Images Plus/tab1962
Originally published Wednesday, 16 November 2022.