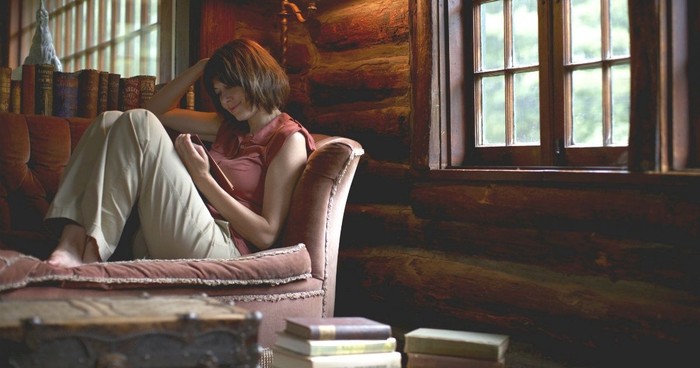 Without rest, meeting our other goals may never happen.
"God has to knock me out to make me rest. That's how He gets me to slow down." I've had several women say this to me while recovering from sickness.
As women, we often conceive that in order to be our best, we must be constantly about our business, a superwoman. I don't believe we consciously understand or express this mindset, but, in our subconscious mind, we equate rest--the act of stillness, quietness, a break from usual routines, time away--with guilt and indulgence. After all, we reason, what woman has changed the world because she rested?
This time of year it is easy to set the bar unimaginably high in many areas of our lives: physically, spiritually, mentally, or emotionally. Thereby, we pressure and position ourselves to run at an unsustainable pace. What starts out as a passion or a ministry quickly turns into a burden. In the new year, we set goals resolving to lose weight, spend more time with family or friends, read and study more, show greater hospitality, and give more of ourselves to meaningful passions in our lives.
Many resolutions taken individually are good things; however, when we consider the larger picture of our commitments and responsibilities they have the potential to quickly become the tipping point towards stress and strife. This is where purposing to rest comes into play. Apart from rest, meeting our goals may not be a reality. Consider the following:
An abundance of research shows that sleep is good for memory, stress levels, reaction time, ability to focus, weight loss, heart health, creativity, avoiding accidents, and decreasing the likelihood of depression. Further, sleep affects our blood pressure, hormones, immune system, appetite, and even breathing. It seems that a good night's sleep should be prioritized in order to meet our life-goals.
A classic mindset of twenty-first century women is that rest equates itself with guilt. Guilt that we aren't working to accomplish our goals or meeting our daily expectations. Guilt that somehow believes if we rest, then we will fall behind. Behind whom or what, I am not certain.
For three months between the summer and fall, I decided to take a break from writing on my blog. I felt for months that a break was in order to avoid burnout and for a time to refocus and gain experiences and motivation for continued ministry in writing. I sensed God asking me to trust Him that if I took a season off, readers would come back when I returned. However, my feeling of letting my readers down hindered me for many months at taking the needed break. My self-inflicted guilt hindered me from submitting to God's call on me to rest.
On the other side of three months off, I can tell you that it was a wonderful decision. I was able to complete another writing project during that time, take naps when I otherwise would have been writing, and also take our kids on surprise outings like the zoo and beach. The time away was necessary and beneficial.
On many occasions during my season of rest from writing, I would have ideas for a post. I kept a list of these ideas and avoided the urge to write out the post right away. Often our ideas and dreams need marinating—time to work out and develop—so that the finished product is better than it would have been had we completed it immediately.
As the fresh slate of a new year is before us, and we consider the tasks we would like to accomplish in the next twelve months, here are seven verses to remind us that rest, stillness, and times of solitude are good and acceptable acts of obedience before the Lord:
In vain you rise early and stay up late, toiling for food to eat-- for he grants sleep to those he loves. (Psalm 127:2, NIV)
Then, because so many people were coming and going that they did not even have a chance to eat, he said to them, "Come with me by yourselves to a quiet place and get some rest." (Mark 6:31, NIV)
He makes me lie down in green pastures; He leads me beside quiet waters. He restores my soul; He guides me in the paths of righteousness For His name's sake. (Psalm 23:2-3, NIV)
Return, O my soul, to your rest; for the LORD has dealt bountifully with you. (Psalm 116:7, ESV)
In peace I will both lie down and sleep; for you alone, O LORD, make me dwell in safety. (Psalm 4:8, ESV)
Be still, and know that I am God! I will be honored by every nation. I will be honored throughout the world. (Psalm 46:10, NLT)
But Jesus often withdrew to lonely places and prayed. (Luke 5:16, NIV)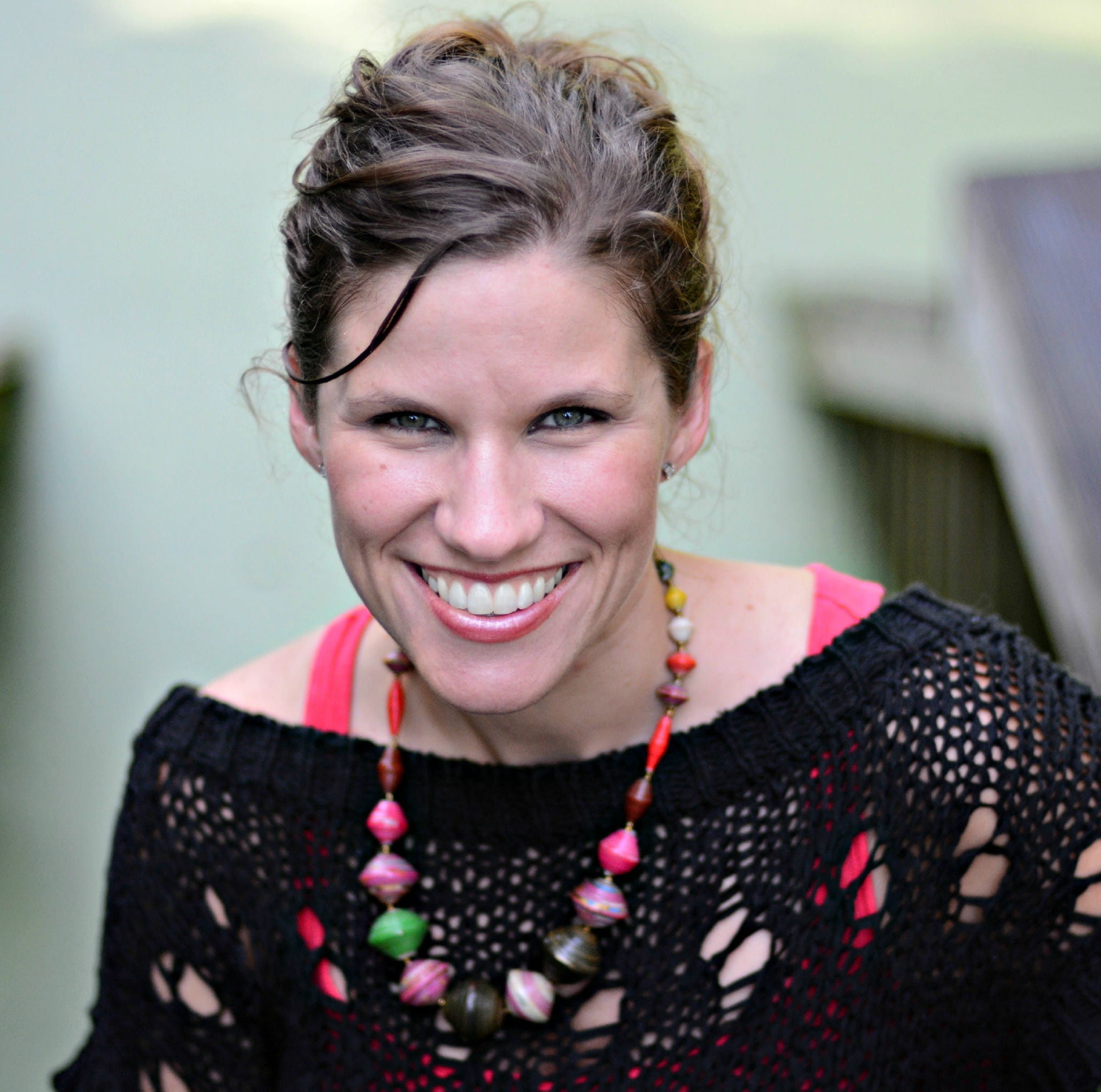 Brooke Cooney is a pastor's wife, mother of two, and foster-mom of one. To capture the eternal in the everyday, she blogs about family, faith, and lessons along the journey at ThisTemporaryHome.com.
---
---