7 Ways the Bible Encourages Personal Care Amidst Illness, Including Coronavirus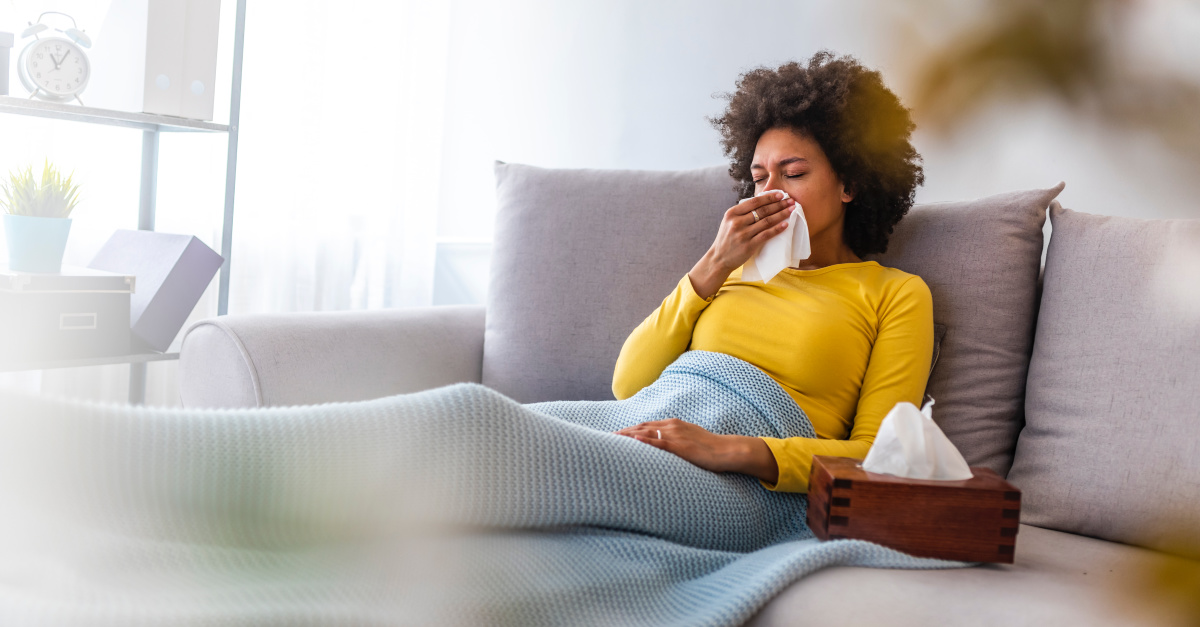 The influence of sin in the world means there is pain, suffering, hatred, and death. It also means there are illnesses which ravage our bodies and disrupt our lives. Some diseases are more wide-reaching than others. During times of difficulty and stress, including during personal illness, many turn to the Bible for answers and strength. But sometimes, this research can lead someone down a confusing path of theories and speculations.
There are those who put medical professional opinions over the Word of God, and some who refuse to see a doctor because they believe that God will heal them through miraculous intervention. Others will panic because a website diagnosed them with cancer, while others more will brazenly ignore sound advice about their health.
So what does the Bible actually say about health, illness, and medicine?
Photo credit: ©Getty Images/Dragana991