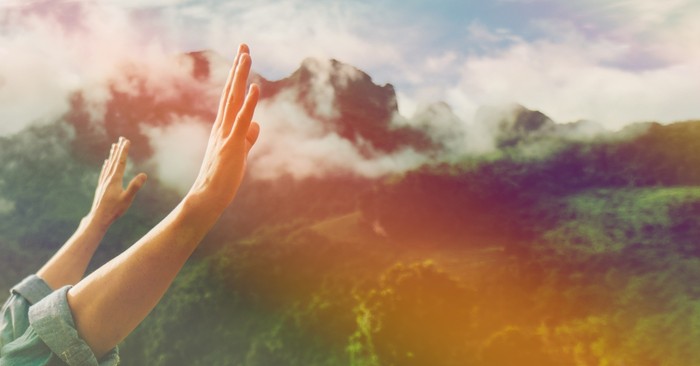 The very God who made us and set us free from sin and defeat is the very God who will miraculously heal our land. Our "land" in our personal lives. Our "land" in our families. Our "land" in our communities. Our "land" in America. And wherever else our "land" may be in this world. His power is limitless and reigns over all.
"If my people who care called by my name, will humble themselves and pray and seek my face and turn from their wicked ways, then will I hear from heaven and will forgive their sin and will heal their land." 2 Chronicles 7:14
This well-known verse has often been quoted through the years for patriotic holidays, political rallies, and national days of prayer. And though the heart of its words is to inspire change and God's call for repentance and healing in our nation, the promises of this verse go much wider and deeper than we may comprehend. These words, spoken for the Israelites after the dedication of the temple, has strong reminders for our lives today, for all of God's people, in every nation.
Photo Credit: © Getty Images/Jantanee Rungpranomkorn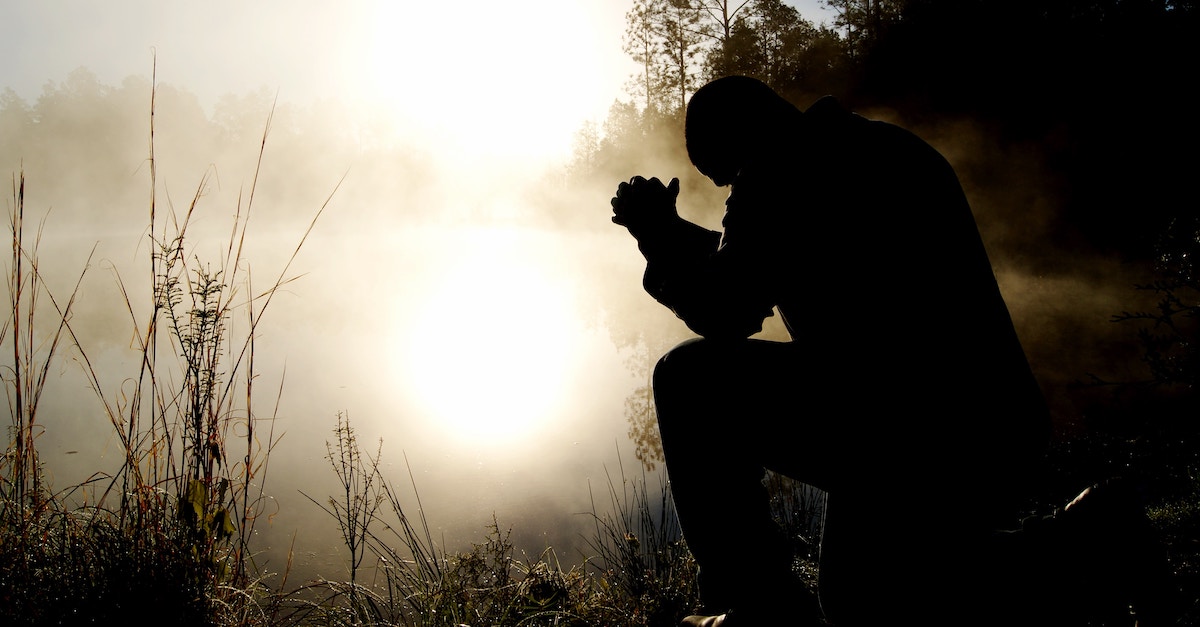 Does God Want to Bring Healing?
In the chapter just before, 2 Chronicles 6, Solomon asked the Lord for His mercy and forgiveness in the times that the people would sin. He knew, as we do today, that none of us are perfect and without sin in our lives. And God answered with these words and provisions that are relevant for believers still today:
Humble yourselves by confessing any sin.
Pray to God and ask for His forgiveness.
Seek God's face continually.
Turn from the wrong behavior.
In response, God promised:
"I will hear from heaven."
"I will forgive their sin."
"I will heal their land."
True repentance will always be recognized by changed behavior. It's more than just "talking the talk." It's "walking the walk." And it requires action on our part according to God's word. Only on the heels of true humility and repentance before Him, can we come before the Lord, with prayerful hearts, truly seeking His face, filled with the Spirit's power to turn away from wrong choices.
God is the same, yesterday, today, and forever. And the way He responded to the cries of His people during Solomon's days, is still the way He is faithful to respond to our cries for help. He does hear our prayers from heaven. He is faithful to forgive us when we come before Him and confess our sin, admit our great need for Him, and turn from wrong. He promises to heal our land.
His whole character, who He is—Redeemer, Restorer, Healer, Rescuer—is a constant reminder to us that He will do what He says He will do. We don't have to worry. We don't have to fear. We don't have to wrestle through all on our own.
The very God who made us and set us free from sin and defeat is the very God who will miraculously heal our land. Our "land" in our personal lives. Our "land" in our families. Our "land" in our communities. Our "land" in America. And wherever else our "land" may be in this world. His power is limitless and reigns over all.
God hears our prayers, He knows our needs. And there's great power in uniting together, turning our hearts towards Him, and praying on behalf of our nation and world.
Photo Credit: © Unsplash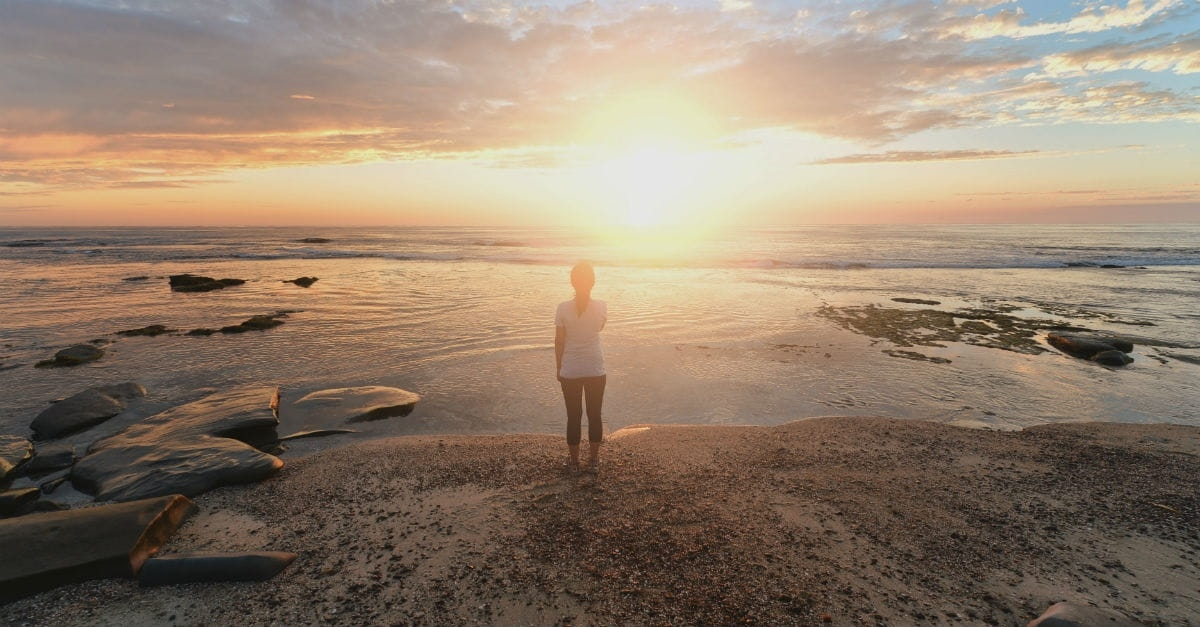 Dear God,
The times we're in right now feel so uncertain. We're battling fear and worry at every turn. We don't know what the future holds, but we believe you're holding us and won't let go. We're desperate to feel your presence surrounding us. We humble ourselves before you, aware of our need for you and believing in your great power. Thank you that no matter what we face, we know you are still greater. We praise you for your truth and are so grateful you've set us free from the clutching grasp of sin and death. Forgive us God, for the times we've missed the mark. Help us to live strong and walk wisely, filled by the power of your Spirit within us.
We ask that you would be with your people, extending your grace, granting your freedom, providing your protection, and empowering with your strength. We pray that you'd bring about an awakening of your presence as never seen before. May your name be proclaimed in all the earth and may every evil plan of the enemy be thwarted.
We pray that many would come to know you as Lord and Savior, that nations would see your Light. Open blind eyes and bring your healing and freedom to the prisoners in every nation.
We pray for unity among God's people for the glory of your great name, that all who call themselves believers would humble themselves and pray, turning from sin, and seeking your face as never before.
Wake us up Lord! Remind us to live aware, to redeem the time, to listen to your words, to be willing to make a difference in this world.
We pray for all those in authority, that you would give them your wisdom and discernment as they lead. We ask that you would appoint strong, faithful men and women to serve the nations and people.
We pray for your great healing in our lands. Shine your face on us dear God. We need you now, more than ever before. Our times are in your hands.
Thank you that you are rich in mercy and full of grace. Thank you for your forgiveness and love. Thank you that you are strong and mighty, and that you fight for us still today. Bring honor to your name, oh Lord, for you alone are worthy.
In Jesus' Name,
Amen.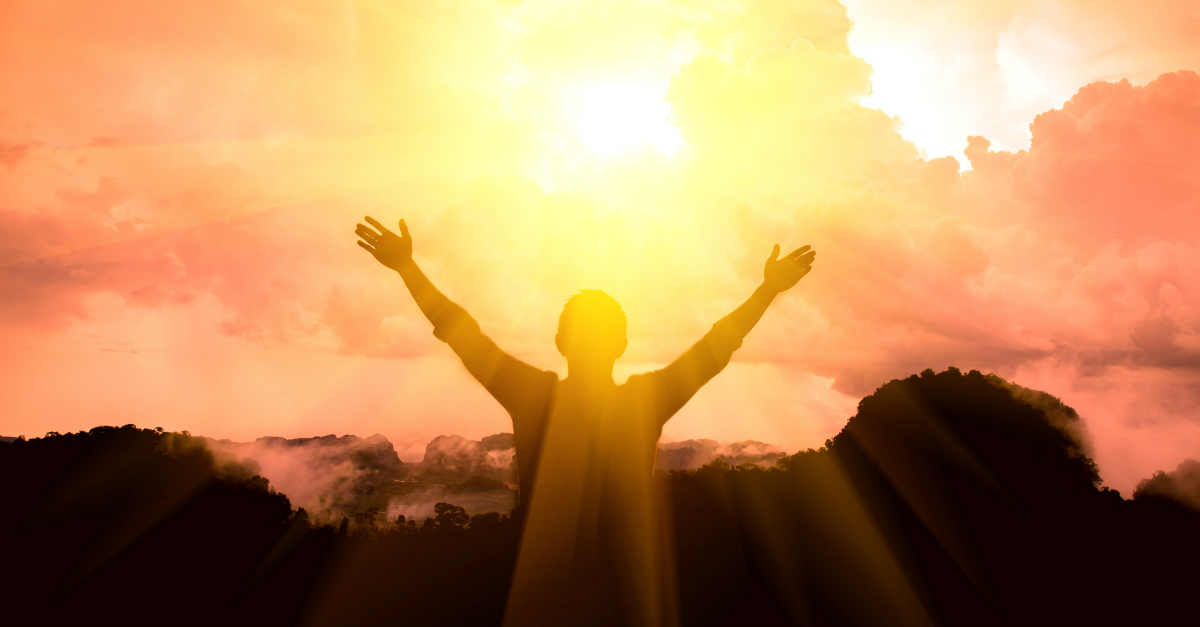 A Reminder for our Hearts Today:
Sometimes the answers may seem long in coming. We start to feel like God's not listening or responding to our needs. But we can't fully see what is happening behind the scenes. We often have no idea of the battles taking place in the spiritual realm because of our prayers and God's work on behalf of His people. He cares immensely. He loves us more than we could ever know. His mercies are new every morning and His ears are open to our cries. He is near to the brokenhearted and He saves those whose spirits are crushed.
Have no doubt, He is at work in our world today. Let's constantly stir ourselves to action and join what He's already doing. He will lead us and be faithful to show us the way.
Praying today for God to work in the ways He sees best, praying that He would raise up leaders in every nation who will be honest, faithful, and wise. Praying that His plans will be established, and that He will protect, guide, and bring strength and healing to our land, and to our world.
May God help us to unite with one heart every country, every people, every denomination, every city to seek His face and pray for His forgiveness, His healing, and His grace.
11 Powerful Promises for Uncertain Times:
1. He works on behalf of His people - "...no one has heard, no ear has perceived, no eye has seen any God besides you, who acts on behalf of those who wait for him." Isaiah 64:4
2. We can trust that He holds our times in His hands, He has never lost control - "My times are in your hands..." Psalm 31:15
3. He is in charge of all and gives wisdom to those who desire to walk in His wisdom - "It is God who changes the times and seasons; He sets up kings and deposes them. He gives wisdom to the wise and knowledge to the discerning." Daniel 2:21
4. He wants us to have a voice - He works His specific plan, through specific people, at specific times - "For if you remain silent at this time, relief and deliverance for the Jews will arise from another place, but you and your father's family will perish. And who knows but that you have come to your royal position for such a time as this?" Esther 4:14
5. He desires to heal our land - "If my people, who are called by my name, shall humble themselves, and pray, and seek my face, and turn from their wicked ways; then will I hear from heaven, and will forgive their sin, and will heal their land." 2 Chronicles 7:14
6. He calls us to repentance, and faithfully brings times of refreshing to our lives - "Repent, then, and turn to God, so that your sins may be wiped out, that times of refreshing may come from the Lord," Acts 3:19
7. Those who trust in the Lord are blessed - "Blessed is the man who trusts in the Lord, whose trust is the Lord. He is like a tree planted by water, that sends out its roots by the stream, and does not fear when heat comes, for its leaves remain green, and is not anxious in the year of drought, for it does not cease to bear fruit." Jeremiah 17:7-8
8. We do not have to fear - "They will have no fear of bad news; their hearts are steadfast, trusting in the Lord." Psalm 112:7
8. God's peace is more powerful than our anxiety - "Do not be anxious about anything, but in every situation, by prayer and petition, with thanksgiving, present your requests to God. And the peace of God, which transcends all understanding, will guard your hearts and your minds in Christ Jesus." Philippians 4:6-7
10. God is our stability in uncertain times – "He will be the stability of your times, a wealth of salvation, wisdom, and knowledge…" Isaiah 33:6
11. God is with us always, strengthening and holding us up - "So do not fear, for I am with you; do not be dismayed, for I am your God. I will strengthen you and help you; I will uphold you with my righteous right hand." Isaiah 41:10
Pray. Seek God's presence. Believe Him for great things still ahead.
Peace.
Photo Credit: © Getty Images/beerphotographer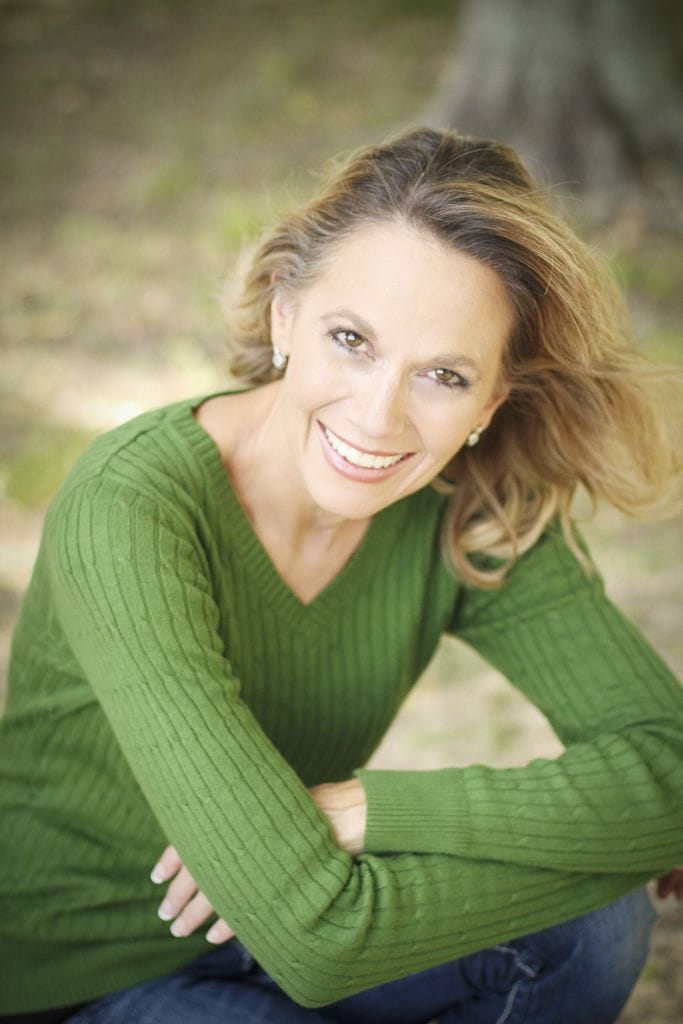 Debbie McDaniel is a writer, pastor's wife, mom to three amazing kids (and a lot of pets). Join her each morning on Fresh Day Ahead's Facebook page, for daily encouragement in living strong, free, hope-filled lives. Find her also on Twitter and at her blog debbiemcdaniel.com.
---
This article is part of our prayer resource meant to inspire and encourage your prayer life when you face uncertain times. Remember, the Holy Spirit intercedes for us and God knows your heart even if you can't find the words to pray.
Prayers from the Bible to Guide Your Prayer Time
Types of Prayers We See in the Bible
What Is the Prayer of Jabez in the Bible?
How to Pray for Your Daily Bread
Prayers for Anxiousness
Related: Listen to our podcast, Teach Us to Pray with Christina Patterson. You can find all the episodes at LifeAudio.com. Here's Episode 1:
---
---