5 Verses to Help You Get a Good Night's Sleep during COVID-19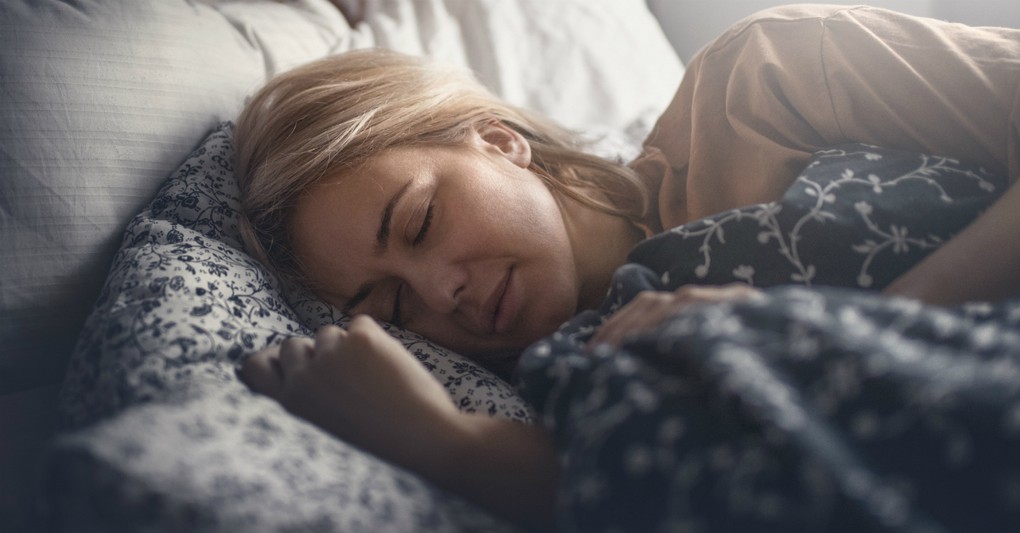 Daily news updates. Home-schooling. Milestones and celebrations cancelled. Working from home. The list of life's interruptions in the midst of our current crisis keeps growing. I'm trying to maintain a healthy routine, self-care and all that. But even with exercise, spending time in prayer, and eating right (for the most part,) I'm still struggling to get a good night's sleep.
COVID-19 ushered in unexpected change beyond what we could've imagined. Those changes can affect our sleep patterns long before our heads hit the pillow at night. We can take wellness walks outside, cook a healthy meal, and even read our Bibles. But we still toss-and-turn instead of resting well. So what's the answer? How can we enjoy a good night's sleep amid this pandemic?
Each one of us faces a unique situation unlike anything we've faced before. And although this shared experience brings us closer together, there is no one-size-fits-all answer for finding rest in the midst of a crisis. Daily happenings at your house may look totally different than what you'd see in mine. Yet in all of this, one thing we can be certain of: God's word remains true for all, and we will find the help we need when we focus on what the Bible says about sleep.
Let's read the following 5 verses today as we seek God's help to get a good night's sleep amid COVID-19.
Photo Credit: © Getty Images/Aja Koska