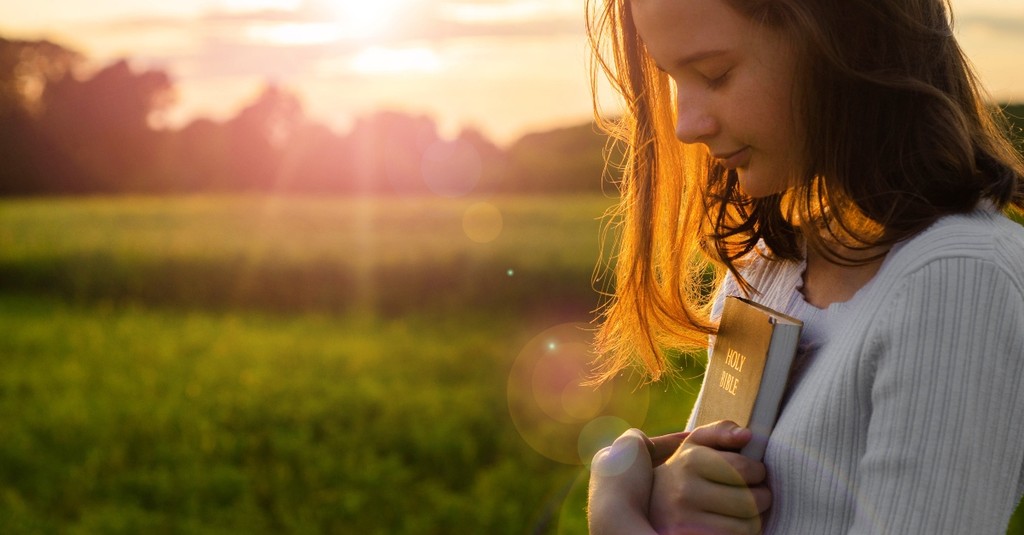 My friends, we all face trying times. No one can predict the moment when everything in our lives could completely change.
In times of trial, we can take comfort. In times of unrest and insecurity, we can have peace.
From Old Testament to New, we experience a God who loves and keeps His people. We see a loving, sovereign Father. When difficult times come, God is not surprised. From the beginning of time, He's known each day what will unfold, and He knows each tiny incident in our lives. We can have peace knowing that we serve a God who is in control, even in scary times. He is here, He is present, and we can rest in Him even in our uncertainty.
We Have a Savior Who Understands Us
Jesus Himself suffered. He felt the pain of grief, sickness, and death, and He wept in sorrow. Child of God, He sees your loss, He hears your cry, He feels your hurt. Jesus, our high priest, understands. We have a Savior who can sympathize with our weakness, and if we draw near to Him we can receive mercy and find grace to help in times of need (Hebrew 4:14-16).
God knew that we would experience fear, but feeling afraid is not where we need to be stuck. He has provided the path of hope and light for us, and we can be the hope and light for one another.
Photo Credit: © Getty Images/Anastasiia Stiahailo
Slide 1 of 6
Slide 2 of 6
Slide 3 of 6
Slide 4 of 6
Slide 5 of 6
Slide 6 of 6