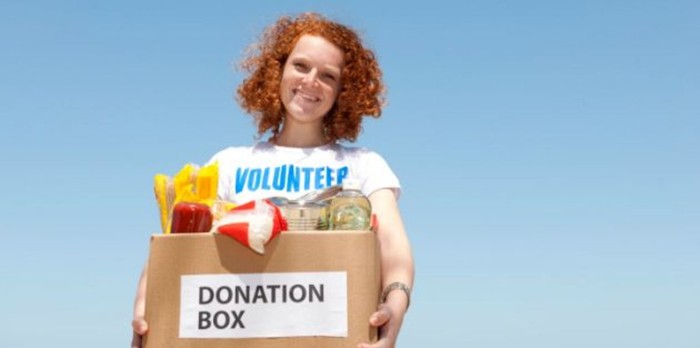 Do your volunteer activities feel more like a full-time job? Maybe it's time for you to step away and take a break.
Volunteering has always been a part of my life. I've been on worship teams, local and international missions, led small groups of all ages, and helped hometown organizations. This has all been great, however; I can sometimes do so much that I become numb to the impact. Maybe, like me, you're involved in weekly or monthly volunteer activities that have become more rote than reverent.
For example, I've had the awesome opportunity of leading our children's worship service for four years now at my church. I remember starting it with 100% enthusiasm and vitality after auditioning and getting the spot. Yet recently, my intentionality has started to dwindle. I still love it but felt a tug to take a break, so I recently decided to do just that.
We are called to use our gifts for God's glory but we also need to re-fuel and rest. I truly believe there are seasons of saying "yes" as well as seasons of "not now." Saying "not now," to me, has always been hard to do. That sneaky feeling of guilt always comes to visit. But, if I change my mind and say "yes" instead, is doing from guilt any better than saying "not now?"
Being single also gives me a certain amount of independence with my free time after my workweek, but that doesn't mean I should volunteer in more activities as a way of "compensating" for that. Though I might have more flexibility in my schedule than a mom with several kids, it's still important that I rest. No matter if you're married with children or not, balance is key.
In Luke 10:38-42 we learn how differently the sisters Mary and Martha reacted to Jesus and his disciples as they visited their home. I completely relate with Martha. Cleaning, helping, sorting, cooking, and trying to get things just right by her "work." All the while Mary is just hanging out and listening to Jesus… seemingly stress-free. I admit, a part of me wanted Jesus to say "Come on Mary—help Martha out already! She has been doing so much!" but He, in fact, says just the opposite:
'"Martha, Martha," the Lord answered, "you are worried and upset about many things, but few things are needed—or indeed only one.Mary has chosen what is better, and it will not be taken away from her."' Luke 10:41-42
Hmmm… have I been too busy doing for Jesus that I've skipped just sitting for a while and listening to Him? Gulp…reality check!
Here are just a few tips for taking a break:
1. Carry out your commitment until the reasonable end
Respect the weekly/monthly commitment that you made whether it's to see it through till the end of the year or a natural break in time. If you can, suggest a few people who might be able to step in after you leave.
2. Never, never, never burn a bridge
The reason you have volunteered and committed to something for a while means that you probably have a great gifting and ENJOY it. You can be open to the possibility of returning to your volunteer position while still being firm in your need for a break.
3. Don't jump into another weekly/monthly committed activity
The main reason why God would be giving you the peace about taking a break probably means that you need to, in fact, take a break. It's okay to say no!
4. Get back into service after the reasonable time
This may be the same volunteer activity you were a part of before. Or, maybe after taking a season off, you've discovered new areas you want to serve in. It may look different this time, not as glamorous or as often, but God sees you, loves you, and loves your servant heart!
5. If you are in charge of coordinating volunteers, be thankful!
It's always nice to hear a "great job" or "thank you" occasionally too as volunteers respect their commitments. If you're in a position to offer thanks and encouragement- give it! We all need encouragement every now and then!
If you feel a nudge to change your schedule or take a break from your weekly/monthly volunteer routine, pray about it and move with it. It doesn't mean you're lazy or a bad Christian. It just means you're changing seasons and listening to the Lord. By taking breaks in service it can open the door for others to jump in and serve. 100% of the opportunities I have had in service were due to others who decided to take a break. Your break could be someone else's opportunity to glorify the Lord.
I don't know what God has in store for the new space that has opened up in my schedule. It will be a time of learning, rest, and relationship building with Him, that's for sure. And, just maybe, I'm going to be restored during the time off while He is preparing the next adventure He has for me after this season of rest.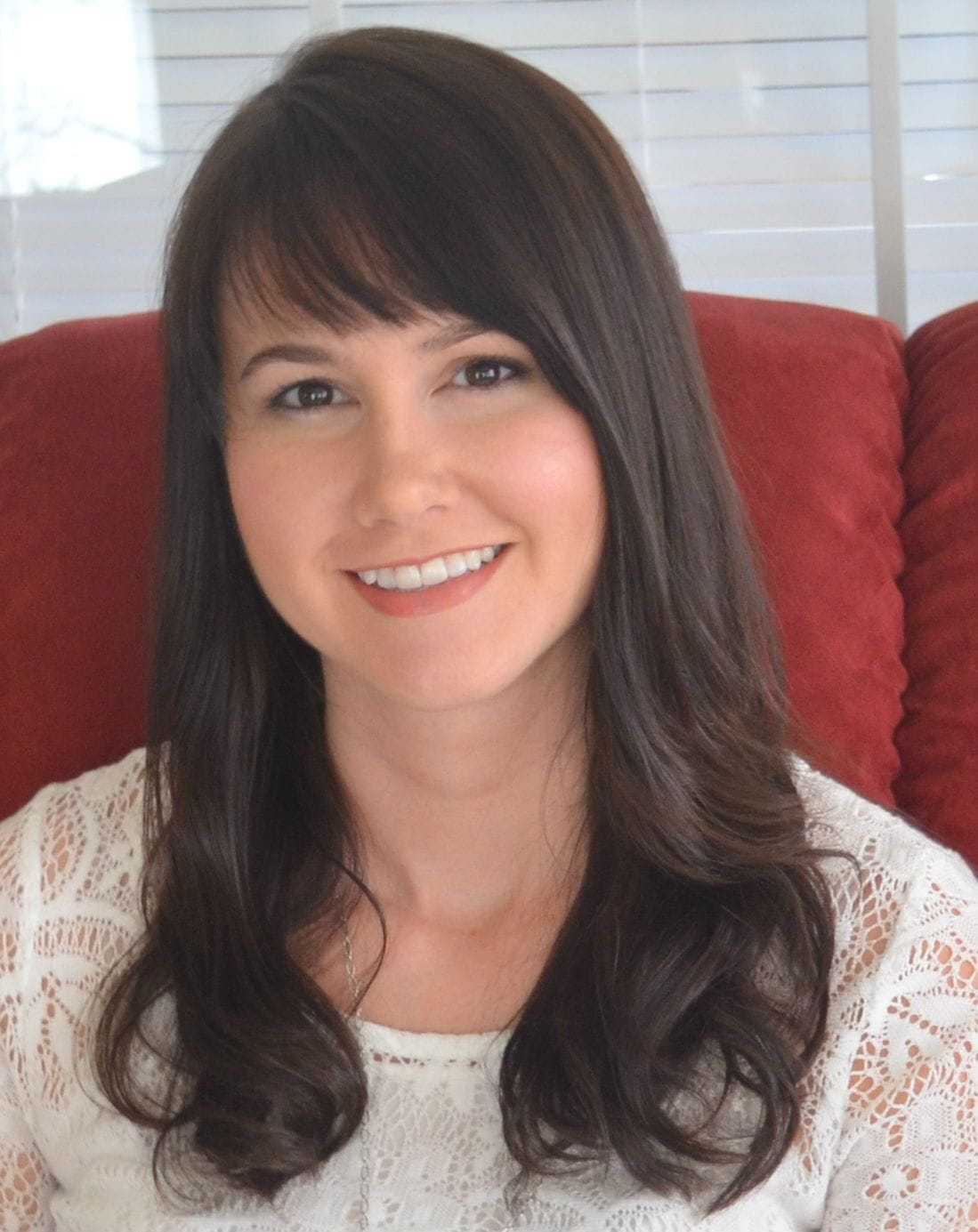 Mandy Smith is a 30-year-old southern gal, single, and living in GA. She is a full-time Speech-Language Pathologist. Her loves include Jesus, her family and friends, being an Aunt, playing guitar, singing, exercise, whimsy, and of course, writing! You can read more of her writing on her website www.myjoyousheart.com. 
---
---