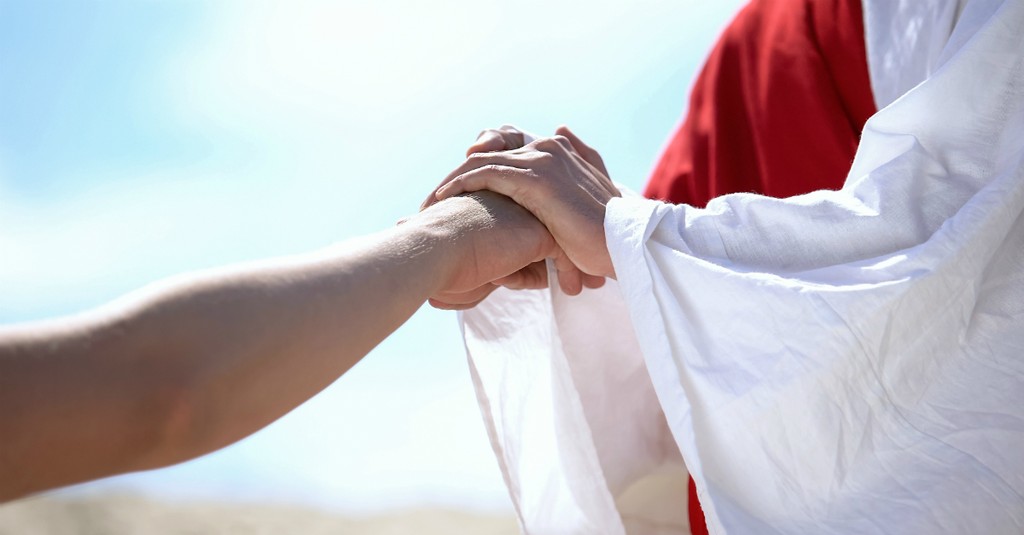 Quick poll: Who could do without sickness or disease, entirely? It is inconvenient, humbling, unsettling, and it can be downright terrifying. Before the fall of man there was no sickness, pain, or death, so it follows that we would long for the days when our health is no longer a concern, or something to be maintained or protected.
But we live in a fallen world, and the reality of human frailty is too present for us to ignore—ignorance will only harm us further. Our deepest hope is that this world will not always be this way, and that God's power is always greater than any bacteria, cancer, or virus. What wonderful grace we are given as beloved children, and heirs to whom God has left his Word. It ministers to us in our time of need and strengthens us for the times to come.
Here are 7 stories from the Bible that show God's power over sickness, teach us about the true character of our healing God, and give us courage over fear.
Photo Credit: © Getty Images/Motortion
Slide 1 of 7
Slide 2 of 7
Slide 3 of 7
Slide 4 of 7
Slide 5 of 7
Slide 6 of 7
Slide 7 of 7