4 Signs of Burnout (and How to Recover)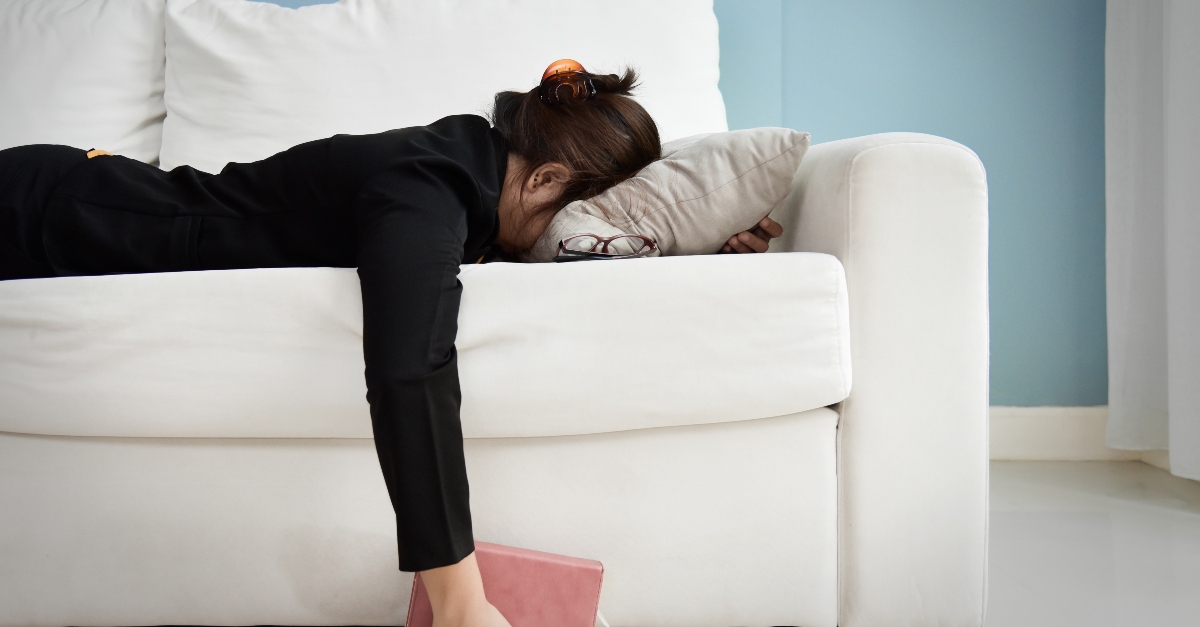 About a year after I completed chemotherapy and radiation therapy, and had undergone a lumpectomy for breast cancer, I found myself exhausted, irritable, critical, and ready to quit my job and ministry. I was burned out but didn't know it at the time.
I had a meeting with my pastor in which I told him I was taking a break from singing with the church's praise and worship team. Instead of spending every Friday night at rehearsal, I was at home, sitting in front of the television or napping. I needed time to regroup, recharge, and be replenished.
You see, the five years before my cancer diagnosis and subsequent treatments, I was like a little energizer bunny. I preached, taught multiple classes, counseled people, sang at my church, took care of my family and home, saw my oldest son off to the Navy, finished college, all while commuting about an hour and a half to and from work (until I got a job working from home in 2010). When you factor in all that along with my cancer diagnosis and treatments, you'll understand why by 2014, I was mentally, physically, and spiritually drained!
As I reflect on that time in my life, I was experiencing symptoms of burnout. However, I never saw a therapist or counselor, nor did any of my cancer care team tell me to expect what I was experiencing.
I've spoken to quite a few people about burnout and was surprised to learn that I'm not the only person who's experienced it. Men, women, even children from varying races, ethnicities, socio-economic backgrounds, and religions have experienced it. Burnout doesn't discriminate and can attack anyone.
How can you recognize the symptoms of burnout before it's too late? Here are a few of the signs of burnout. If any of these sound like you, I recommend stepping back and taking time to regroup, recharge, and be replenished.
Photo Credit: © Getty Images/eggeeggjiew
Contact Us
Get iBelieve.com