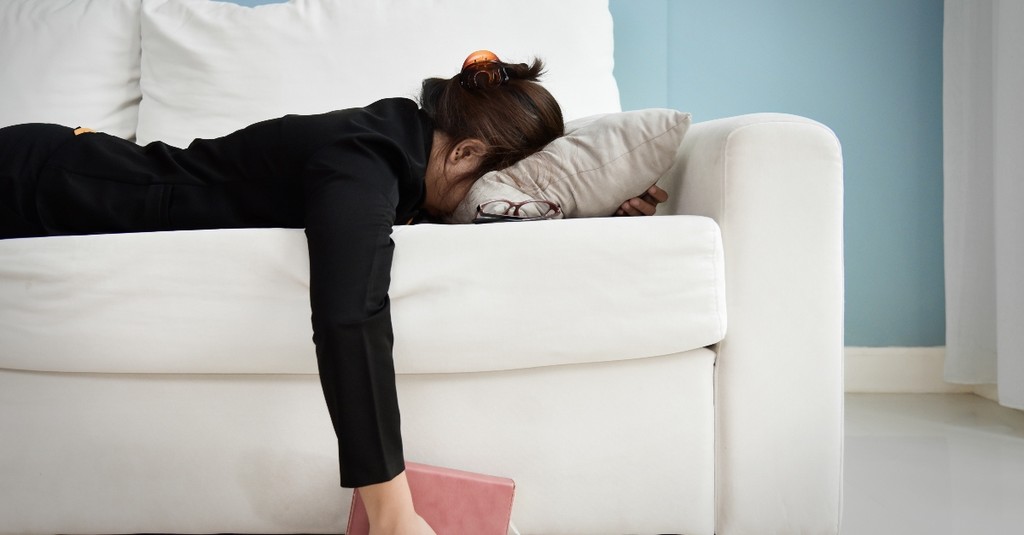 About a year after I completed chemotherapy and radiation therapy, and had undergone a lumpectomy for breast cancer, I found myself exhausted, irritable, critical, and ready to quit my job and ministry. I was burned out but didn't know it at the time.
I had a meeting with my pastor in which I told him I was taking a break from singing with the church's praise and worship team. Instead of spending every Friday night at rehearsal, I was at home, sitting in front of the television or napping. I needed time to regroup, recharge, and be replenished.
You see, the five years before my cancer diagnosis and subsequent treatments, I was like a little energizer bunny. I preached, taught multiple classes, counseled people, sang at my church, took care of my family and home, saw my oldest son off to the Navy, finished college, all while commuting about an hour and a half to and from work (until I got a job working from home in 2010). When you factor in all that along with my cancer diagnosis and treatments, you'll understand why by 2014, I was mentally, physically, and spiritually drained!
As I reflect on that time in my life, I was experiencing symptoms of burnout. However, I never saw a therapist or counselor, nor did any of my cancer care team tell me to expect what I was experiencing.
I've spoken to quite a few people about burnout and was surprised to learn that I'm not the only person who's experienced it. Men, women, even children from varying races, ethnicities, socio-economic backgrounds, and religions have experienced it. Burnout doesn't discriminate and can attack anyone.
How can you recognize the symptoms of burnout before it's too late? Here are a few of the signs of burnout. If any of these sound like you, I recommend stepping back and taking time to regroup, recharge, and be replenished.
Photo Credit: © Getty Images/eggeeggjiew
Slide 1 of 8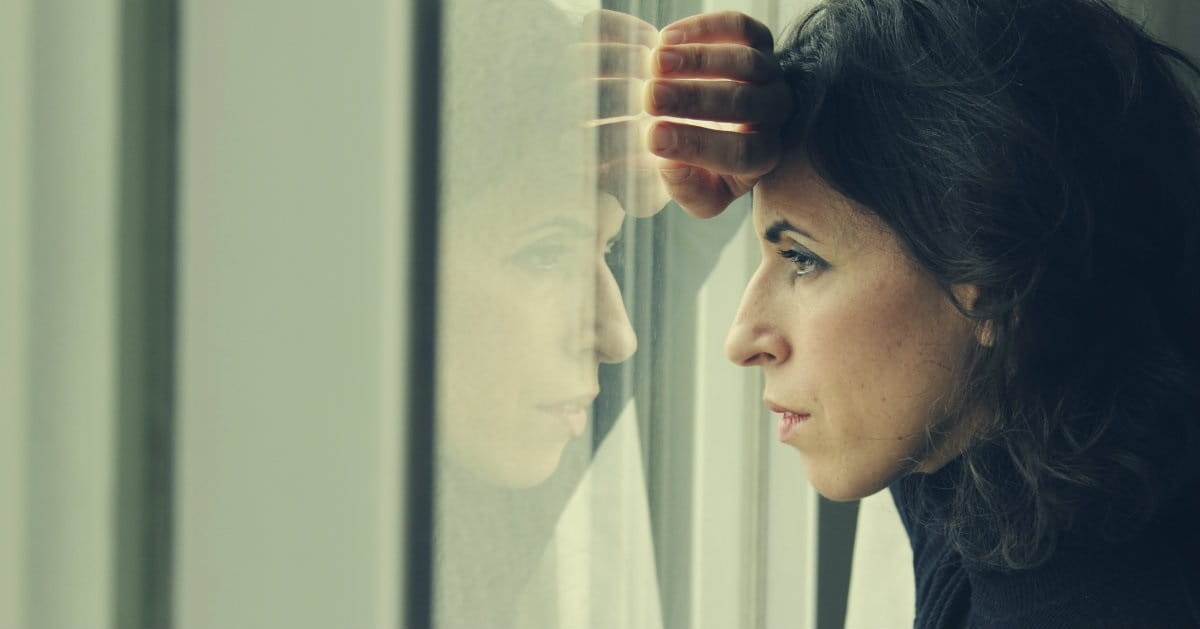 1. Reduced Participation and Productivity
Burnout can result in reduced participation in things that used to bring you joy. Burnout can also cause lowered productivity. You may find yourself calling in sick to work, although you're not ill. You may even quit a job you loved before. You may stop singing with the praise and worship team, as I did. Burnout can also cause you to stop taking care of your home. The dishes and laundry may begin to pile up because you just don't have the energy or desire for housekeeping. And even if you don't stop participating, your level of productivity may decrease. Although reduced participation and productivity aren't the only signs of burnout, they are significant indicators that you're experiencing it.
Photo Credit: © Getty Images
Slide 2 of 8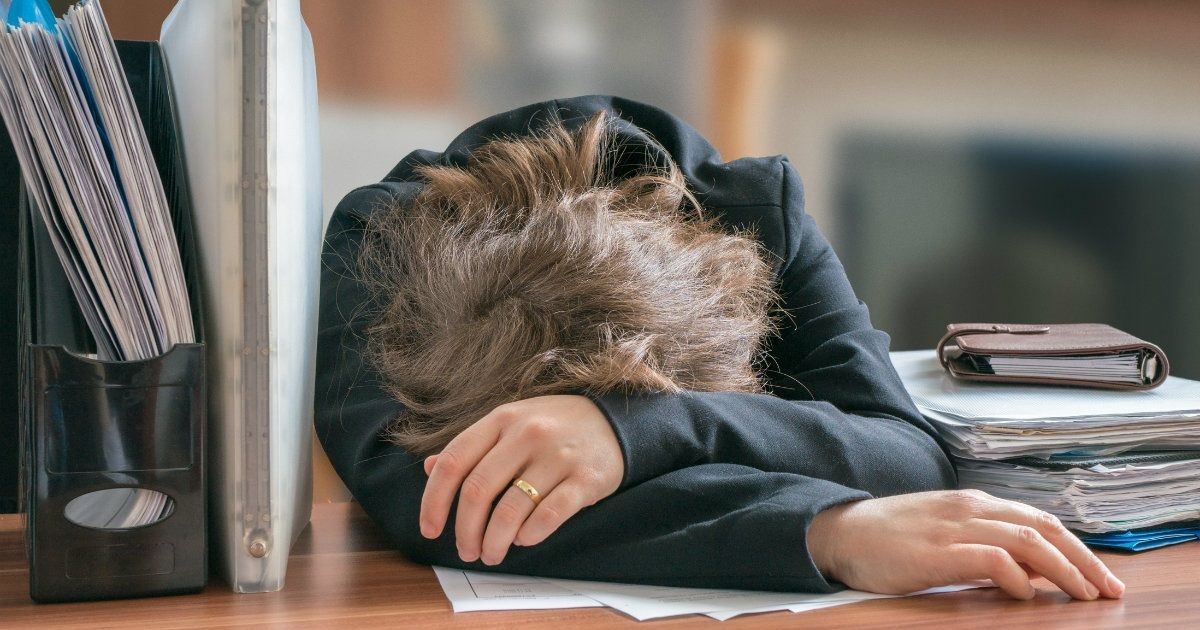 2. Low Energy and Fatigue
Burnout causes apparent symptoms of low energy or fatigue. Let me make a distinction here. We're not just talking about physical fatigue. We're also talking about emotional, psychological, even spiritual fatigue. Perhaps you don't go out, study your Bible, attend church, or community activities as much as you usually did. You may not have the energy even to entertain friends and family, as you did before. Again, fatigue isn't the only sign of burnout, but when coupled with reduced participation, productivity, and the following two symptoms discussed here, fatigue is an indicator that you're burned out.
Photo Credit: © Getty Images
Slide 3 of 8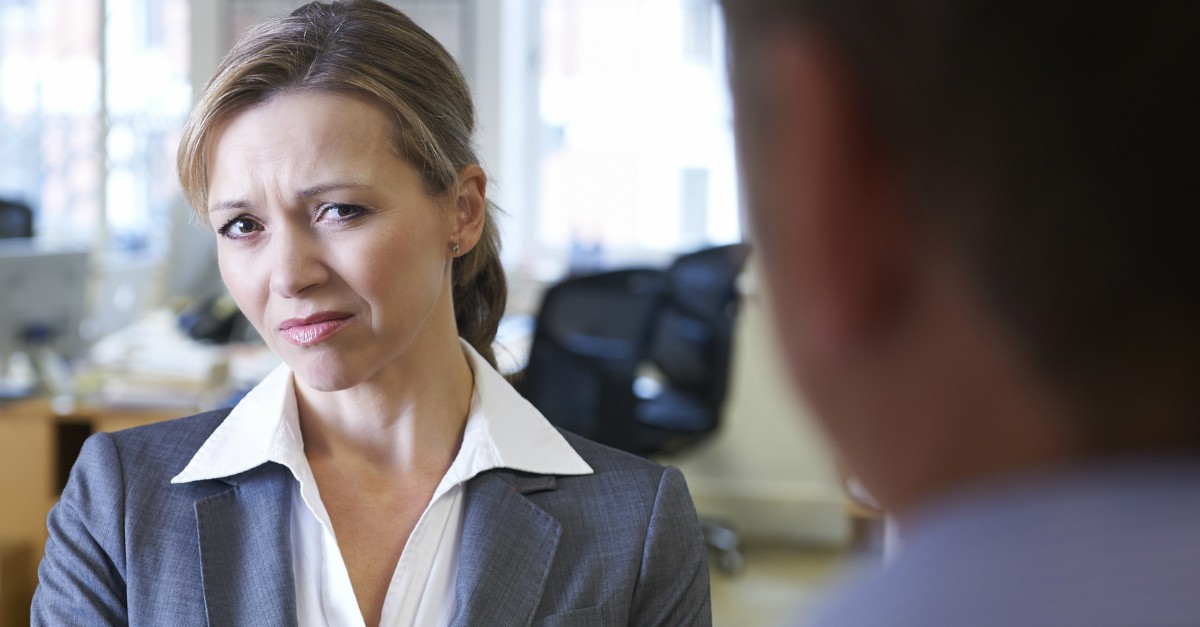 3. Cynicism
Do you find yourself being hyper-critical about people and situations? Cynicism can be a great indicator of burnout if you're typically a loving, compassionate, empathetic person. Burnout causes cynicism, which could lead to you being short-tempered and insensitive to others. If you weren't usually a critical, judgmental person, you might be suffering from burnout.
4. Physical Symptoms
Burnout can also cause physical symptoms such as "headaches, heartburn, and other gastrointestinal symptoms." Chronic burnout seems to also lower immunity, leading to more frequent illnesses. If you're experiencing more frequent illnesses, check-in with your doctor to rule out a more serious issue.
Photo Credit: © Getty Images/MachineHeadz
Slide 4 of 8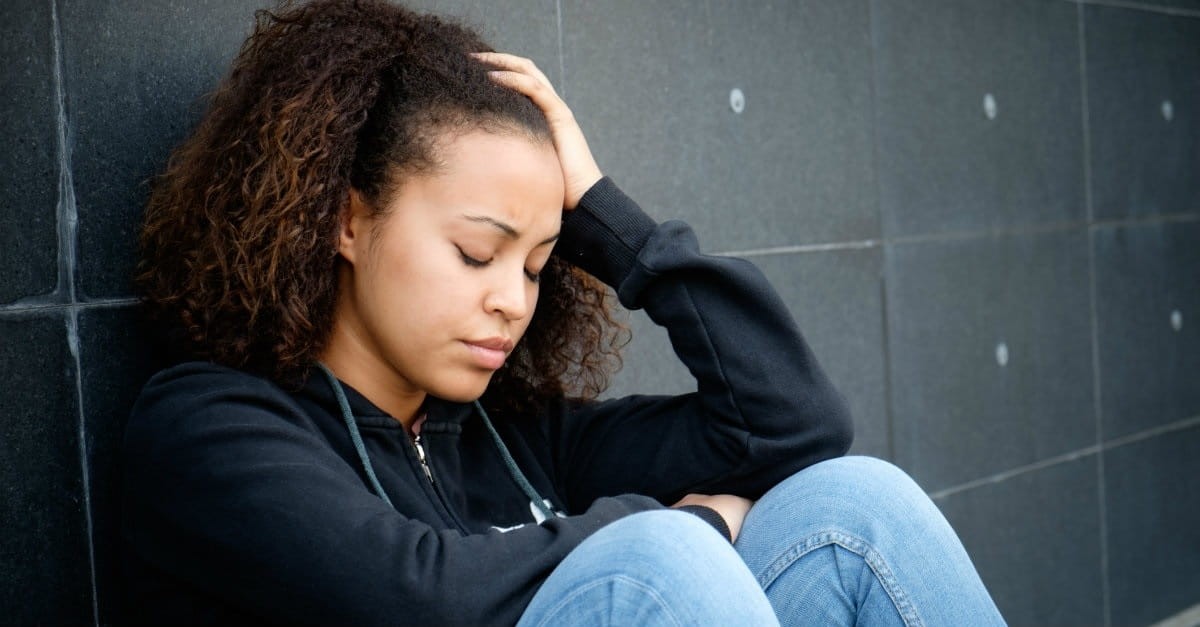 How to Recover from Burnout
1. Social Support
"...not forsaking our own assembling together as is the habit of some, but encouraging one another; and all the more as you see the day drawing near." (Hebrews 10:25)
You are not in this trial alone. You aren't the only person who's feeling burnout. However, if you isolate yourself from the local body of Christians, you will feel as though you are the only person experiencing burnout. Fellowshipping with other Christians—transparent Christians—will reveal that burnout is indeed real, and many in the body of Christ are suffering. Fellowshipping with other Christians will bring the support and encouragement you need to overcome burnout.
Photo Credit: © Getty Images
Slide 5 of 8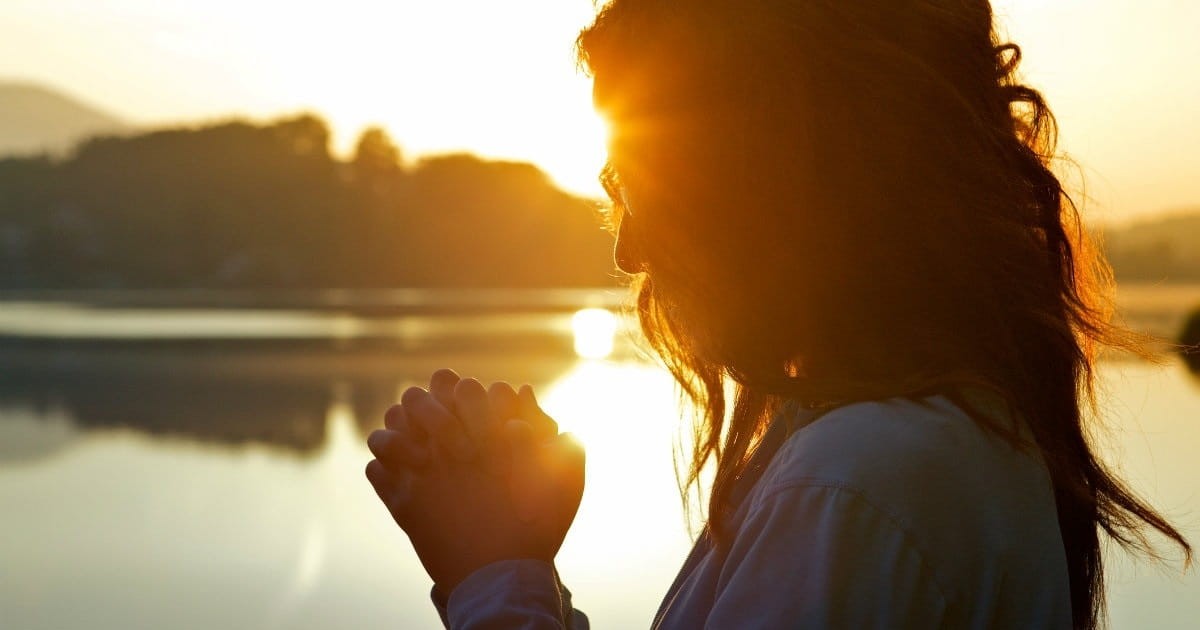 2. Prayer
"Therefore, confess your sins to one another, and pray for one another so that you may be healed. The effective prayer of a righteous man can accomplish much." (James 5:16).
Scripture teaches that the prayer of the righteous can accomplish much. When you're experiencing burnout, you should ask those closest to you to pray for you. You don't have to suffer alone. Many people within the body of Christ will show mercy and compassion by praying and fasting for you. Reach out to your pastor or church leadership and ask them to pray for you.
Photo Credit: © Getty Images
Slide 6 of 8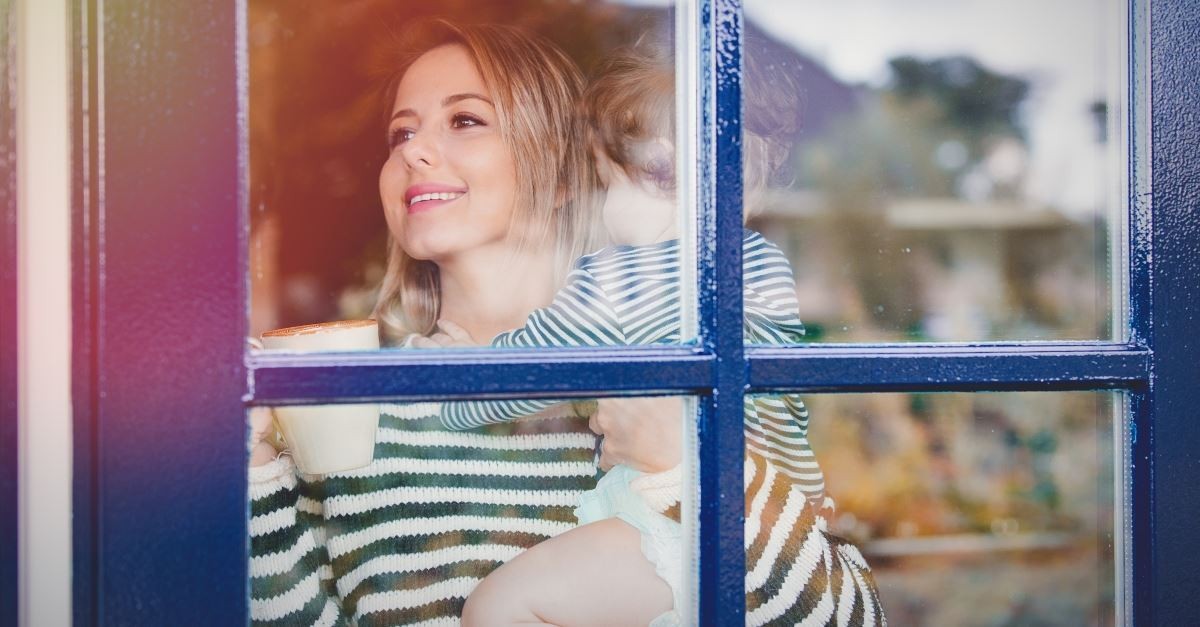 3. Set Boundaries & Know When to Say No
"Nor shall you make an oath by your head, for you cannot make one hair white or black. But let your statement be, 'Yes, yes' or 'No, no'; anything beyond these is of evil." (Matthew 5:36-37)
You don't have to agree with everything nor accept everything people try to lay on your plate. I once heard someone say, "No is a complete sentence," and I agree with that statement. We have to stop saying yes to every request that comes our way. We aren't Wonder Woman. Don't overextend yourself. It's ok to say no if you're too tired or too overworked to take on more responsibility.
Photo Credit: © Getty Images
Slide 7 of 8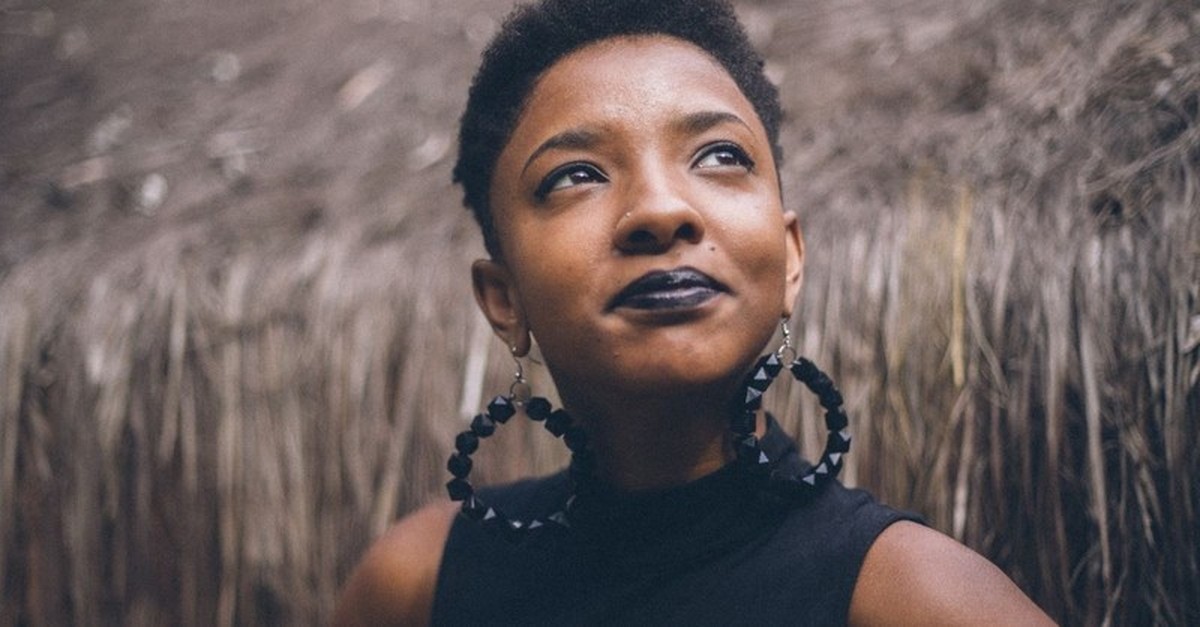 4. Rest in the Peace of God
"And the peace of God, which surpasses all comprehension, will guard your hearts and minds in Christ Jesus." (Philippians 4:7)
If there's something a burned-out person needs, it's peace. When we go to the Lord in prayer, honestly expressing our feelings of burnout, God will hear our prayer and give us peace that surpasses all understanding. Moreover, Isaiah 26:3 promises that God will keep us in perfect peace when we keep our minds on Him. Staying close to the Lord will help you overcome burnout.
Photo Credit: Unsplash
Slide 8 of 8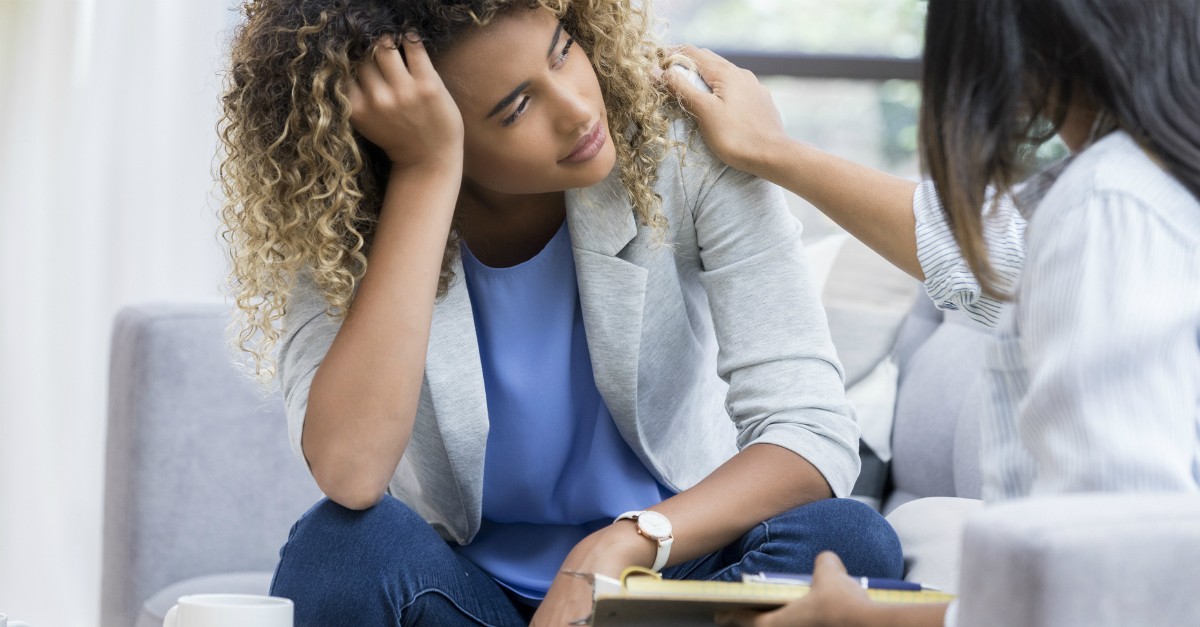 5. Therapy or Counseling
Don't be ashamed about needing to seek out the help of a licensed therapist or counselor. When you've tried everything else, a trained Christian therapist or counselor may be able to help you find relief.
We're living in a fast-paced world, things are changing quickly, and we're all supposed to keep up. Many of us are wives, mothers, employees, business owners, ministers, etc. It seems as though burnout is inevitable. We will experience stress. However, we can find comfort in prayer, fellowship, and the Scriptures. Use your resources. Ask for prayer. Lean into God, casting your cares on Him because He cares for you (see 1 Peter 5:7).
Photo Credit: © Getty Images/asiseeit
Originally published Wednesday, 05 February 2020.