10 Reasons You Struggle to Be Kind to Yourself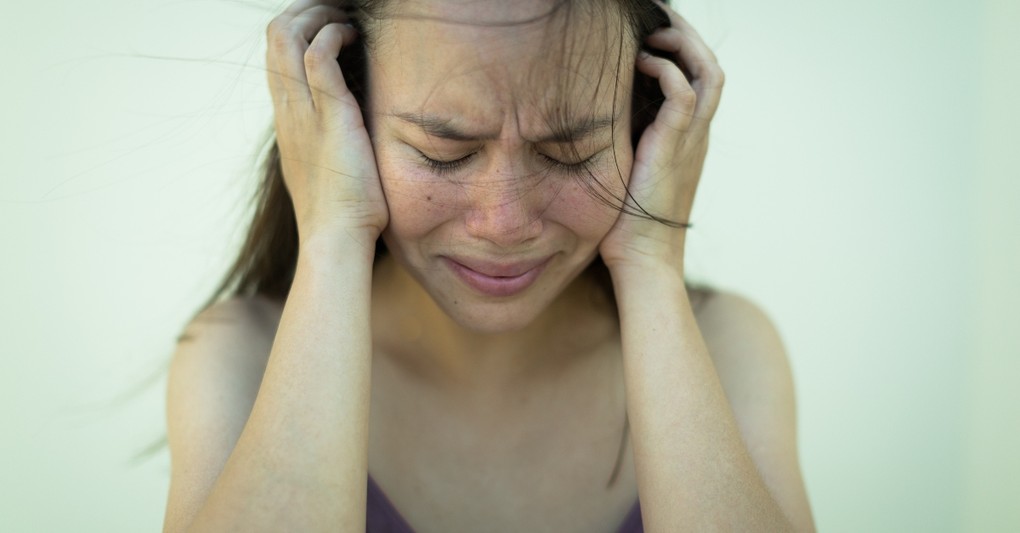 "Be kind" is a message we hear everywhere we go and most of us agree a charitable spirit is important. But offering kindness to others is a challenge if our own souls are withered from harsh words, unrealistic expectations, and self-rejection.
If I believe I'm unworthy or call myself names, heaping burdens of guilt on my heart, I often don't notice the hurting person right in front of me, much less give them encouragement. It's like trying to draw water from an empty well. Do we think about being merciful to our own souls first? Speaking to or treating ourselves in an abusive or severe manner does not honor God.
Scripture teaches us to love others as we love ourselves, and part of loving is showing kindness (Mark 12:31). If you're like me, giving yourself understanding and grace is a challenge. It's confusing because I battle selfishness and tend to be self-protective, but at the same time, I'm tough on myself. Scripture teaches us how to view self and others with truth and compassion.
Why do we resist giving ourselves grace?
Here are 10 reasons you may be struggling to be kind to yourself:
Photo Credit: © Getty Images/globalmoments