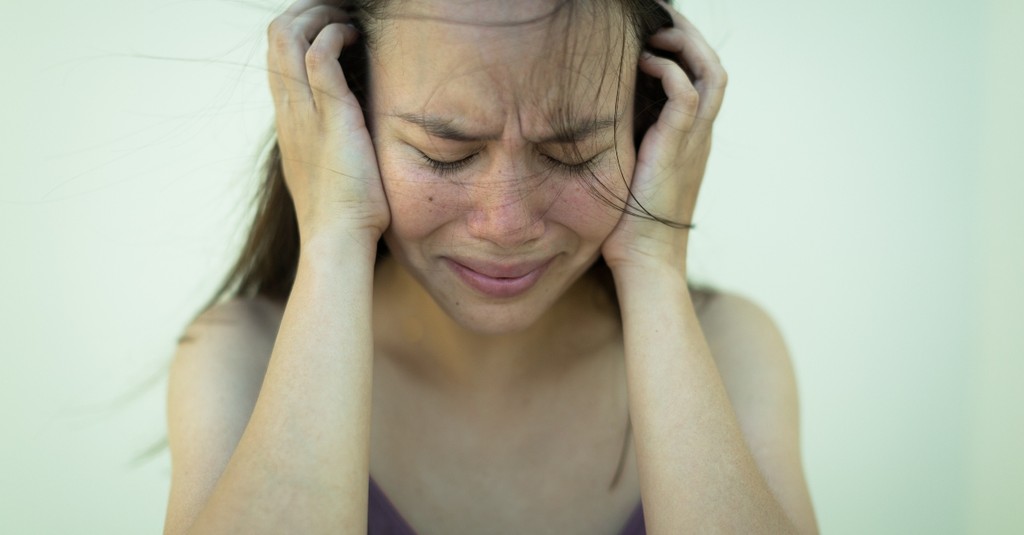 "Be kind" is a message we hear everywhere we go and most of us agree a charitable spirit is important. But offering kindness to others is a challenge if our own souls are withered from harsh words, unrealistic expectations, and self-rejection.
If I believe I'm unworthy or call myself names, heaping burdens of guilt on my heart, I often don't notice the hurting person right in front of me, much less give them encouragement. It's like trying to draw water from an empty well. Do we think about being merciful to our own souls first? Speaking to or treating ourselves in an abusive or severe manner does not honor God.
Scripture teaches us to love others as we love ourselves, and part of loving is showing kindness (Mark 12:31). If you're like me, giving yourself understanding and grace is a challenge. It's confusing because I battle selfishness and tend to be self-protective, but at the same time, I'm tough on myself. Scripture teaches us how to view self and others with truth and compassion.
Why do we resist giving ourselves grace?
Here are 10 reasons you may be struggling to be kind to yourself:
Photo Credit: © Getty Images/globalmoments
Slide 1 of 5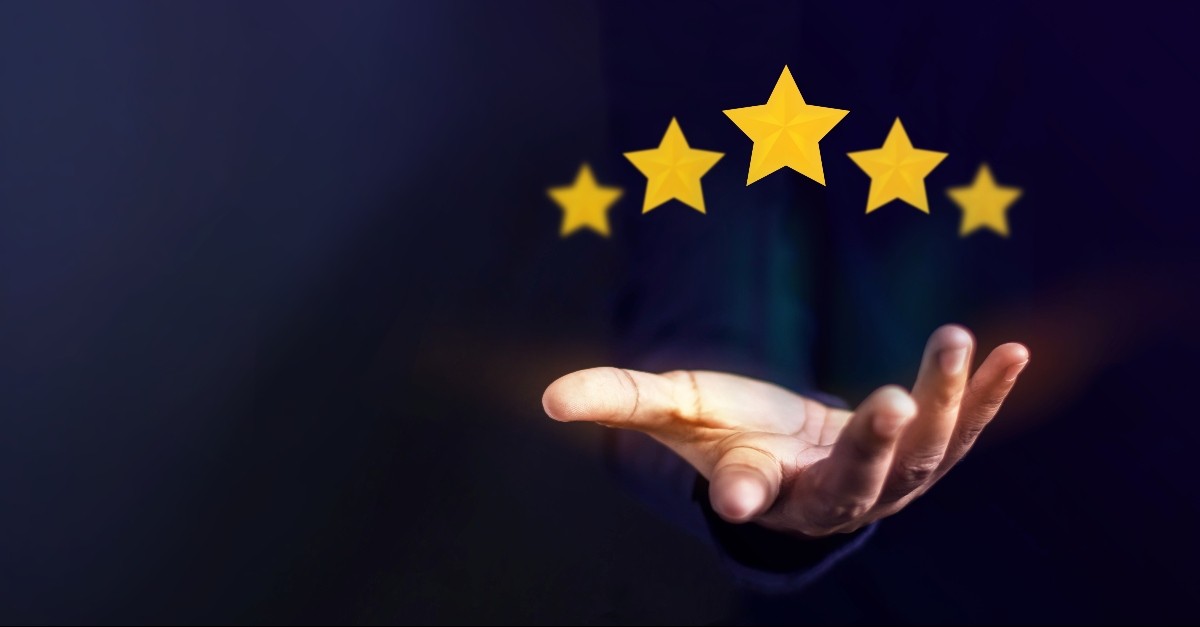 1. You're aiming for perfection.
Anyone who is familiar with biblical standards knows we don't measure up. I know I should be loving, considerate, and speak life. Yet, I'm often impatient, rude, or selfish. I get frustrated with myself and sometimes am overwhelmed with guilt.
Perfect people don't exist. Scripture tells us, "All have sinned and fall short of the glory of God" (Romans 3:23). Every person who has ever lived or will live except for Jesus Christ is a sinner by nature. We are incapable of living righteously on our own. It's good to be aware of our wrongdoing. The person who deceives themselves into thinking they can do no wrong is blind and in danger of spiritual death (1 John 1:8).
The good news is, because of Jesus Christ, forgiveness is available (John 3:16). Jesus knows we can't reach perfection. He came to earth to live sinlessly and die in our place. He calls us to walk in repentance and faith trusting He has taken care of our sin. Our flaws can lead us to treat ourselves harshly, and we may start to believe others are better than we are. Truthfully, we all struggle with the reality of our sin.
2. You fail to grasp the deep meaning of grace.
There is a continual debate in the Christian church concerning grace vs. legalism. Some mistakenly think believers in Jesus must perfectly execute all of God's commands or He will be angry or reject them. Scripture teaches in Ephesians 2:8-9, "For it is by grace you have been saved, through faith—and this is not from yourselves, it is the gift of God—not by works, so that no one can boast."
We're all going to make mistakes and fail every day, sometimes in big ways. We can't be good enough to earn God's favor. It's a free gift that covers all of our shortcomings with grace.
Photo Credit: ©iStock/Getty Images Plus/BlackSalmon
Slide 2 of 5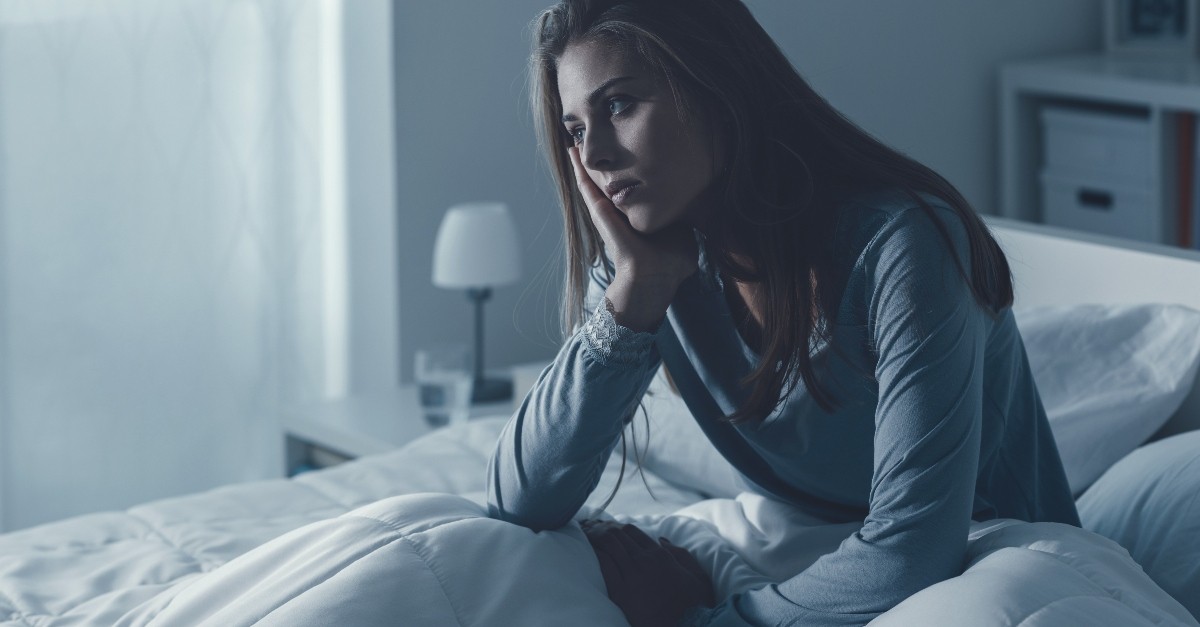 3. You have a distorted view of God.
Sometimes we mistreat ourselves because we're convinced God is like a policeman or an angry Father who is watching and waiting for us to mess up. If God feels that way about us, why would we show ourselves mercy?
Scripture teaches, "The LORD is compassionate and gracious, slow to anger, abounding in love...He does not treat us as our sins deserve or repay us according to our iniquities. For as high as the heavens are above the earth, so great is His love for those who fear Him; as far as the east is from the west, so far has he removed our transgressions from us" (Psalm 103:8, 9-12)
God lovingly calls us to repentance and relationship with Him. He longs for us to be close to Him and love Him with all our hearts.
4. Certain sins cause you to stumble again and again.
Frustration fills me when the same weakness trips me up again. Something I thought I had victory over grabs hold of me once more. At that moment, I can start kicking myself hard and may call myself ugly names. If I wouldn't treat someone else so harshly, why do I do it to myself?
What does God say to us about habitual sin?
John, Jesus's beloved disciple, wrote, 'If we confess our sins, He is faithful and just and will forgive us our sins and purify us from all unrighteousness" (1 John 1:9). God didn't add conditions here. Our need for repentance is continual and God's forgiveness is never-ending. Scripture also teaches, "Therefore, there is now no condemnation for those who are in Christ Jesus" (Romans 8:1).
We confess, accept God's forgiveness, get back up, and keep following Jesus.
Photo Credit: © Getty Images/demaerre
Slide 3 of 5
5. Voices from the past haunt you.
The words of our parents or caregivers have a powerful influence over us. We don't easily forget the messages given to us when we were growing up. Hopefully, we heard words of grace, encouragement, and love, but for too many the memories are painful. Maybe you hear the voice of someone from your past yelling:
"You'll never amount to anything."
"You're stupid."
"You're too loud—too quiet—too wild."
"You're not good enough as an athlete or student."
"You're not pretty enough."
"You're too thin—too fat—too small."
These thoughts play over and over in our head and when we believe them, we act as if they're true. We must replace these lies with truth. To do so, search the Bible to know what God says about you:
You are fearfully and wonderfully made (Psalm 139:14).
Nothing can separate you from His love (Romans 8:33-39).
He decided to adopt you before the creation of the world (Ephesians 1:4-5).
You are a new creation (2 Corinthians 5:17).
You are God's beloved child (1 John 3:1; Colossians 3:12a).
6. You're comparing yourself to others.
We can always find someone who is smarter, stronger, more beautiful, or seemingly godlier than we are. Comparing ourselves to them is fruitless because each of us is a unique creation of God. He wants us to be our best self as we look to Jesus as our example. He created you the way He wanted, not to copy someone else. No one else can be exactly who you are.
In his first letter to the Corinthians, the Apostle Paul likened believers in Christ to a body. He wrote, "Just as a body, though one, has many parts, but all its many parts form one body, so it is with Christ" (1 Corinthians 12:12). Each one is equally important.
Photo Credit: © Getty Images/SIphotography
Slide 4 of 5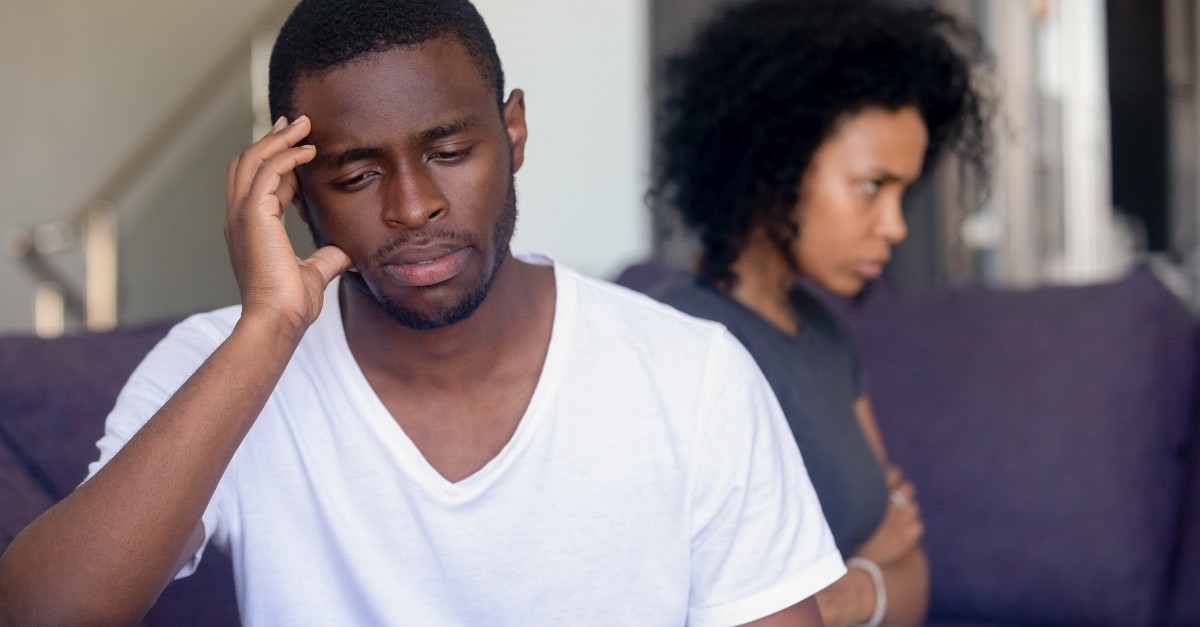 7. Someone close to you is treating you unkindly.
Unfortunately, you may have a spouse, parent, child, or other person close to you who continually speaks in a harsh or mean way. They may call you names and tell you how worthless you are. Dear one, please don't believe their lies. If possible, distance yourself from one who would continually speak destructive words. If you're unable to avoid this person, counteract their lies with truth. Saturate your mind with Scripture. Bring your destructive thoughts to God and ask Him to show you what is valid. Talk to a trusted godly friend or counselor who can give encouragement. Focus on what God says about you.
8. You're listening to the lies of the enemy.
Scripture teaches that our enemy, Satan, is the father of lies (John 8:44). He whispers to us and tempts us to doubt God's love. He tells us we're unworthy and hopeless, draws us into selfishness and pride, or leads us to self-hatred and destruction. Jesus set an example for us when Satan came to tempt Him. Each time the devil tempted Him, instead of arguing or trying to reason, Jesus responded with Scripture (Matthew 4:1-11).
9. You're being influenced by social media.
Anyone who spends an inordinate amount of time scrolling through social media may find themselves struggling with comparisons to others. Most people present a polished, public-ready view of themselves. The more we see how great everyone else appears to be, or all the wonderful things they're doing, the more we may contend with self-doubt and feel like we don't measure up.
Spending hours looking at screens leaves us feeling empty and "less than" while using our gifts to serve and love others fills us with joy. When we engage with others face to face and are actively involved with life, our feelings of self-worth and fulfillment grow.
Photo Credit: © Getty Images/fizkes
Slide 5 of 5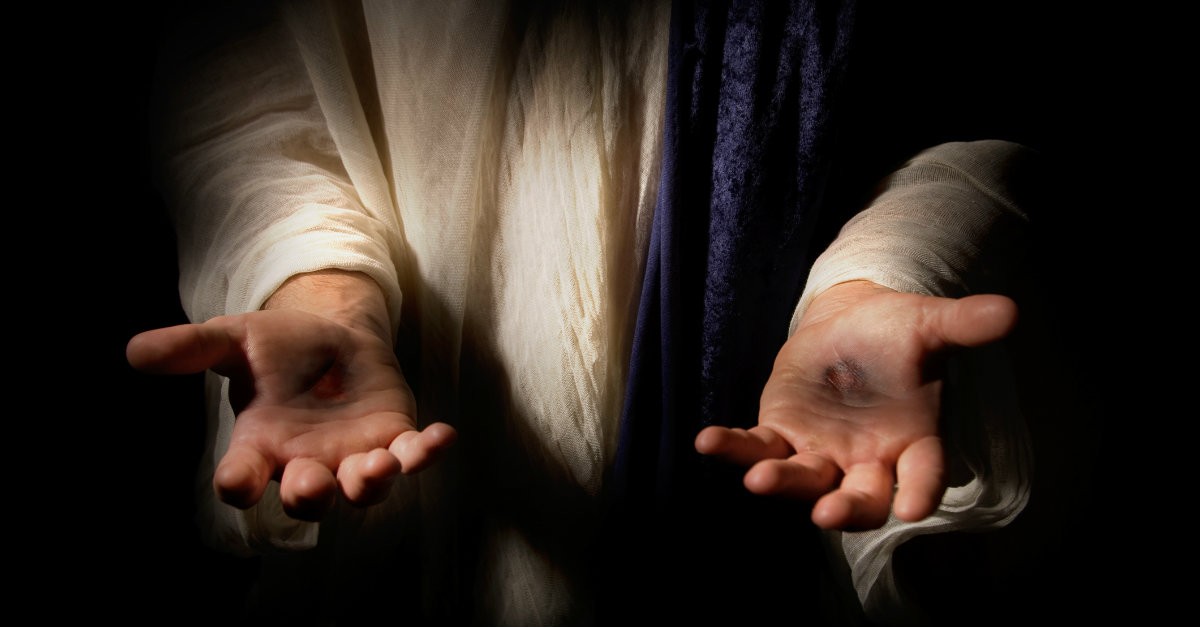 10. You need a personal relationship with Jesus Christ.
Scripture teaches, "God is love" (1 John 4:8b). The greatest picture of His love was when He sent His Son, Jesus Christ, to live and die for us making it possible for us to spend eternity with Him. When we truly grasp how God loves us, believing Jesus died and rose again, we can love and forgive ourselves as He does. Without Jesus, we're always looking for a way to escape the truth about our brokenness through addictions, busyness, entertainment, achievements, anger, or other actions but the only way we're able to face the truth about ourselves and still feel peace is when we know we're freed from our sin through Jesus (Romans 10:8-13).
Showing kindness also means to do what is best for someone even when it hurts or is difficult. A doctor is showing kindness when he cuts out cancer even though it causes his patient pain. A parent shows kindness to her child when she takes away privileges in order to teach right living even though it causes temporary unhappiness. God shows kindness when He allows hard things in our lives which bring us to Him. In the same way, we show kindness to ourselves when we deny ourselves indulgences which damage us physically, mentally, or spiritually. We treat ourselves with the greatest love when we love God first above all and then seek to follow the truths and principles of Scripture. Being compassionate doesn't mean always giving someone or ourselves what we want and indulging every whim. It means doing, or saying what is beneficial and gives life. Jesus said, "I came that they may have life and have it abundantly" (John 10:10).
Photo Credit: © Getty Images
Originally published Thursday, 15 April 2021.