10 Real Fears Surrounding COVID-19 and How God Answers Them All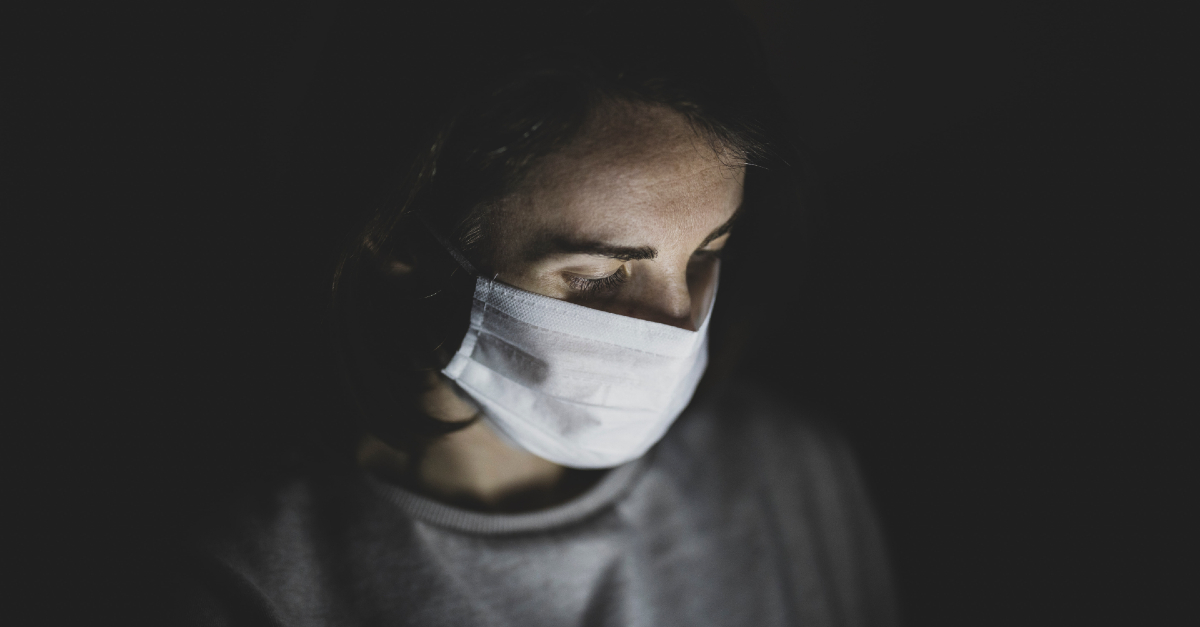 Two months ago, life was rolling along pretty much as it had for our entire lifetimes. Oh, there had been ups and downs, but nothing we didn't recover from.
Then suddenly everything changed with the arrival of the COVID-19 virus. Almost overnight our lives tumbled into an abyss of chaos and fragility.
Many fears and questions have surfaced, but there seem to be no solid answers from our civil leaders. However, in times like these, we can turn to the Lord for help.
Let's examine a few of our collective anxieties and discover real help from the Bible.
Photo Credit: ©Unsplash/Engin Akyurt