10 Psalms to Guide You in Prayer and Meditation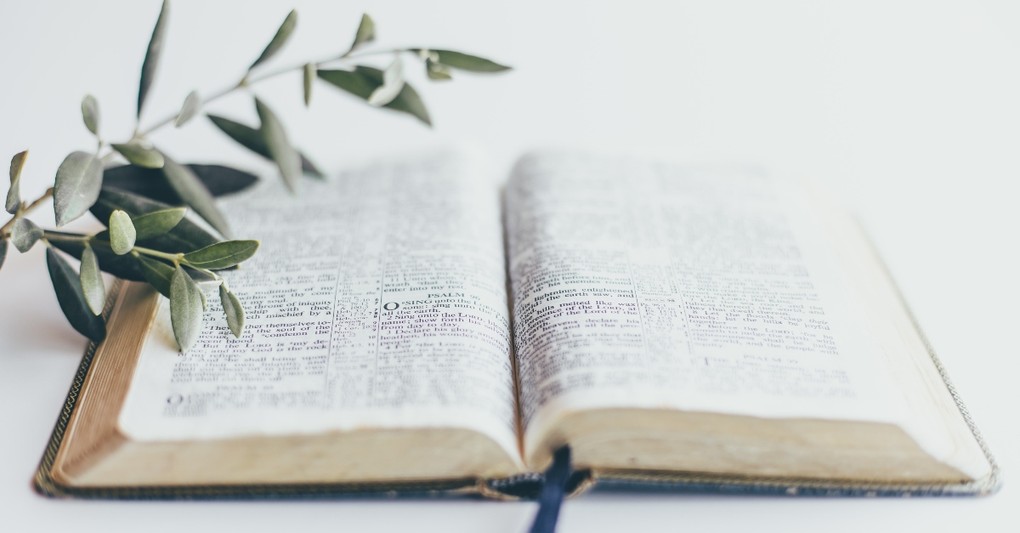 If I were to sit down and make a list of all the things that have gone wrong this year, it would be long. All the ways I felt let down, overwhelmed, anxious, and confused could go on and on.
The best remedy for the 2020 blues is to adjust our attitude.
While we can look at all that has gone wrong and allow our attitudes to spiral, we can instead look to what we know. Praying and meditating on Scripture changes our attitudes as it directs our hearts to our Heavenly Father.
We can think on Scripture by writing it in spots we will see it often. Place a note somewhere prominent. We can go a step further than simply thinking on the verses—we can pray the Scriptures back to the Father.
Whether you place them around your house, pray through them every day, use these 10 verses to keep your heart and mind with an attitude of thankfulness.
Photo Credit: © Unsplash/Carolyn V