10 Promises from God to the Woman with a Past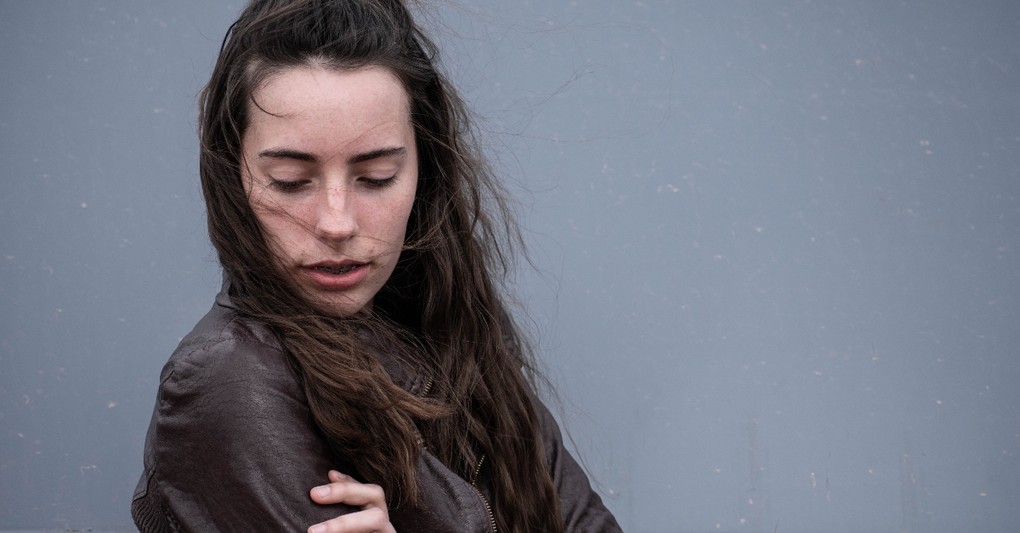 In the over 20 years I've been ministering to women, the thing they want to discuss the most is the past. They regret the things they did or didn't do. They regret marrying a particular man, or not marrying one. They regret the poor financial decisions they made. They regret the way they treated their children. One thing is consistent, they regret the things they did before they accepted Christ. It's difficult explaining to women with a past that everyone has a past, absolutely everyone. They believe that somehow their pasts are worse than anyone else's. Some of the women find it hard to believe God loves them or forgives them for their past sins.
Despite the abortion(s), fornication, homosexuality, drug or alcohol abuse, adultery, or other sins we've committed, God is faithful and just to forgive those sins and purify us from all unrighteousness if we confess our sins (1 John 1:9). God doesn't want us walking in bondage to the sins of our pasts. He wants us to walk in liberty, forgetting those things which are behind (Philippians 3:13), freely serving others (Galatians 5:13).
The Bible is full of promises for you and me, women with a past, to help us walk in the liberty Christ came and died to give to us. These promises are precious. These promises are sure. God doesn't renege on His promises like humans. His promises are "yea, and in Him Amen..." (2 Corinthians 1:20). Let's take a look at some of the blessings God promises to women with a past.
Photo Credit: © Unsplash/Ernest Brillo