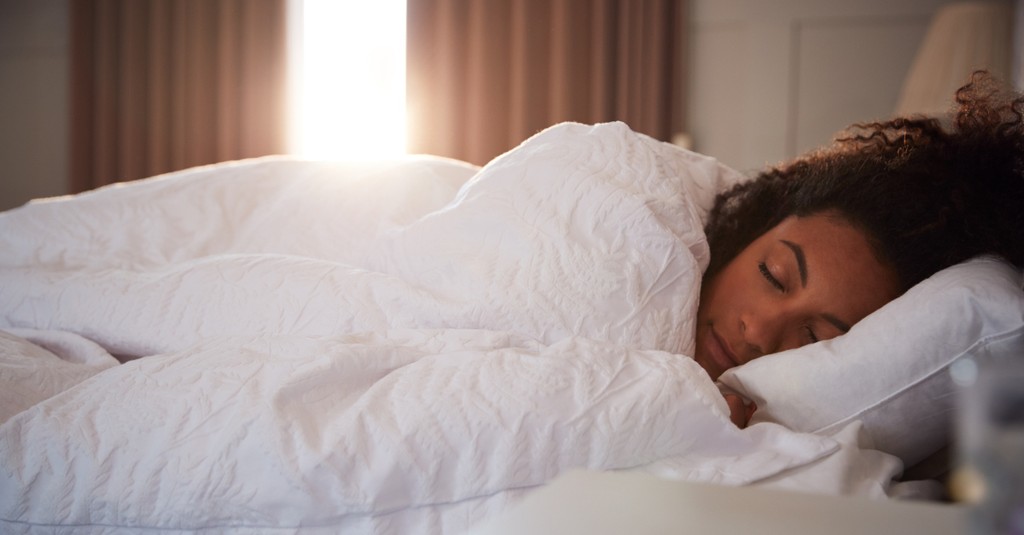 "Then Jesus said, 'Come to me, all of you who are weary and carry heavy burdens, and I will give you rest.'" (Matthew 11:28)
Do you have trouble sleeping? Do you struggle finding rest? Do you dread nighttime because of the struggle—perhaps even because of a sense of agony that comes with trying to sleep?
Stresses of life, worries that cause us to fear the unknown, thoughts that get stuck in our minds.
Maybe you're dealing with nightmares, or fears in the night that shake you and make you dread going to sleep.
Perhaps a restful night of sleep seems impossibly far away to you.
But picture this in your mind and believe it in your heart:
God sings over you. He sings songs of deliverance over you. He sings soothing songs of peace and love and victory over you as you sleep (Zephaniah 3:17).
"…when you lie down, your sleep will be sweet." (Proverbs 3:24)
As a child of God, "sweet sleep" is your inheritance. You can rest in Him. He has given it to you.
Here are 10 prayerful meditations to help you sleep peacefully:
Photo Credit: ©GettyImages/monkeybusinessimages
Slide 1 of 7
Slide 2 of 7
Slide 3 of 7
Slide 4 of 7
Slide 5 of 7
Slide 6 of 7
Slide 7 of 7