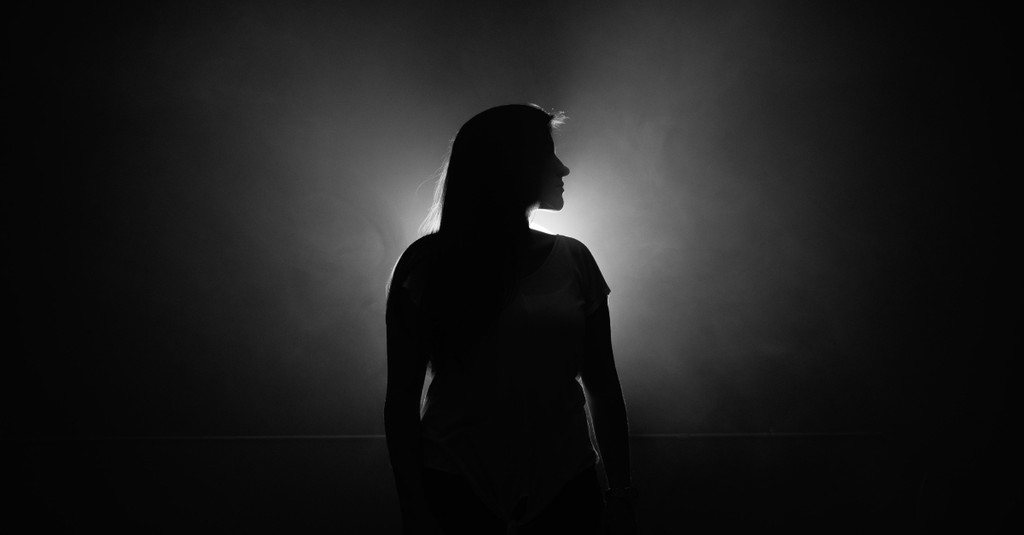 Depression. A mental health disorder characterized by persistent discouraged moods or a loss of interest in liveliness, causing significant impairment in daily life.
According to the World Health Organization (WHO), more than 264 million people of all ages suffer from depression. At its best, depression is often disguised by anxiety, a busy lifestyle, or hundreds of other coping mechanisms that avoid its presence altogether. At its worst, this troubling feeling of despair can lead to self-harm, intrusive thoughts, and suicide.
While I have never struggled with this worrisome darkness to the point of self-destruction, I have watched countless family members attempt its luring vices and reside in shame when their act was not successful. I have struggled with self-harm of orthorexia and anorexia that left me shallow in a puddle of grief, desperation, hopelessness, and anxiety.
In those times of hurt and confusion, the Lord often led me to Scripture and worship that elevated His Word above the noise of everything else. It's my prayer that these ten powerful songs will challenge your depression today, pulling you from the brink of darkness and setting you free in the beauty of His glorious light.
Photo Credit: © Unsplash/Chad Madden
Slide 1 of 6
Slide 2 of 6
Slide 3 of 6
Slide 4 of 6
Slide 5 of 6
Slide 6 of 6