5 Phobias We Don't Have to Fear because of Life in Christ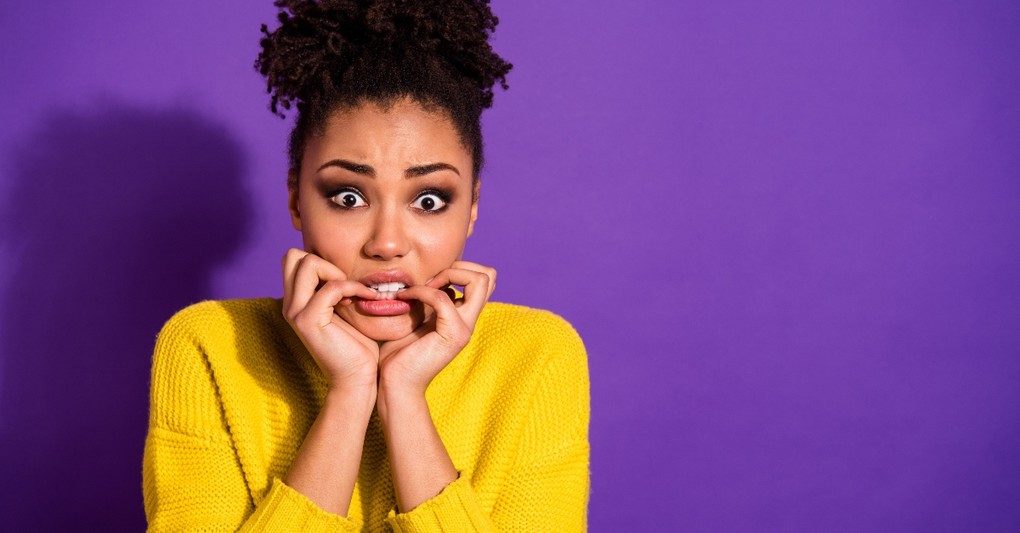 Phobias go beyond daily fears and are so extreme they cause us to freeze and be unable to function. Those who struggle with fear will find themselves constantly panicking over situations, nervous about daily tasks, and unable to step out into areas of discomfort. This not only affects the individual, but typically everyone around them.
Fortunately, Christians do not need to walk in fear, although many psychologists advocate for "healthy fear" to keep us safe from harm. The only fear mentioned in the Bible is a reverent fear of the Lord. This fear is a recognition of the power and authority of who God is. This form of deep respect should cause us to repent when doing wrong and recognize that God is in control. All other forms of fear are not from God. The Holy Spirt does, however, give warnings and cautions but never to the point where we are debilitated and unable to function in our daily lives.
The Holy Spirit cautions, the enemy paralyzes.
The Bible says that when we operate in God's love, we cannot walk in fear. Awareness of who He is and His ability to protect us should be our default setting. As a person who struggled with fear, we must be aware that fear is a device of the enemy to keep God's children in bondage!
"There is no fear in love. But perfect love drives out fear, because fear has to do with punishment. The one who fears is not made perfect in love." (1 John 4:18)
Here are 5 common phobias that we shouldn't have to fear because of our life in Christ:
Photo Credit: © Getty Images/Deagreez