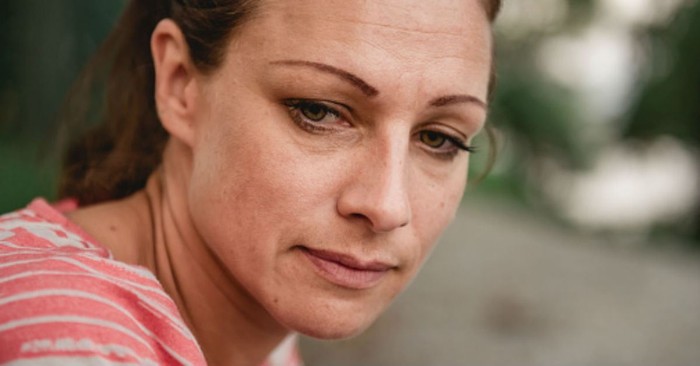 Are you suffering from mental exhaustion? Sooner or later, it happens to us all. We're just busy doing life, trying hard to get it all done, juggling responsibilities, carrying constant pressure and stress. And then one day, we start to crumble. And as the pieces fall, so do we, and we're not even sure what happened. We just know we're spent, dry, weary, and totally mentally exhausted in every way.
In Exodus 17, we find the Israelites facing a fierce enemy; the Amakelites. They killed for sport and were on the attack against God's people. Moses told them that as Joshua led the people in battle, he would go up to the top of the hill and hold out the staff of the Lord over them. And God's Word tells us that for as long as Moses' hands were held up, the Israelites were winning, but when his arms got weary, the enemy began to overtake them.
So Aaron and Hur came and held up his hands – Aaron on one side, and Hur on the other. Then a miracle happened. Even though all odds were stacked against them, the people defeated this strong enemy. God gave them victory, for they believed, "The Lord is my banner…For hands were lifted up to the throne of the Lord." (Exodus 17:15-16)
We're reminded from this powerful story that some days, even the best of leaders, of warriors, of faith-filled believers, can grow weary and exhausted. If you're mentally exhausted and struggling to hold your head up, here is a prayer for healing, for hope, and for God's strength to be your banner.
Need healing today from mental exhaustion? Download our FREE Hope for Healing Prayer Guide for peace of mind and steps toward restoration.
Photo Credit: Thinkstock/Kerkez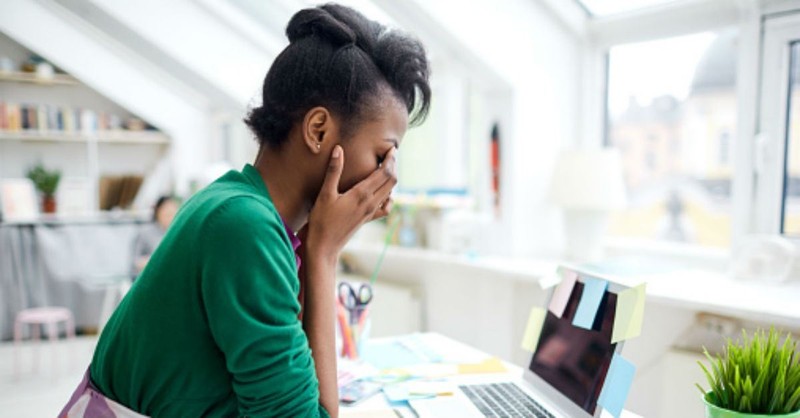 A Prayer for Mental Exhaustion
Dear God,
The constant struggles and demands feel intense some days. We're weary and worn. We feel exhausted and discouraged. There never seem to be enough hours in the day to get everything done that we need to get completed. And it's just hard to keep going in the face of defeat and discouragement. Please help us to remember that you are there, close, and you promise never to leave us.
Thank you that you are our Refuge and our strength, an ever-present help in trouble. Help us to trust you more, to stop wasting so much time just spinning our wheels, distracted and worried, or wrestling in our own strength.
Forgive us Lord for the times we've failed to lift our eyes first to you, for the days we've forgotten to even come before you. Fill us with the power of your Holy Spirit today; with your strength, your peace, your joy. Fill us with your spiritual wisdom and discernment, and the constant reminders that your presence will go with us, and you will give us rest.
We ask for your healing over every part of our lives – physically, emotionally, mentally, and spiritually. We ask that you would make us strong and resilient for the days ahead. We know that you have great purpose for those who believe in your name. Help us not to allow the distractions and struggles of our days, weary us down to the point of exhaustion.
We know that your desire is for us to live this life abundantly and free. Thank you that you are greater than anything we face here in this life, and our desire is to reflect your love and light to a world that so desperately needs your hope.
We know that the enemy wouldn't be fighting so hard against us if we weren't making a difference for your Kingdom. He wouldn't be trying so hard to stop us if he didn't think you had so much good still in store.
Remind us that all the momentary troubles and every single battle belongs to you. We believe that whatever we're up against can be taken down in one fail swoop by your mighty hand.
Thank you for the victories in our lives, that have no explanation except, "God did this." We give you the glory and honor for all that you're doing every day, even in the times we can't see it all, or fully understand your ways.
Help us to keep our eyes on you and off our circumstances. Help us to see when another soul around us needs to be encouraged too. May we be faithful to carry one another's burdens, remembering that we're all in this life journey together, and there's great power in unity.
We love you Lord and we need you today. We're reminded of our weakness, but we know that in you, we are strong. We lift up our hearts and hands to worship you. Thank you for your great love and care. Thank you that you surround us like a shield, we choose to find rest in you today.
In Jesus' Name,
Amen.
Photo Credit: Thinkstock/shironosov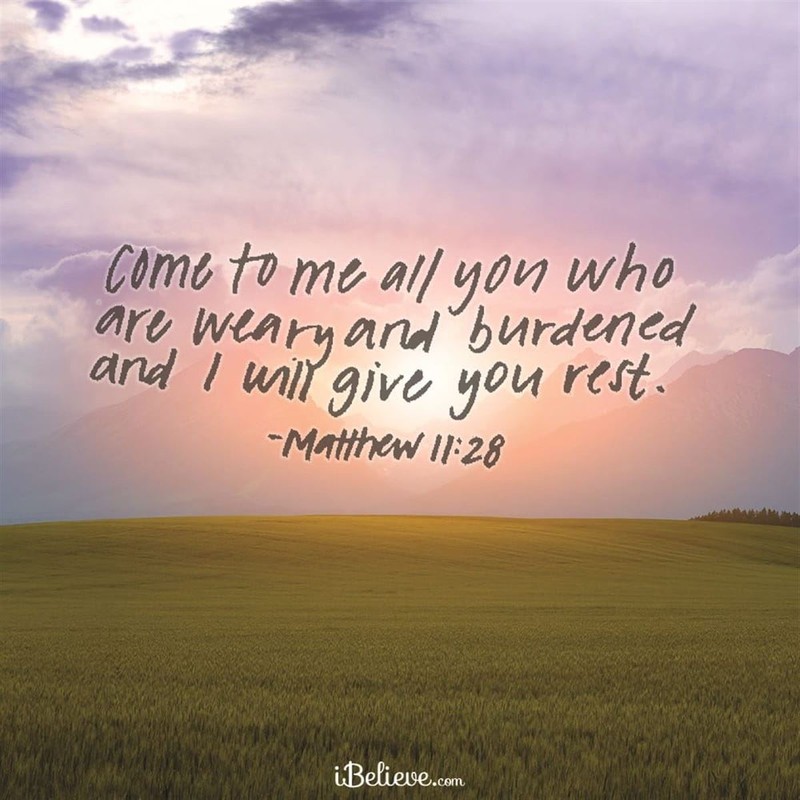 12 Verses of Strength and Healing for Those Who Feel Exhausted:
"Come to me, all you who are weary and burdened, and I will give you rest." Matthew 11:28
"My flesh and my heart may fail, but God is the strength of my heart and my portion forever." Psalm 73:26
"Do not be anxious about anything, but in every situation, by prayer and petition, with thanksgiving, present your requests to God. And the peace of God, which transcends all understanding, will guard your hearts and your minds in Christ Jesus." Philippians 4:10
"The LORD replied, "My Presence will go with you, and I will give you rest." Exodus 33:14
"'Not by might nor by power, but by my Spirit,' says the LORD Almighty." Zechariah 4:6
"…Do not be grieved, for the joy of the LORD is your strength." Nehemiah 8:10
"God is our refuge and strength, an ever-present help in trouble." Psalm 46:1
"But those who hope in the LORD will renew their strength. They will soar on wings like eagles; they will run and not grow weary, they will walk and not be faint." Isaiah 40:31
"The LORD will fight for you; you need only to be still." Exodus 14:14
"Put on the full armor of God, so that you will be able to stand firm against the schemes of the devil. For our struggle is not against flesh and blood, but against the rulers, against the powers, against the world forces of this darkness, against the spiritual forces of wickedness in the heavenly places. Therefore, take up the full armor of God, so that you will be able to resist in the evil day, and having done everything, to stand firm." Ephesians 6:11-13
"For I am the Lord who heals you." Exodus 15:26
But He said to me, "My grace is sufficient for you, for My power is perfected in weakness." Therefore I will boast all the more gladly in my weaknesses, so that the power of Christ may rest on me. That is why, for the sake of Christ, I delight in weaknesses, in insults, in hardships, in persecutions, in difficulties. For when I am weak, then I am strong." 2 Corinthians 12:9-10
Design Credit: Rachel Dawson
Signs of Being Mentally Exhausted
According to Healthline.com, there can be physical as well as emotional symptoms of experiencing mental exhaustion.
Physical signs of mental exhaustion may include:
- headaches
- upset stomach
- body aches
- chronic fatigue
- changes in appetite
- insomnia
- weight gain or weight loss
- increased illness, such as colds and flu
Emotional signs of mental exhaustion may include:
- depression
- anxiety
- cynicism or pessimism
- apathy (feeling of not caring)
- detachment
- anger
- feelings of hopelessness
- feeling of dread
- lack of motivation
- decline in productivity
- difficulty concentrating
Design Credit: Rachel Dawson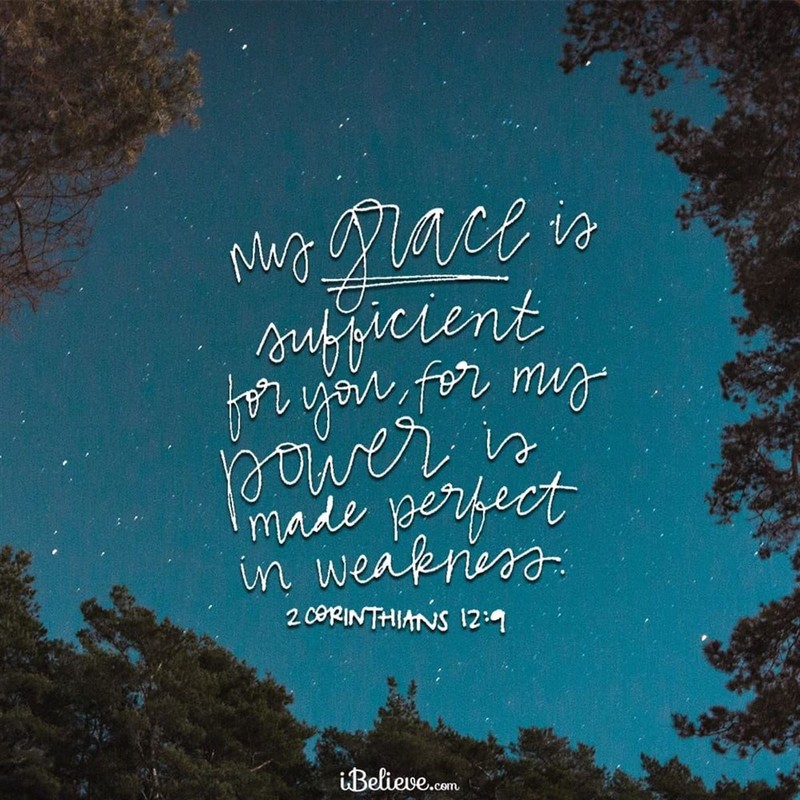 Causes of Mental Exhaustion
Beyond the reasons listed below, in a spiritual sense, forgoing our gratitude and devotion to God can certainly contribute to mental fatigue. It is vital to maintaining positive mental health that we give thanks and glory to God and His everlasting love, or else we fall vunerable to nihilist material thoughts and beliefs. Praising God in peaceful prayer can be a powerful way to prevent or relieve mental exhaustion!
Furthermore from Healthline, there can be several potential causes of becoming mentally exhausted.
Common causes of mental exhaustion include:
- high-pressure occupations, such as emergency responders and teachers
- working long hours
- financial stress and poverty
- job dissatisfaction
- being a caregiver for an ill or aging loved one
- living with a chronic illness
- death of a loved one
- having a baby
- poor work-life balance
- lack of social support
Design Credit: Rachel Dawson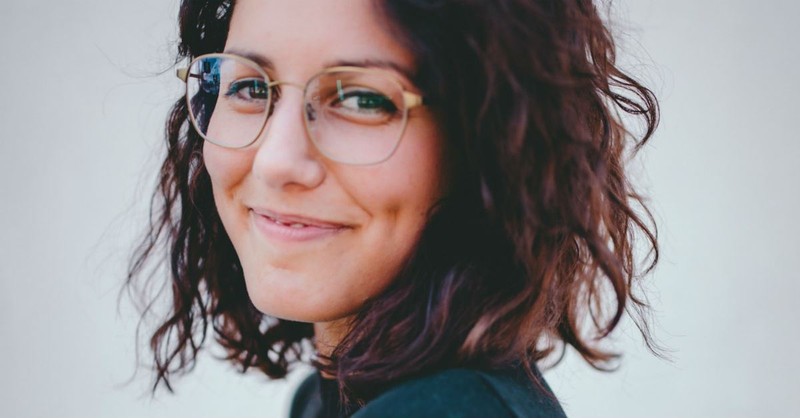 If You Are Mentally Weary, Be Encouraged:
Many strong, courageous, and faith-filled people in the Bible grew weary. We should never feel guilty for the weakness we feel, but only allow it to be a reminder of where our true strength comes from.
The apostle Paul wrote these words to fellow believers, "Let us not become weary in doing good, for at the proper time we will reap a harvest if we do not give up." Galatians 6:9, and again he repeats this encouragement in 2 Thessalonians 3:13,"As for you, brothers, do not grow weary in doing good." Paul must have known full well, what it was to feel weary and totally exhausted in the work that was before him. It can be particularly difficult to keep pressing through if you never feel appreciated or valued for the serving and care you give to others. But as Paul reminds us, keep going, stay strong, do not give up, for we will reap a harvest at just the right time.
Photo Credit: Unsplash/Kyle Loftus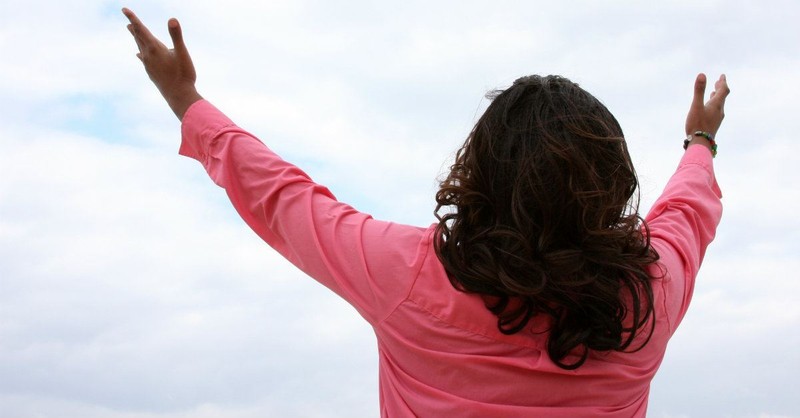 "He's fighting for you" to Overcome Mental Exhaustion
None of us are immune. Life is hard some days. And often there's not even just one "big" thing, but just lots of little battles that can drain us completely dry. Parenting, marriage, jobs, relationships, fears, worries about the future, experiencing loss, discouragement, illness, money problems – it all can leave us beaten down and worn.
But truth says this: though our own strength and heart may fail, He will never fail us. We can lift up our hands, no matter how tired we might feel, to the throne of grace, our Lord Almighty. He will give us healing and power, and He will bring the victory, even when we feel outnumbered or too tired to keep pressing on.
Peace to you this day. Take a deep breath and remember, He's fighting for you.
And He won't let go. Not ever.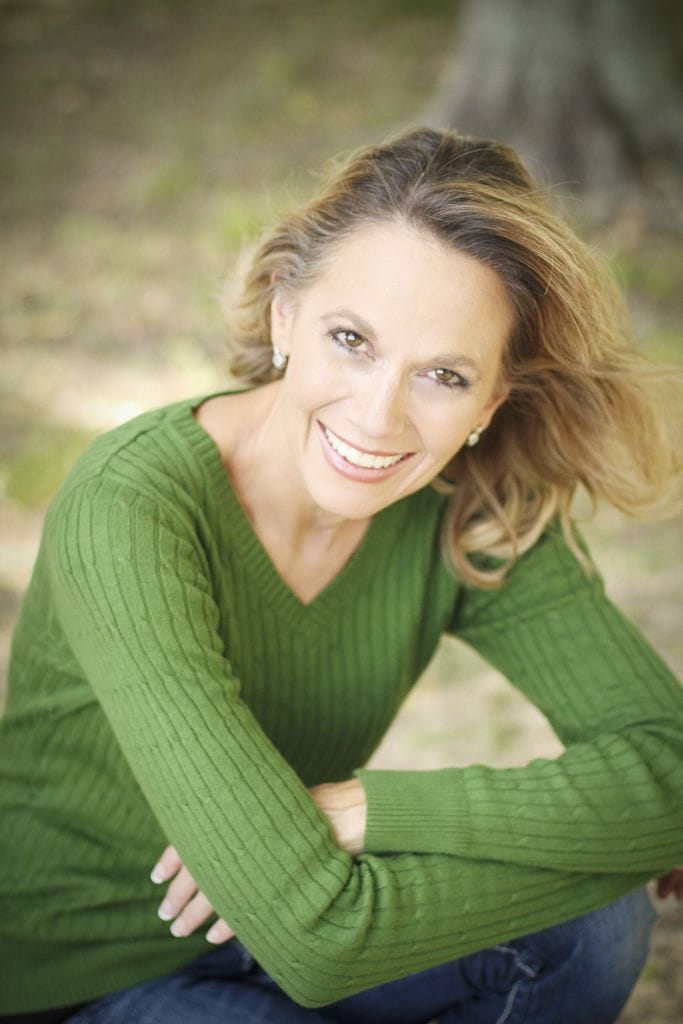 Debbie McDaniel is a writer, pastor's wife, mom to three amazing kids (and a lot of pets). Join her each morning on Fresh Day Ahead's Facebook page, for daily encouragement in living strong, free, hope-filled lives. Find her also on Twitter and at her blog www.debbiemcdaniel.com.

---
This article is part of our Prayers resource meant to inspire and encourage your prayer life when you face uncertain times. Visit our most popular prayers if you are wondering how to pray or what to pray. Remember, the Holy Spirit intercedes for us and God knows your heart even if you can't find the words to pray.
Serenity Prayer
The Lord's Prayer
Irish Blessings & Prayers
Morning Prayers
Good Night Prayers
Prayer for Healing
Prayer for Protection
Prayer for God's Help
Prayer to the Holy Spirit
Prayer for Strength
Photo Credit: Thinkstock
Originally published Monday, 24 January 2022.
---
---