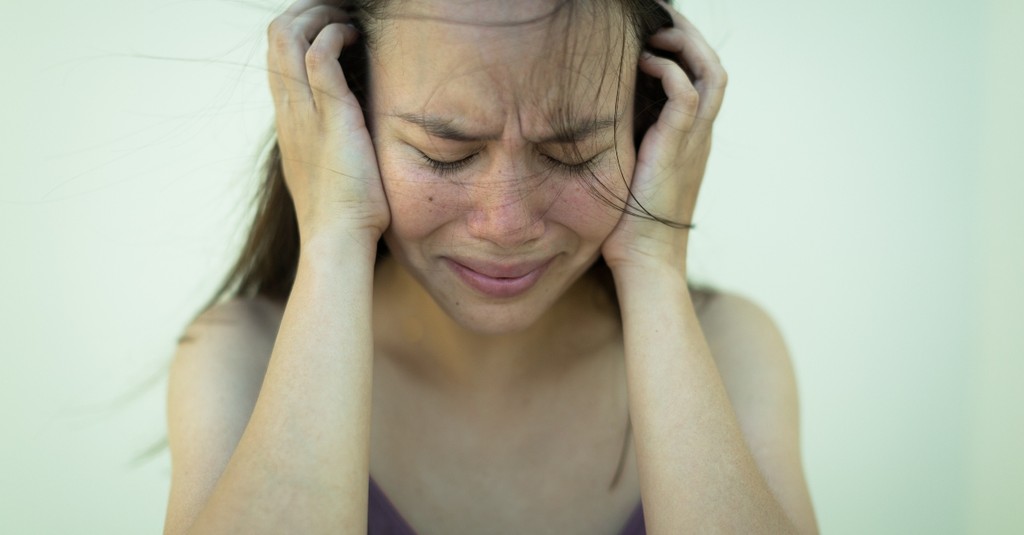 Studies have shown that we can think up to 80,000 thoughts in a given day, and out of those thoughts, 80% of them are negative. Ouch! What's on your mind at this very moment?
I wish I could say we could control every thought that comes into our heads. But many times, thoughts will creep in that you have no control over. These negative thoughts can range from insecure thoughts, fearful thoughts, or impure thoughts. Insecure thoughts will tell you you're not good enough. Fearful thoughts tell you your husband might leave one day. Fearful thoughts circle around your children's safety. Impure thoughts distort our vision of others.
Dealing with thoughts like these isn't easy. Many times we may not even realize the thoughts that invaded our minds until we are already stuck in a spiral of negative thinking. Have you ever had thoughts get so out of control that you create entire storylines of insecure, fearful, and impure thoughts in a blink of an eye?
Thoughts intrude our mind so often that they can prevent us from focusing on praying. We are not destined to be slaves to our thoughts. The source of such negative thoughts come from one culprit: Satan himself. Of course, he will come to us the most during our prayer time too because he will do anything from getting us to communicate with God and follow God's direction for our lives. The good news is Jesus came so that we no longer have to be slaves to the enemy's cunning strategies.
But first, we must understand what his strategy entails.
Photo Credit: © Getty Images/globalmoments
Slide 1 of 6
Slide 2 of 6
Slide 3 of 6
Slide 4 of 6
Slide 5 of 6
Slide 6 of 6