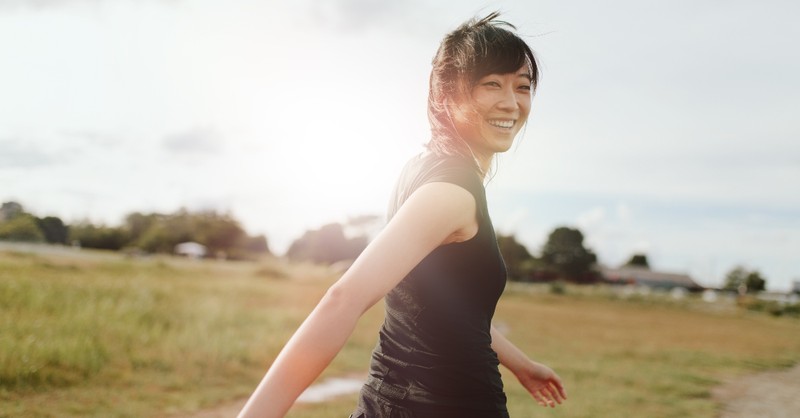 How to Plan a Spiritual Retreat (Yes, You Need One)
Sarah Nichols

iBelieve Contributor
It's that time of year when the busyness of life seems to increase at full force. Days, evenings, weekdays, and weekends begin to blur together.
It's normal to have spiritual seasons that feel dry, and often current circumstances can affect this. You aren't alone if you experience times where your faith feels stagnant. I think we all long to feel closer to God, for our hearts to be stirred, and hopeful to experience a spiritual awakening during dry seasons. Yet, often in the mundane of our days, meeting with God and opening His word becomes something we do as we go through the motions.
I bet a lot of us could use a spiritual retreat right about now. Some of us feel burdened, carrying the loads we long to lay at our Father's feet. We deeply crave peace and reprieve. We want a connection with our Father. We want to feel connected to ourselves again, it can be easy to feel disconnected from both at times.
When we begin to feel this way it can be easy to fantasize a getaway. What a dream it would be to go away and experience silence and solitude, to prioritize time with our Father the way Jesus always seemed to do.
"And rising early in the morning, while it was still dark he departed and went out to a desolate place, and there he prayed." (Mark 1:35)
"But now even more the report about him went abroad, and great crowds gathered to hear him and to be healed of their infirmities. But he would withdraw to desolate places and pray." (Luke 5:15-16)
"Jesus withdrew with his disciples to the sea, and a great crowd followed, from Galilee and Judea." (Mark 3:7)
"In these days he went out to the mountain to pray, and all night he continued in prayer to God." (Luke 6:12)
"And after he had taken leave of them, he went up on the mountain to pray."  (Mark 6:46)
Photo Credit: © Getty Images/Jacob Ammentorp Lund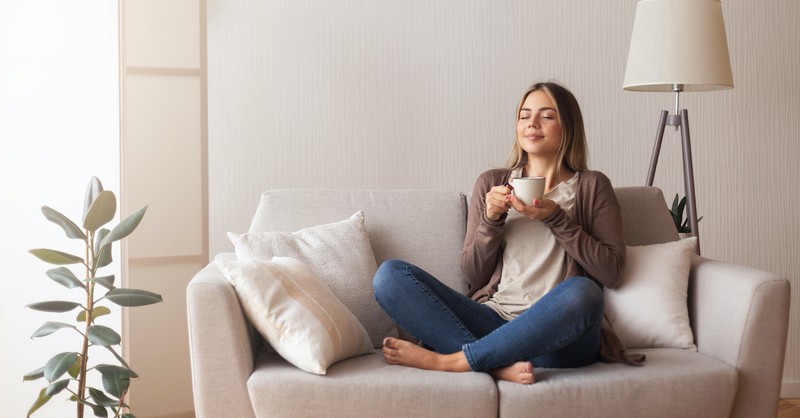 More Than a Getaway
For a long time, I thought of a spiritual retreat as time away alone. A cabin with no WIFI by a river, deep in the woods, secluded by beautiful trees. Yet, when we look at the verses above, there were oftentimes Jesus went away and then was met with crowds. Or after teaching He would leave, "withdrawing to desolate places and pray" (Luke 5:16). He wasn't leaving on a vacation, He was intentionally getting away within the pockets of time He had.
When He went away it was far less about the place and more about the posture of His heart. We should prepare our hearts when preparing for a spiritual retreat.
More Than Time Alone
I would say one of my most memorable spiritual retreats was far from the solitude and silence you might assume was involved. I was at a women's conference with over 700 other women, attending classes all day, breaking only for meals. Yet, I experienced God in ways I hadn't before.
When I reflect on that trip and why it felt like a "spiritual retreat" to me, I think it's because I was taking time for myself. A spiritual retreat can be a great form of "self-care." The "where" is not important, but rather being expectant. Expect to meet God in the time you have, whether the minutes are few or plenty. Expect to learn and grow.
Don't sacrifice your need for a spiritual retreat just because you may not be in a season that easily allows for solitude and silence.
Photo Credit: © Getty Images/Prostock-Studio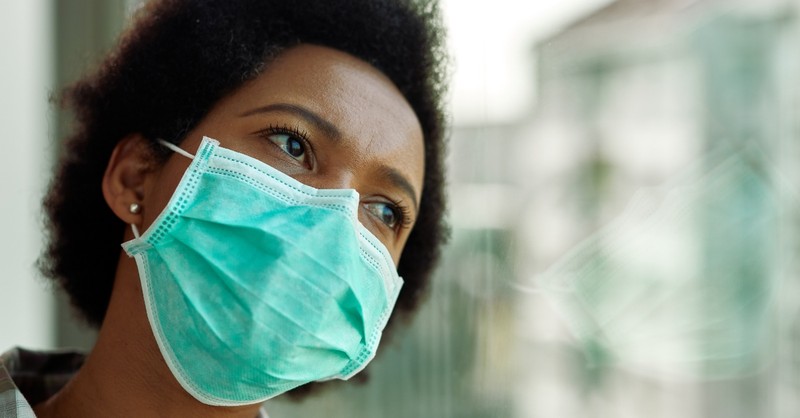 Why do you need a Spiritual Retreat?
As believers we are to draw near to God and grow spiritually.
"Draw near to God, and he will draw near to you." (James 4:8)
"Consequently, he is able to save to the uttermost those who draw near to God through him, since he always lives to make intercession for them." (Hebrews 7:25)
"Like newborn infants, long for the pure spiritual milk, that by it you may grow up into salvation if indeed you have tasted that the Lord is good." (1 Peter 2:2-3)
A spiritual retreat isn't another thing to add on your to-do list, instead it's a gift. An invitation to reflect. A chance to recognize areas in your faith God is calling you to grow. It gives your mind and heart a space to breathe, to hear God in ways you hadn't before. If a change of course is needed in your life it gives you the opportunity to reassess and make plans accordingly.
Or perhaps you are currently experiencing change and hardship in your life, and the last thing you want is more reflection. Instead, maybe your need is intentional time to be still, to sit with the Father quietly.
Either way, a spiritual retreat is a good thing.
Photo Credit: © Getty Images/Drazen Zigic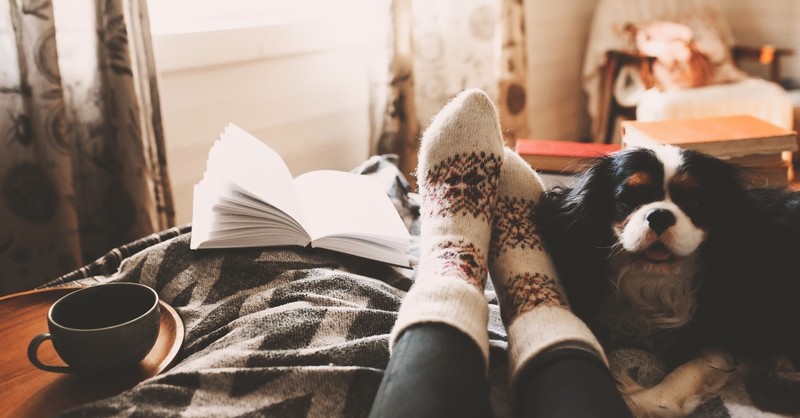 How to Practically Plan a Spiritual Retreat
Whether you have an hour or a weekend, the tips below are the same. Some seasons of life may only allow a couple of hours alone at a coffee shop, some may allow an actual getaway, remember that either way, a spiritual retreat is an invitation.
Be intentional. Decide the when and where, while remembering it's far less about the place and more about the posture of your heart. Bring old journals. Go through them, it can be helpful to remember past spiritual seasons, see the ways you've grown, or prayers that have been answered. If you aren't a journaler, maybe this is a good time to start. Start with writing a prayer for your time.
Mentally make note of what it is you hope to accomplish during your spiritual retreat:
Is it reading through a certain book of the bible?
Spending significant time in prayer over a specific subject?
Is it journaling through your feelings?
Are you faced with a big decision and hope to sit with the Father for guidance?
No matter what you are hoping to do during your spiritual retreat, go expectant.
Remember, if your spiritual retreat doesn't unfold as planned or your time gets interrupted, it wasn't wasted. Get excited about planning your next one. Make it part of your routine, whether it happens every couple of months or once a year. Like with most things in life, the more you practice it, the more easily it becomes a rhythm and routine.
Photo Credit: © iStock/Getty Images Plus/Mkovalevskaya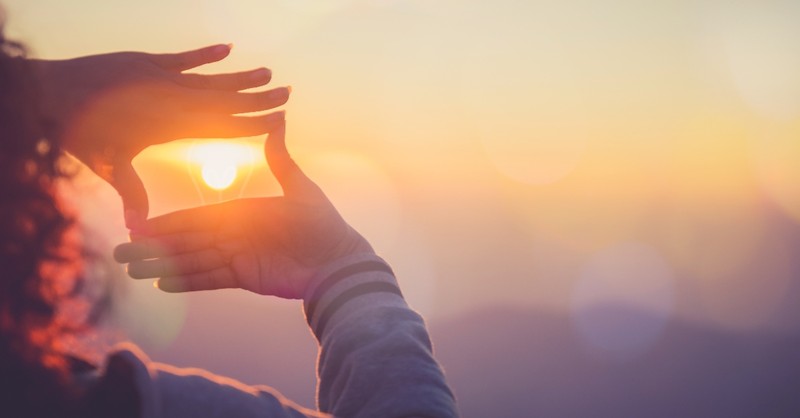 A Prayer for Planning a Spiritual Retreat
Dear Lord,
Thank you so much for being a Father we can come to every minute of every day. Sometimes we long for more than a prayer in passing. We want a deeper connection, and intentional time to meet with you. Help us make time for this, even in the busyness of life. Help us to prepare and posture our hearts when setting out to have a spiritual retreat. To come expectantly. Help us quiet our souls enough to hear where we need to go and where we need to grow. What we need to let go of, and what we need to lean into. Help us walk away feeling spiritually awakened.
"As a deer pants for flowing streams, so pants my soul for you, O God." (Psalm 42:1)
Photo Credit: © Getty Images/choochart choochaikupt
---
---