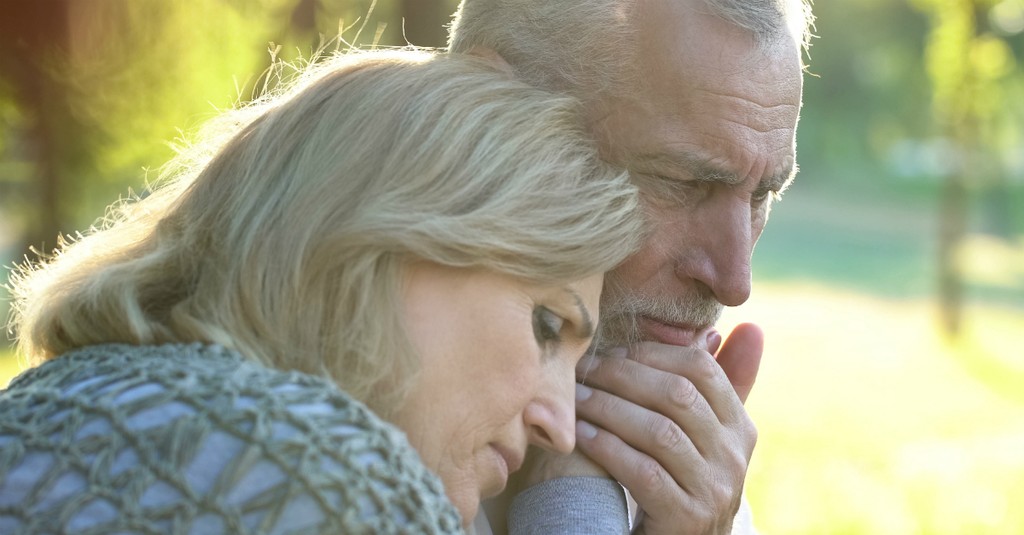 It was supposed to be a fun, relaxing afternoon away from the kids, enjoying a leisurely lunch with my husband. However, all the way to the restaurant, I fought back unexplained tears and feelings of hopelessness.
The thing is, my sweet husband had been through it before—my withdrawal from him and the kids—but he didn't expect me to be struggling on a day out together, a day that should have been lighthearted and fun.
Depression hits when you least expect it. Without rhyme or reason, it clouds the sunniest of days with a heaviness that can't be willed away. For the believer in Christ, it feels like a lack of faith or even disobedience to God, which makes the depression that much worse.
Fortunately, I had a spouse who learned to be prayerful and supportive, and because of that, I was able to move beyond depression's heavy burden and find ways to cope and heal. If you have a spouse that battles depression, here are a few ways you can help.
Photo Credit: ©GettyImages/Motortion
Slide 1 of 4
Slide 2 of 4
Slide 3 of 4
Slide 4 of 4