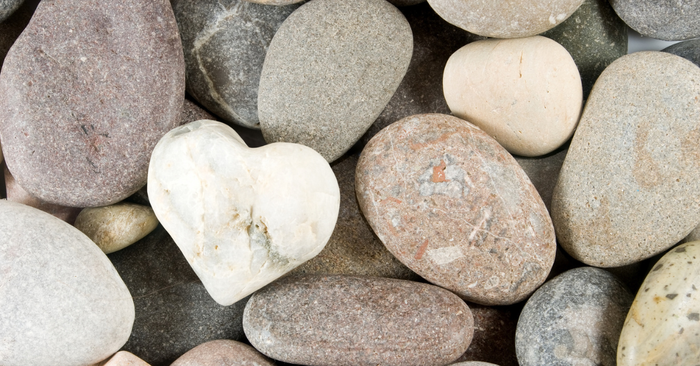 You have the choice and ability to operate on someone's heart no matter your vocation, location, or calling in life.
I've worked in public school education for the past five years. In that period, two students have committed suicide, and two others have died prematurely. The grief among staff and students is unimaginable.
And yet, the impact of suicide on today's youth is just one of many mental health epidemics faced daily.
Trauma.
Abuse.
Anxiety.
Depression.
Eating Disorders.
PTSD.
ADD.
ADHD.
These students are riddled with them all.
Every day, it seems, I have students telling me their friend died of suicide. Their parents overdosed. Their significant other decided that life wasn't worth living. They begin to question if theirs is.
A Call for Change
As an English teacher, I've become increasingly aware of these issues. Partially because I like to think I know my students. Partially because every year I read their assigned memoirs and know that I do.
And yet, year after year, the number of cases rises. Our young adults are in crisis mode, and they don't know how to stop it.
It's estimated that suicide rates are on the rise among our teens, and if something or someone doesn't intervene, they will continue to increase in decades to come. According to the CDC (2023), this increase is known as "suicidality," and it doesn't show any signs of decreasing.
What's even more striking is that suicide isn't only one of the top leading causes of death in the United States, but those ages 10-24 (middle school, high school, and college-aged students) make up 14% of all suicides. It's the third leading cause of death for this age group of students, but little is being done to support these adolescents or stop it (Pew Trusts, 2023).
At my school, we've had training on suicide once or twice. While I do lean in favor of more education, especially in the field of mental health topics, I understand how schools can struggle to integrate it. Teachers and administrators are constantly bombarded with paperwork, demands from the school and state, parent concerns, and student concerns, let alone teaching. But if we want to make a call for change in our society, a change I truly believe is needed and necessary, we've got to do better.
A Holistic Approach
As a Christian educator, my goal is that every student who walks into my class knows they are loved, cared for, and safe in this space. While I meet many who may not walk on the right path, I maintain respect, authenticity, and compassion at all times. Because at the end of the day, these kids need to know that someone cares about them. And that I do.
While working in the public sector creates laws, guidelines, and boundaries when it comes to expressing my faith, I make it clear from the beginning that I'm a Christian who aims to walk the talk and talk the talk. If at any moment I feel I'm being hypocritical or untrue to my students, I back up, apologize, and remind them I'm not a perfect person.
There's a common misconception among non-Christians that all Christians look down on those who suffer from mental health issues. While that's the experience of many, I try to counter this belief. I'm vulnerable with them that I love Jesus and still have anxiety. I help lead the FCA/S and Bible Study groups but still suffer from depression. I grew up in a Christian home, and yet I have tasted abuse, trauma, and violence.
If we want to see a change in these mental health statistics, it begins by being real with those around us, even if they're younger, older, or hold different beliefs than us. I know that many students I teach aren't Christians and never will be. And though I pray for them, I know that my mission is still the same: to love and care for them as Jesus would.
Caring for those suffering from mental health issues requires us to be vulnerable and transparent about what we're experiencing. It also requires us to tend to our bodies, minds, and souls. This is why I advocate for a whole-body approach to faith and mental health.
I couldn't tell these students to pray more and worry less because Christian clichés help no one.
I couldn't tell them to get fresh air and exercise while ignoring all the other parts of their bodies because we are creatures made not of just flesh and blood but soul and marrow.
I couldn't tell them to forsake the little faith they cling to while still seeking answers because I still cling to my own.
But what I could tell them is this: I care and I want to see change. I desire to see people loving Jesus and being open about their struggles here on this earth.
What We Have to Offer
What we have to offer those around us might sound simple, but it's our presence, compassion, and care. It doesn't cost anything to be kind. It doesn't cost anything to listen. And it doesn't cost anything to care.
Teaching is an extremely exhausting career, but at times it's also incredibly rewarding. I believe that becoming an author will be similar. Both have the beautiful opportunity to operate on people's hearts and what we say to them does matter.
Much like a surgeon has to take immense care in how they treat their patient's conditions, each of us is responsible for how to tend to and care for others. Especially those of us desiring to change our world's mental health epidemic for the better.
It's a challenge I'm making to you and a promise I'm willing to keep. At all costs, our young adults need us. And frankly, anyone struggling mentally or physically needs you.
You have the choice and ability to operate on someone's heart no matter your vocation, location, or calling in life. It's a unique opportunity to speak light, life, and beauty into the souls of those who are suffering. I can't think of a greater challenge to write on your heart and the hearts of others today.
Agape, Amber
Photo Credit: ©Getty Images/Yevheniia Bondarieva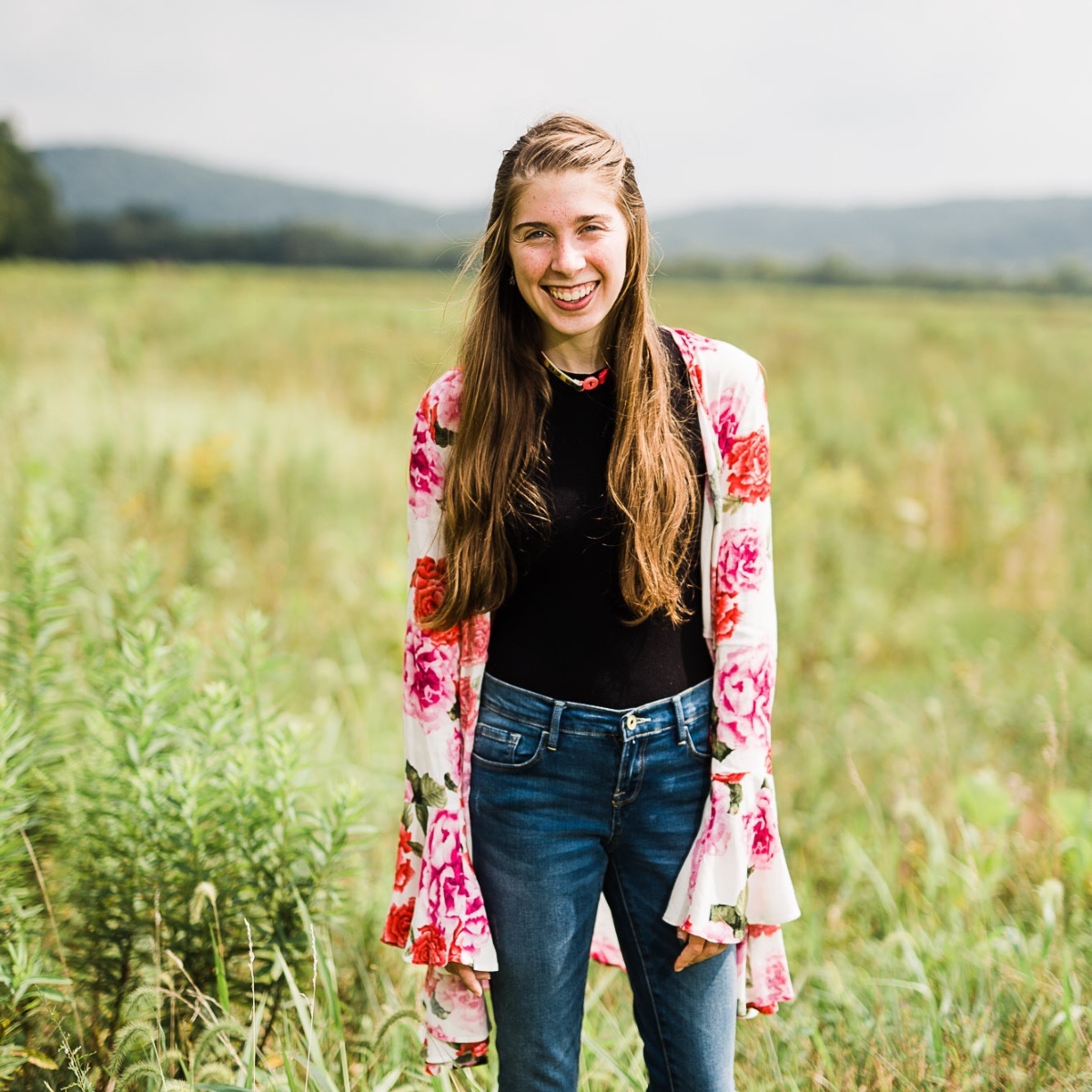 Amber Ginter is a teacher, author, blogger, and mental health activist who resides in the beautiful mountains and cornfields of Ohio. She loves Jesus, granola, singing, reading, dancing, running, her husband Ben, and participating in all things active. She's currently enrolled in the Author Conservatory Program and plans to pitch her book: Mental Health and the Modern Day Church for Young Adults, soon. Visit her website at amberginter.com.
---
---