5 Sweet Ways to Start the Day with God if You're Not a Morning Person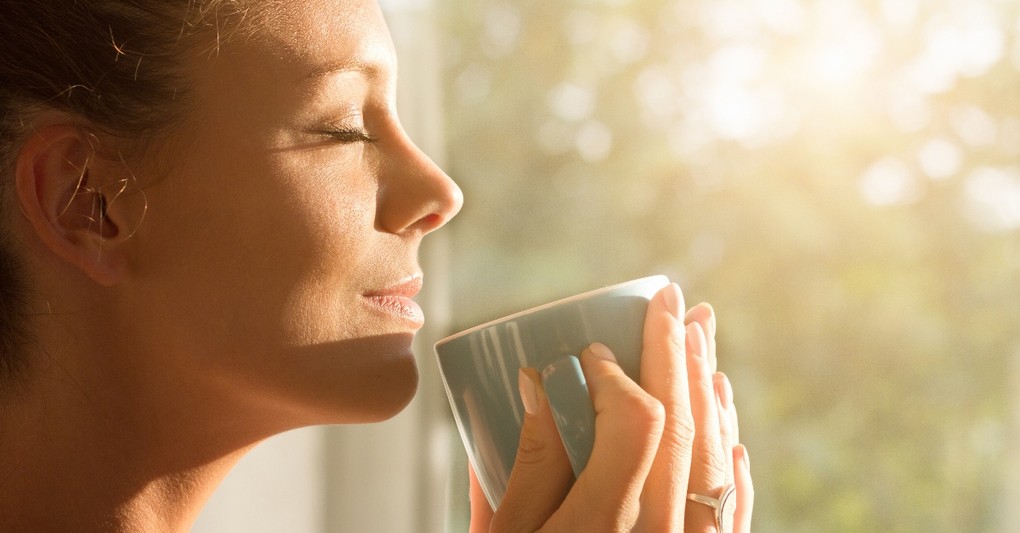 As an educator, I have grown accustomed to the 6:15 a.m. alarm, yet, I am still hesitant to call myself a morning person.
When I was in college, I remember waking at early hours to take writing classes that were electives. The funny thing was, I never once complained about the time of their 7:45 a.m. appearance. Grinning ear to ear, I genuinely remember jumping up and down in anticipation of the class because I wanted to perfect the craft of writing God had given me.
What if we learned to approach our mornings with God the same way? Although rising early may be difficult for us to do, I believe that our Heavenly Father will earnestly reward those who diligently seek Him in the wee hours of the day before stressors rise and our day has found its completion.
Photo Credit: © Getty Images/Jevtic