5 Ways to Make Your Every Day More Meaningful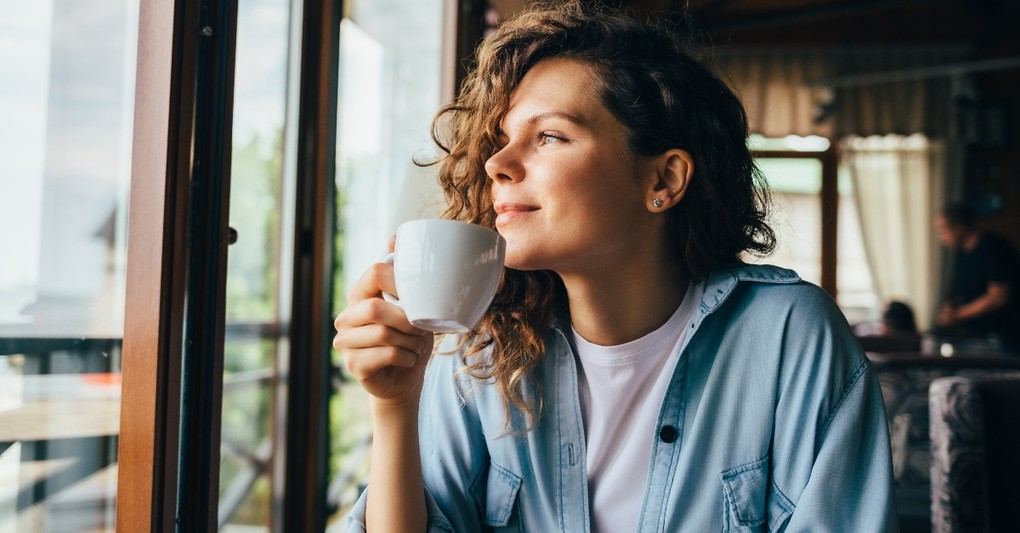 With all that has happened this year, both globally and personally, many are reevaluating how we approach every day. God did not call us to run from task to task only to reach our beds at night, exhausted and empty. He has called us to lead meaningful lives that extend upward and outward.
So how do we move from the everyday to make every day meaningful? We must be intentional in our approach. Below are 5 ways you can make every day more meaningful.
Photo Credit: © Getty Images/iprogressman